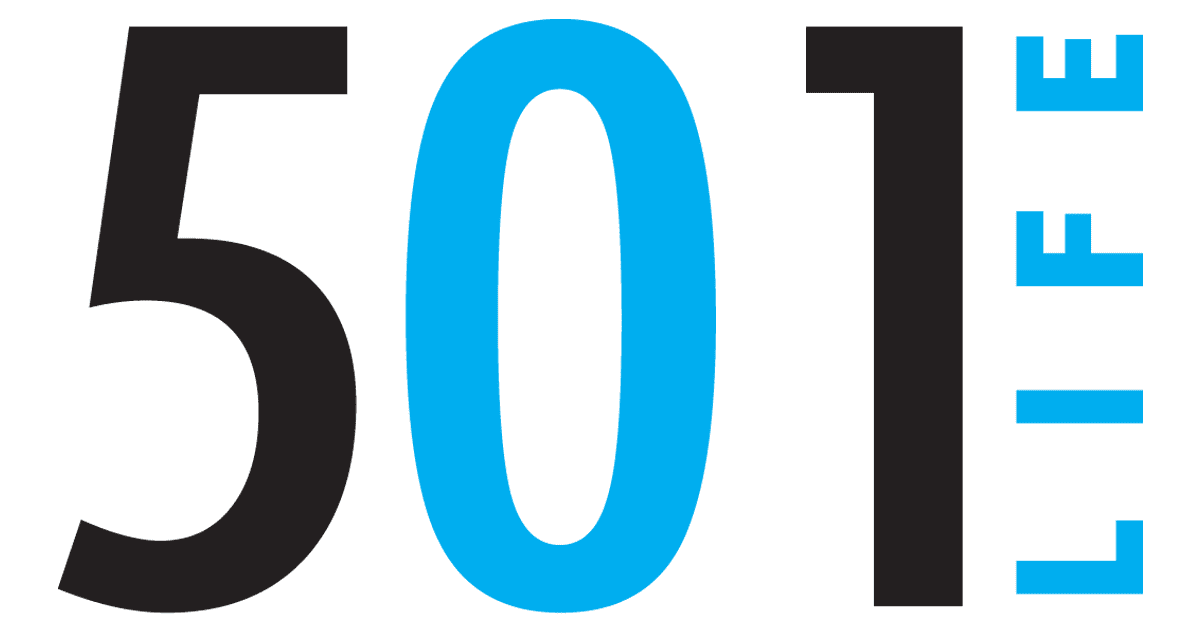 21 Sep

Pet provides support during cancer battle

Story and photos
by Callie Sterling


When Jenn Johnson was diagnosed with breast cancer she was accompanied through her journey in the most unexpected way, with her rescue dog Zef by her side.

Johnson, now 36, is in remission and doing well. She is a mother to three children and "pet parent" to four dogs, including Zef.
She has had a tremendous outpouring of love from the people close to her. Johnson's work family at Best Beverage in Jacksonville and her now fiancé, Ruben Martinez, were a strong support system for Johnson during her treatment.


John and Sharla Holladay, the owners of Best Beverage, provided support toward some of Johnson's treatments. They also encouraged her to work only half days, which she appreciated when her treatment began to take a toll.


Although Johnson had many individuals who cared for her during her battle with cancer, perhaps the most devoted was her dog, Zef.


"I was diagnosed four days before my 35th birthday," Johnson said. "I was in the trial process to see if we would be allowed to keep Zef when I found out about the cancer."


Zef, who is approximately 5 years old, was born with only three legs. He was originally rescued by Darbi Blencowe, who volunteers at the Humane Society of Faulkner County. After she rescues the animals, she then adopts them out to loving families. As part of her selection process, Blencowe allowed Johnson and her three children to foster Zef for three weeks to determine if he was a good fit for the family.


"During the trial adoption, Jenn was diagnosed with breast cancer," Blencowe said. "Since she was a single mom facing chemotherapy, I thought a new pet would be too overwhelming for Jenn, and I prepared myself for Zef's return. As it turned out, Zef was exactly what Jenn needed to help her and her kids through her treatment."


Zef was a great match for the Johnson family.


"Zef was perfect for our family from the beginning," Johnson said. "We were looking for a new dog on the Internet and saw Zef on petfinder.com. My little girl really connected with him early on. He is great with kids."


While Johnson was undergoing chemotherapy, radiation and a double mastectomy, she felt as if Zef could sense that she was going through a difficult time.


"He would lay on the couch with me for hours while I was recovering," Johnson said. "He just let me constantly love on him. It was as if he knew I wasn't feeling well."


Despite only having three legs, Zef loves to run. He frequently likes to jump over the fence at his new home and visit other dogs that live nearby.


"He is the most goofy, loveable teddy bear," Johnson said. "Zef is so laid back, my kids lay all over him, and it doesn't even faze him."


Johnson's encouragement from her friends and family is what has given her the drive to create a jewelry business, Beadz of a Feather, along with a friend. Johnson and her close friend, Amber Collins-England, began creating unique jewelry pieces for women.


"We use it as our creative outlet," Johnson said. "We want to make pieces that make women look and feel beautiful."


Johnson and Collins-England have begun selling their jewelry on Etsy, Facebook and Instagram.


Zef and Johnson's relationship is a great example of how pets can truly impact a person's life and change our lives forever. In many ways, Johnson and Zef rescued each other.