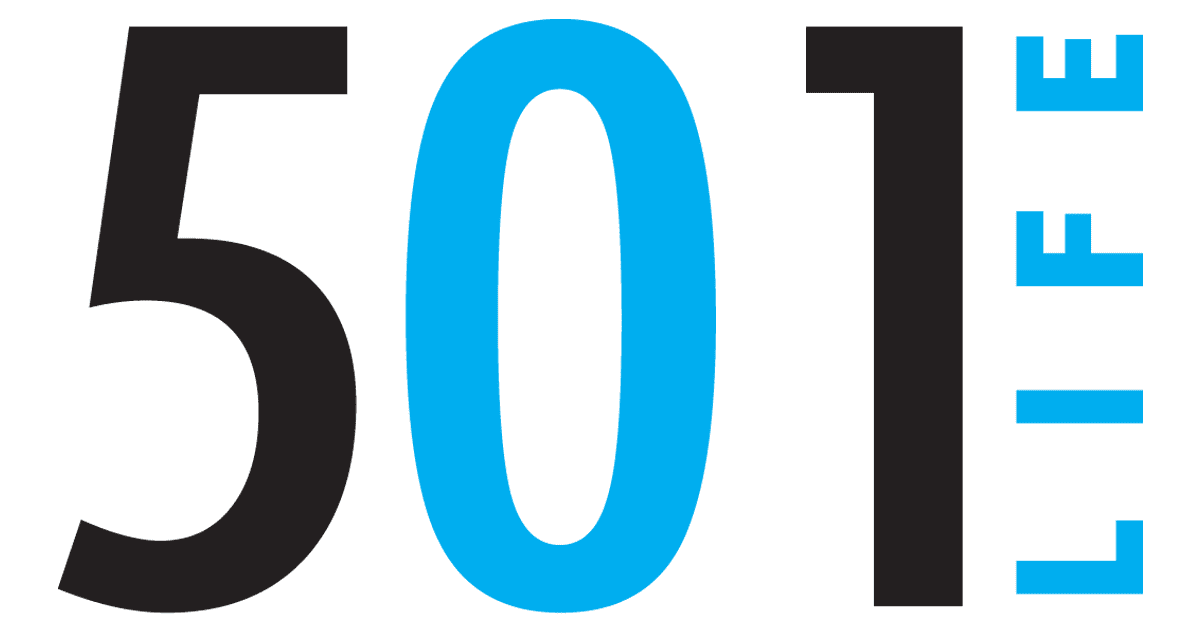 Apr 20, 2015

Person of the Month: Mary Freeman

City: Greenbrier


Work: Retired.


Community activities: Member of the Greenbrier City Council for more than 20 years.


Church activities: Church of the Nazarene in Greenbrier; church board member.


Family: Husband, Charles; daughter, Charlotte Freeman; son, Blaine Freeman; four grandsons and six great-granddaughters.


Education: Greenbrier High School.


Last book you read: "Take One" by Karen Kingsbury.


Favorite book: Bible.


Favorite meal: Fried chicken with all the trimmings.


Most cherished possession: My family.


Most enjoyed weekend activity: Worship with my loved ones, spending time with our family and playing card games.


Favorite quote: "Trust in the Lord with all your heart. Lean not to your own understanding. In all your ways acknowledge Him and He shall direct your path" (Proverbs 3:5).


No. 1 vacation spot: Washington, D.C. I love the history of our great nation.


Favorite place in Arkansas: Greenbrier.


What do you love about living in the 501: I love the country atmosphere with city style living.