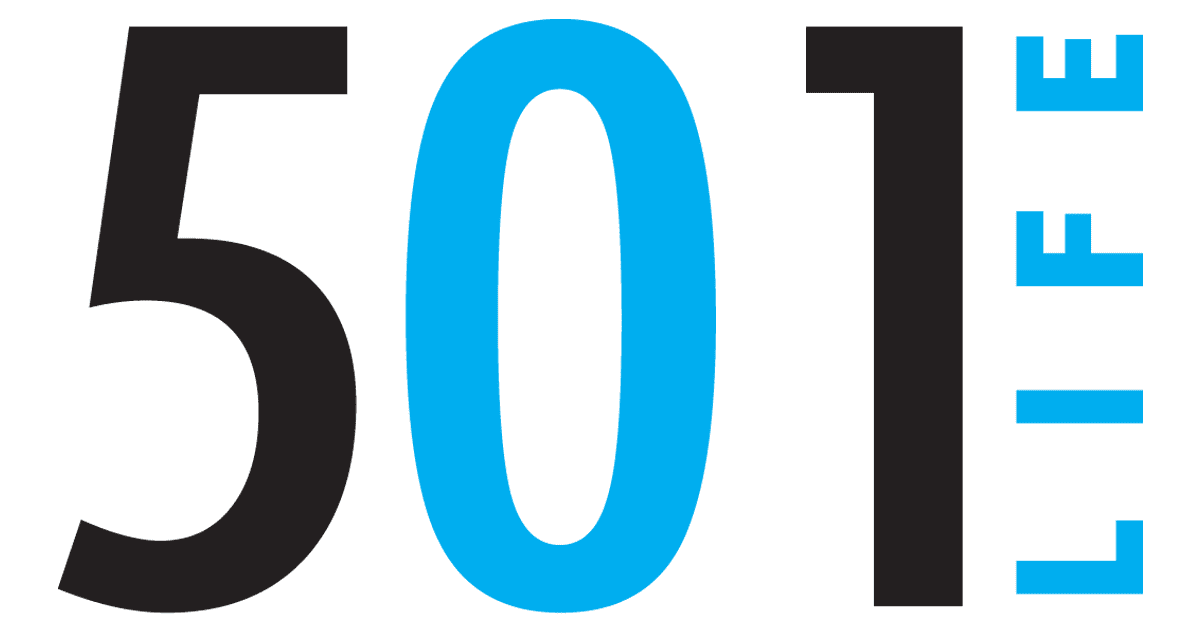 Nov 17, 2012

Person of the Month: Daniel A. Allen

As the district governor, Daniel Allen is responsible for providing leadership, motivation and guidance to 37 Rotary clubs and more than 1,500 members. The district boundaries are from Conway to El Dorado and Magnolia to Clarksville. "Because of my life experiences and travels, I believe in the value of providing service to others, promoting integrity and advancing world understanding, goodwill and peace. Organized fellowships of business, professional and community leaders like Rotary International make major impacts doing 'good' in our world community," said Allen. "Rotary is currently working with the World Health Organization and the Bill and Melinda Gates Foundation in eliminating the dreaded disease of polio. Since 2007, we have reduced the number of polio cases by 99.9 percent – we really are this close to accomplishing our goal!"

City: Conway.

Work: Customer services manager, Conway Corporation.

Community activities: Rotary International Governor for District 6170.

Church activities: Eucharistic minister, St. Peter's Episcopal Church.

Family: Wife, Nancy Finney Allen; son, Daniel T. Allen, Austin, Texas; daughter, Victoria L. Allen, Missoula, Mont.

Education: Attended Tulane University in New Orleans and University of Washington in Seattle. MBA, University of Washington.

Last book: "Bangkok 8" by John Burdett.

Favorite book: "Lord of the Rings" by J. R. R. Tolkien

Favorite meal: Cajun-boiled crawfish and shrimp, Alaskan King Crab and Dungeness Crab.

Most cherished possession: My family and community.

Most enjoyed weekend activity: Traveling the Ozarks.

Favorite quote: "Service above self." – Paul Harris.

No. 1 vacation spot: Bangkok, Thailand or Juneau, Alaska.

Favorite place in Arkansas: Lake Conway, Petit Jean Mountain or Eureka Springs.

What do you love about living in the 501: Our dedication and support of the Arkansas community and family.