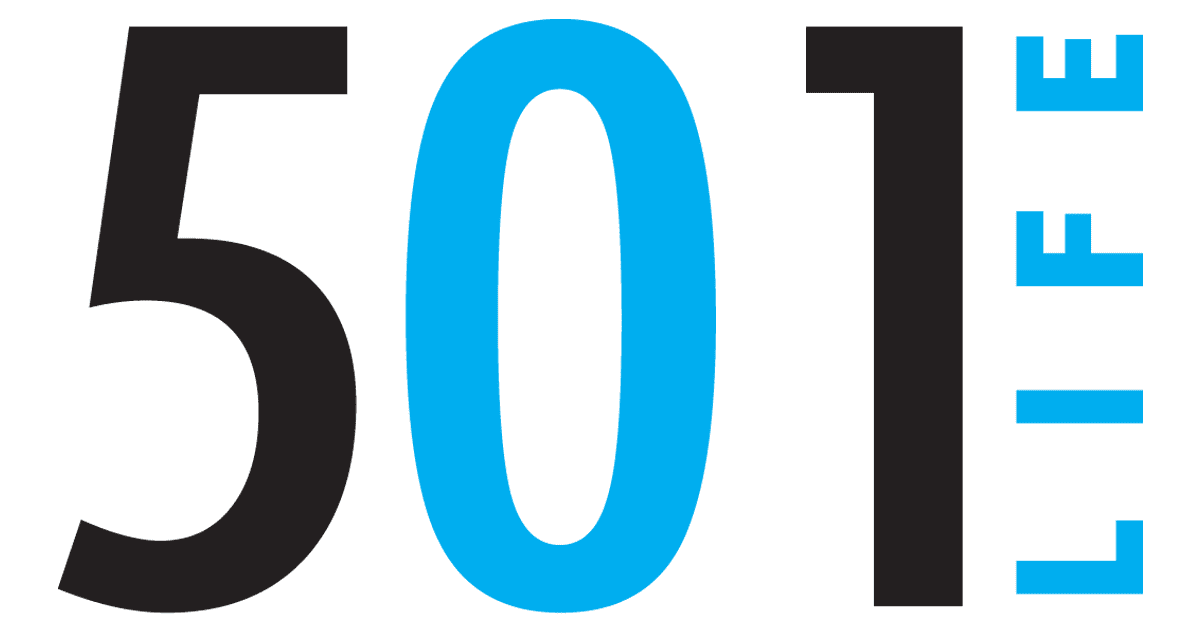 22 Aug

Passionate about golf

by Molly Bowman

For Casey Ott, golf is more than just a game – it is a passion.

The Conway teen began playing the sport when she was a toddler, taking her first swings with a club when she was only 3 years old.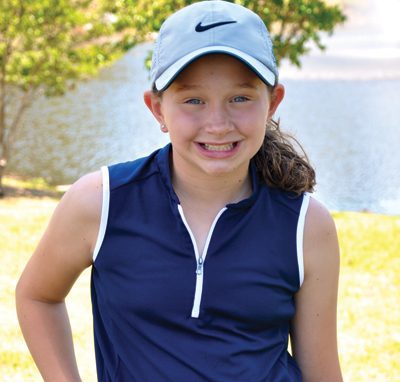 "I really could never imagine not playing, it's just a part of what I do," Casey said.
By the age of 4, she had already begun playing competitively in father-daughter weekend tournaments with her dad, Tray.
"Golf is something that I like to do with my dad," Casey said. "He will get home from work, and if it's nice outside, we will take the golf cart and just go play."
The sport is one that both of their competitive hearts enjoy, creating a special bond.
Casey began taking golf lessons from an instructor when she was 8 years old and soon began to play in nine-hole tournaments.
"I started when I was really young, but I kept with it because I thought it was a lot of fun."
In an average year, Casey will play about 25 tournaments, some lasting multiple days.
While winning is important, Casey's golf experience is so much more than just a competition.
"The tournaments are my favorite part. I get to make friends from all over the place," she said.
With most tournaments being open to international registration, Casey has had the opportunity to build relationships with other student athletes from all over the globe. During the process of getting to know other kids her age from different areas of the world, she has been exposed to a wide variety of cultures and ways of life.
"One of my best friends from a tournament was a girl from Great Britain," she said. "We became friends immediately. It was just really cool."
Throughout all the tournaments, Casey gets to do a little traveling herself. Entering in tournaments outside of Arkansas has allowed her the opportunity to represent the 501 while playing at a lot of different courses and improving her game.
Despite any frustrations that might arise during the process, Casey has learned to never give up. "If you get frustrated while you are still learning, don't quit because eventually it will be very, very fun," she said. "Just stick with it."
That persistence has enabled Casey to achieve many of her goals, including being able to attend the youth World Championship in North Carolina for the past three years. Typically, an athlete would have to go to a state qualifier prior to this tournament, but due to previous commitments, Casey was unable to play in the qualifying tournament this past year. Fortunately, her scores from previous tournaments were so impressive, the committee invited her to attend the World Championship, showing her consistency has paid off.
Casey Ott
City: Conway
School: Ruth Doyle Intermediate; sixth grade
Favorite subject: Math
Enjoyed most at school: Recess
Career plans: Professional golf teacher
Community activities: Antioch Baptist Church, Arkansas Swish Basketball Team, Girls Missionary Auxiliary, Antioch On Location.
Family: Dad, Tray; mom, Deanna; sister, Meredith; dog, Rascal.
Who do you admire most: Summar Roachell.
Favorite meal: Italian
Most cherished possession: My Bible.
Most enjoyed weekend activities: Swimming, playing golf or playing in basketball tournaments with my team.
Favorite quote: "Never give up."