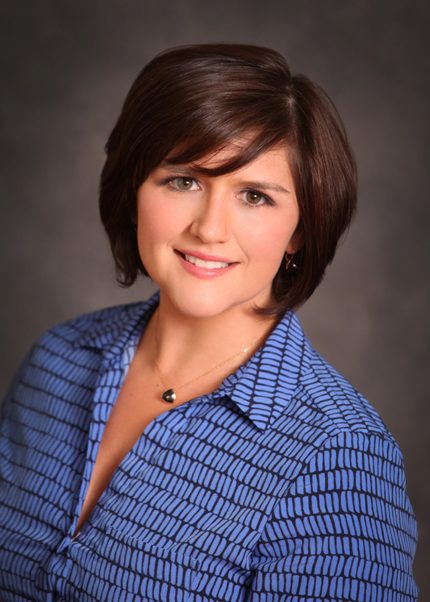 18 Mar 2016

PA joins Conway Regional After Hours Clinic

Posted at 1:47 PMh

in

News

Physician's assistant Emily Garza has joined the Conway Regional After Hours Clinic.


"I think it fills a need the community has, especially in a college town," Garza said of the clinic. "We have been seeing more college students. Sometimes they just want to see us to make sure they are OK. You don't always need to go to an emergency room."


Garza, a Conway resident, said she knows the importance of an after hours clinic from personal experience, having been sick on the weekend as a college student here.


"It was only strep throat, but I didn't have anywhere to go because we didn't have an after hours clinic in Conway," said Garza, who will work weekends.


The Conway Regional After Hours Clinic is open from 3 to 11 p.m. Fridays, 9 a.m. to 9 p.m. Saturdays and 11 a.m. to 6 p.m. Sundays. The clinic is also open 3 to 11 p.m. Monday through Thursday.


Garza is also on staff at Greenbrier Family Medicine, working Fridays there, and has worked for Conway Regional for the past year.


Garza holds a bachelor's degree in biology from the University of Central Arkansas and a master's degree in physician assistant studies from Bethel College in McKenzie, Tenn. She is a native of Lake Village.


Jeremiah Keng, DO, is the medical director for the Conway Regional After Hours Clinic.


The clinic can handle conditions normally treated by a family doctor. For instance, flu, sore throats, ear infections, sinus infections, minor sprains and lacerations and simple fractures are treated at the clinic. The clinic staff sends patients to the Conway Regional Emergency Department if their conditions require more extensive treatment.


What sets the Conway Regional After Hours clinic apart from other extended hours clinics is that it serves as an after-hours link between patients and their physicians. With the patient's permission, the clinic will send the notes, lab work and radiology results from patients' visits to their family doctors for follow up.


The Conway Regional After Hours Clinic is located in the same building as Conway Medical Group at 437 Denison St. For more information, call 501.504.2330.