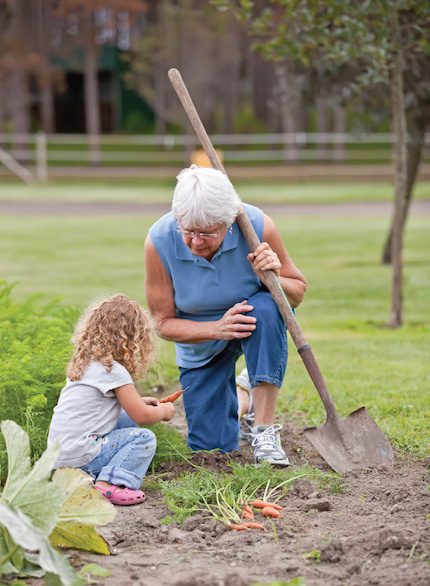 25 Aug 2016

Outlive your life

Posted at 8:42 PM

in

Faith

by Marilyn Mathis

"When I am old and gray, O God, do not forsake me until I declare Your strength to this generation, Your power to all who are to come." — Psalm 71:18


Alfred Nobel, a Swedish chemist, got to read his obituary in his lifetime and see how he would be remembered. Nobel's brother died, and a newspaper accidentally printed an obituary for him instead of his brother.

Alfred had invented powerful explosives and licensed the formula to governments to make weapons. The newspaper reported that he was the inventor of dynamite and had made a fortune by enabling armies to achieve new levels of mass destruction. He was shocked to think that he would be remembered as a man of death and destruction.


After reading his own obituary, Alfred took his fortune and used it to establish the Nobel Peace Prize, an award established for accomplishments contributing to life rather than death. The award is given to those who have made an exceptional contribution to making a better world.


Today, Alfred Nobel is remembered for his contribution to peace and human achievement, not explosives. Which of your accomplishments do you think will be most remembered and valued by others? What are you passing on to the next generation? Will you outlive your life? The Bible tells us that Christians are to:


BE DIFFERENT


"They are in the world . . . but they are not of the world," (John 17:11,14). This world is not our home. Christians are called "saints," which means they are set apart for God's purpose and glory. Are you being molded by the world or being made into the image of Christ? Do others see Christ in you?


MAKE A DIFFERENCE


"We are God's workmanship, created in Christ Jesus for good works, which God prepared beforehand so that we would walk in them," (Ephesians 2:10). Christians belong to God, our Creator. He made us for a purpose, to outlive our lives, not just in heaven but on earth — right now!


Asaph, the author of Psalm 78, wrote, "We're not keeping this to ourselves, we're passing it along to the next generation," (78:4 The Message). What did he want to pass on to others? "They should put their confidence in God, and not forget the works of God, but keep His commandments," (Psalm 78:7). God is worthy of confidence — trust and obey Him!


Our time on earth is brief, and we're here on assignment with work to do and a purpose to fulfill. Do you know His will and work for your life? What are you passing on to the next generation? How will you be remembered?
---
A Conway resident, Marilyn Mathis is a wife, mother, Nana and teaching leader for First Wednesday Lunch Break. Readers can reach her at [email protected].