31 Aug 2022

Nolan, Eagles soar into 2022

by Mark Oliver

Last year's nine-win season gave Vilonia a taste of its capabilities on the gridiron.

Led by senior safety/receiver Zach Nolan, the invigorated Eagles return this fall, determined to forge a deep postseason run.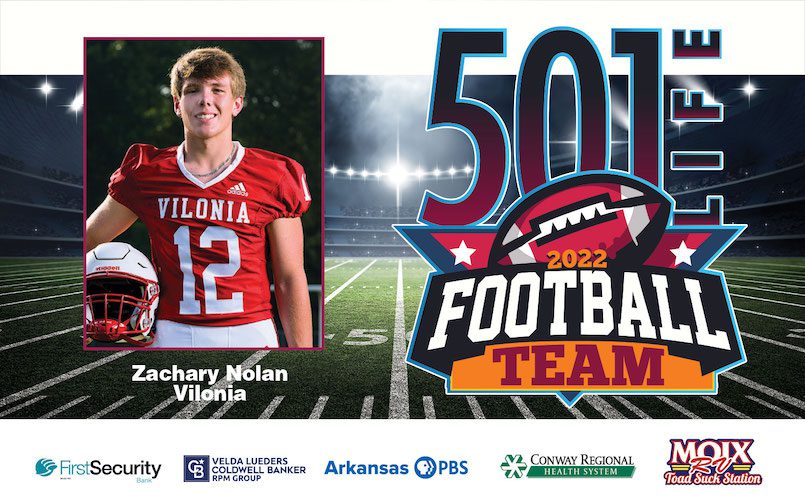 "Last season, my team had tons of success, going 9-2 and having one of the best seasons, statistically, in school history," Nolan said. "This season, my goal is to be a leader to our younger guys by showing up, giving full effort every day, and staying locked in and performing in whatever situation our team needs so that our team can host a playoff game."
"Zach is tough, smart, and dependable," Vilonia Head Coach Todd Langrell said. "He is self-motivated, enjoys the competition, and is willing to play any position. I expect Zach to have a huge impact on our success this season as a leader, both vocally and by example."
A 10-year football veteran, Nolan is all-in for his final season of high school football.
"The best memories I've had from playing the game have definitely been the talks with my teammates over the years," Nolan said. "I want to be remembered on the field as a guy that gave full effort and played the game the right way, not for fame or fortune. A message I would send to future athletes is to always play the game the right way and to not be worried about who is getting all the attention. It takes a whole team to win a game, not one player."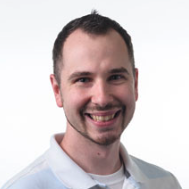 Latest posts by Mark Oliver
(see all)