03 Mar

Nighthawks fall to SAU Tech

HOT SPRINGS, AR. – The National Park College (NPC) Nighthawk men's and women's basketball teams suffered conference losses to Southern Arkansas University Tech (SAU Tech) Saturday, with the Nighthawk women falling, 73-56, and the men dropping, 85-77.


Behind six first-quarter points from freshman India Atkins (Bryant), the Nighthawk women enjoyed a strong start, matching the Lady Rockets bucket for bucket en route to a 19-15 first quarter lead. In the second quarter, however, SAU Tech surged back, taking advantage of Nighthawk turnovers and outscoring NPC, 23-8, to lead, 38-27, at the half.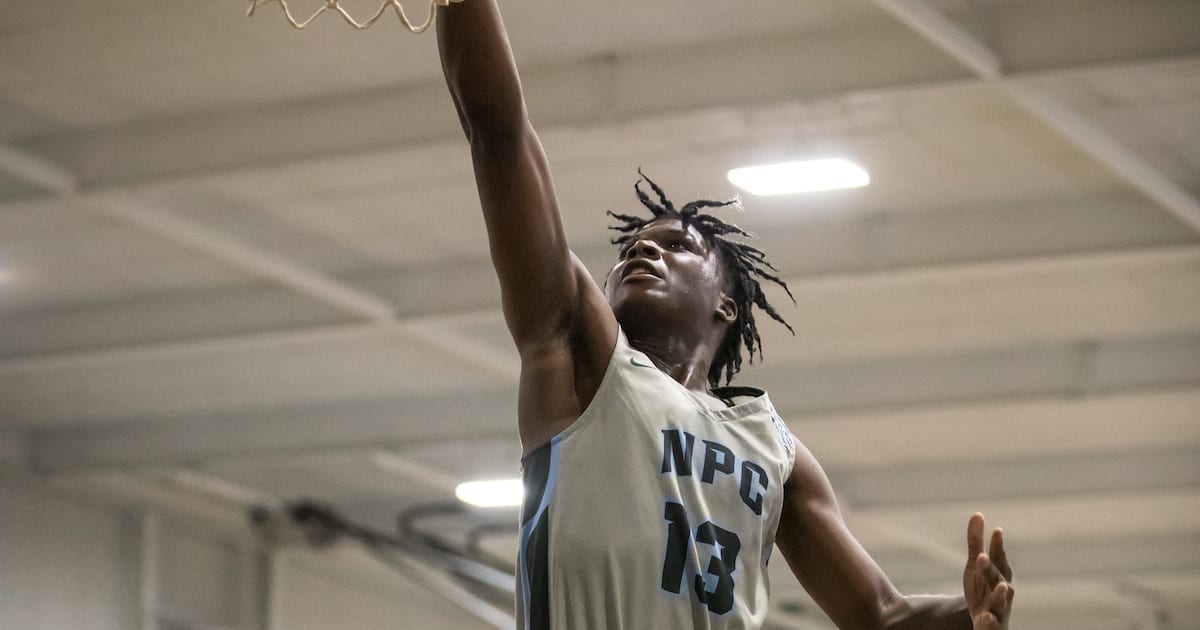 Seven third-quarter points from Nighthawk sophomore Imani Honey (Hot Springs) helped NPC keep pace in the third quarter. Trailing SAU Tech, 53-42, entering the fourth quarter, NPC attempted a late comeback, fueled by seven points from Atkins. With 6:14 remaining, NPC cut the deficit to five points, 56-51, but the Lady Rockets erupted on a 17-5 run over the final six minutes to deliver NPC's second-consecutive conference loss.
Atkins led the Nighthawks in scoring with 21 points, while Honey added 10 points in the loss. 

Hot off its first conference win of the season, the Nighthawk men (6-3) found themselves in a back-and-forth battle early with the Rockets. Despite cold shooting from beyond the arc, NPC found success down low, led by 13 points from sophomore Joe Ramey (El Dorado). Trailing, 36-32, with 3:30 remaining, SAU Tech got hot from three-point range, outscoring NPC 13-6 to take a 49-38 halftime lead.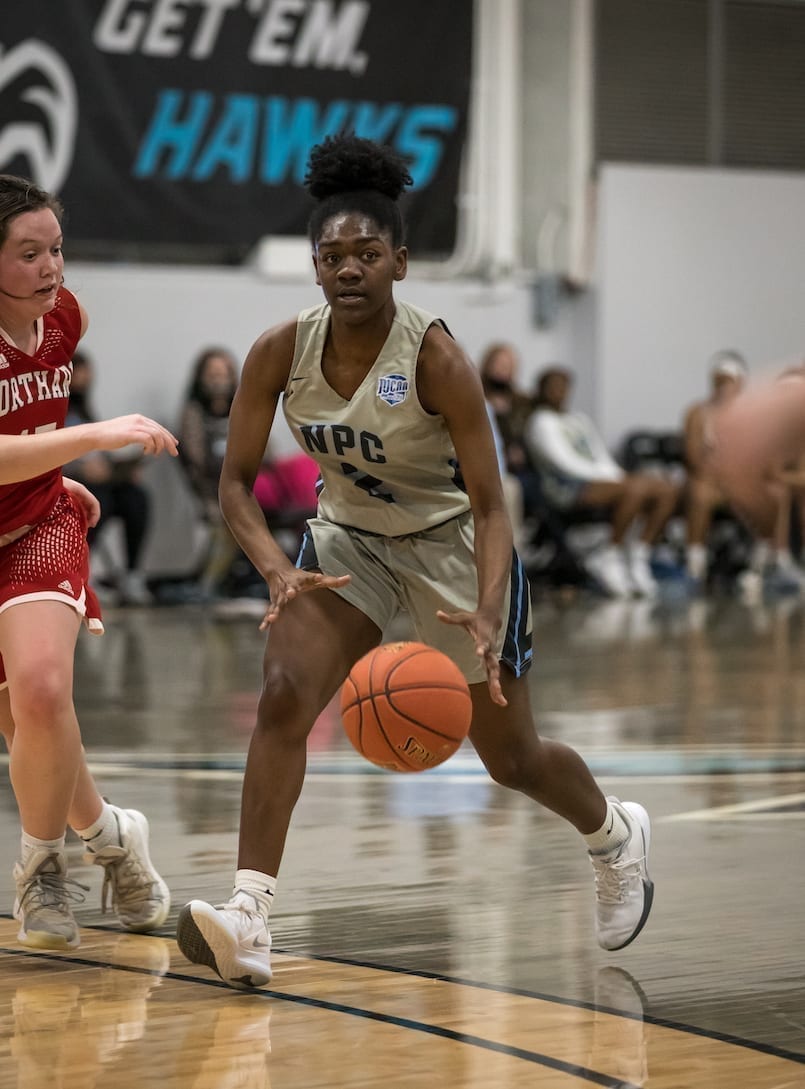 In the second half, SAU Tech continued its stranglehold on the Nighthawks' perimeter shooting. Behind 12- and 10-point efforts from Ramey and sophomore Kam Vick (Little Rock), respectively, the Nighthawks brought the game within five points, 82-77, in the game's final minute, but could not overcome the deficit, ending the team's six-game winning streak and undefeated home record. 

Ramey led the Nighthawks in scoring with 27 points. Vick added 16 points, while freshman Kylil Anderson (Fort Worth, TX) added 10 points in the loss.   
The Nighthawk men and women travel to UA Cossatot on Saturday, Mar. 6 with the women tipping off at 2 p.m. and the men following at 4 p.m.  
For more information on schedules, rosters and more, visit www.np.edu/basketball. Visit Nighthawk Men stats and Nighthawk Women stats for up-to-date NJCAA statistics on the Nighthawks this season. Fans can also follow the Nighthawks on social media.

Facebook: Nighthawk Athletics   
Twitter: @NPC_Nighthawks
Instagram: nighthawkathletics
Snapchat: npnighthawks