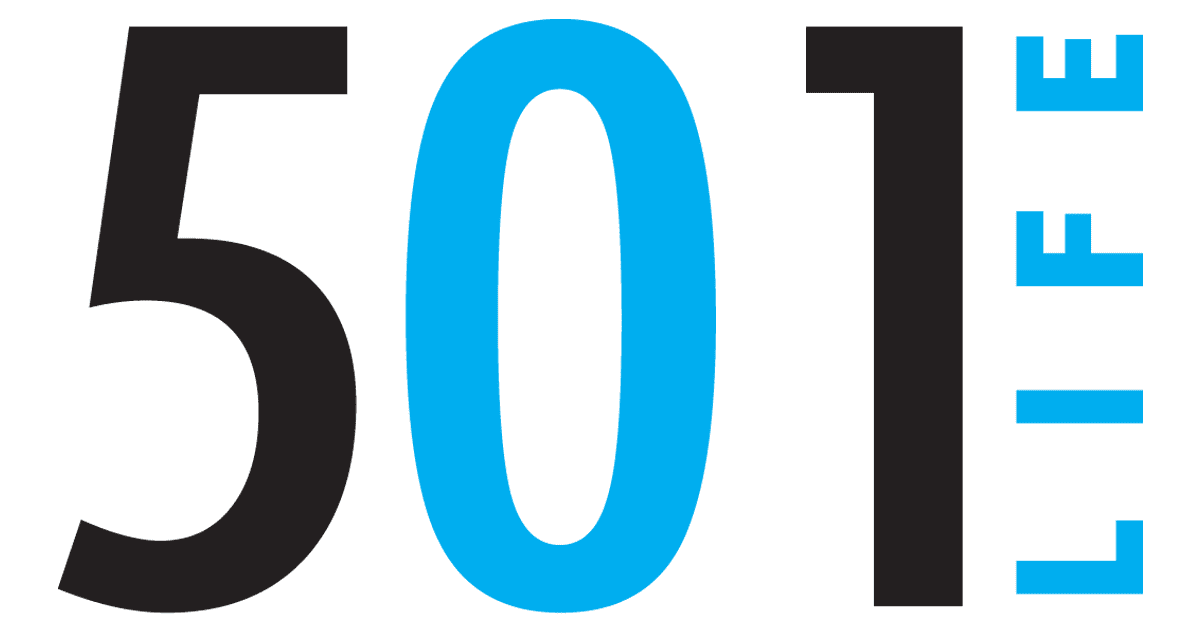 18 Feb

New owners have plans for Central Station

by Sonja J. Keith


Diana and Phil Kirkland have special plans for a business located "in the best corner in Conway."


The couple recently purchased the Citgo service station at Oak Street and Locust Avenue in Downtown Conway and plan to rename it Central Station. The station has been a part of downtown for more than 50 years.

The couple previously owned and operated a convenience store in East Conway, which they sold in August. It was a big time commitment — 20 hours a day, seven days a week. "We said we weren't going to do this anymore," Diana said with a smile. "We enjoyed it, but we wanted Downtown Conway."


While they thought they were out of that type of business, they were drawn to the Downtown Conway location. In fact, Phil had pursued the business for the last three years.


"I would go in there about twice a year," he said, adding that the owners would say they were almost ready to sell, but not ready just yet. "There's no better corner in Conway for something like this."


Known as one of the few full service gas stations in the area, the Kirklands plan to continue to offer that service — pumping gas, cleaning windshields, checking air pressure and fluids. The station will also continue to carry ethanol-free gas for boats and lawnmowers.


With Phil's 23 years of service to the Conway Fire Department and the service station's location near the department's main station, it was only natural that the couple would pick Central Station for the name and decide to incorporate a firefighter décor for their new business. Phil has been collecting firefighter items for a while.


Diana said she recently learned that her father, the late John Hawks, had worked at the station at one time.


According to Diana, the outside will stay the same but plans are to remodel the interior and include a kitchen. The station will continue to be open and pump gas during the remodeling.


The couple would like to set up a few tables in the bay areas to provide food service and plan to be fully up and running in six months. "We want it to look good," Phil said. "It's going to look sharp when we get through."


"We are excited about our plans for the station and being a part of Downtown Conway," added Diana.