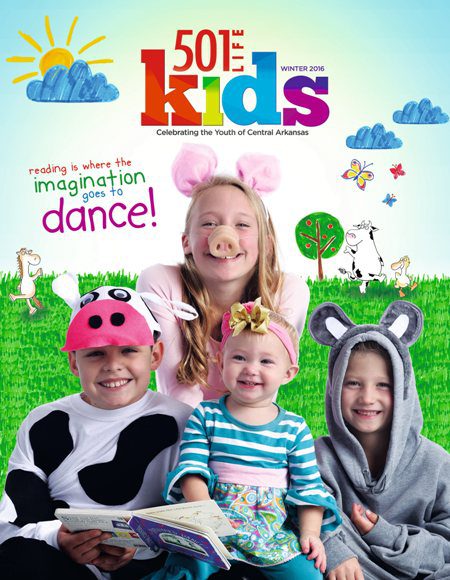 04 Jan

New issue of 501 Kids published

501 Kids is stressing the importance of literacy with its new edition which is hitting the streets.


"This edition is all about literacy, with articles on how to reach a reluctant reader and the importance of adults modeling good reading habits," said editor/publisher Sonja J. Keith.


This issue also features photos taken at the Dazzle Daze Pajama Party with Santa, sponsored by 501 Kids, and "Loving 501 Kids" photos.


"One of the most popular features in the monthly edition of 501 LIFE is our 'Loving LIFE' photos, where individuals take a photo with a copy of the magazine to celebrate a trip or special occasion," Keith said. "We are asking young people to do the same with 501 Kids. Just take a photo with the magazine and email it to [email protected]."


Other articles included in this issue of 501 Kids include:

Changing the childhood obesity trend.

The importance of talking to young children.
Copies of 501 Kids are available at the 501 LIFE office and at the following locations of advertising partners: Central Arkansas Pediatrics, Conway Regional Medical Center, Deal Family Dental, First Security Bank, First Service Bank, Shoe Choo Train, St. Joseph School and AETN.