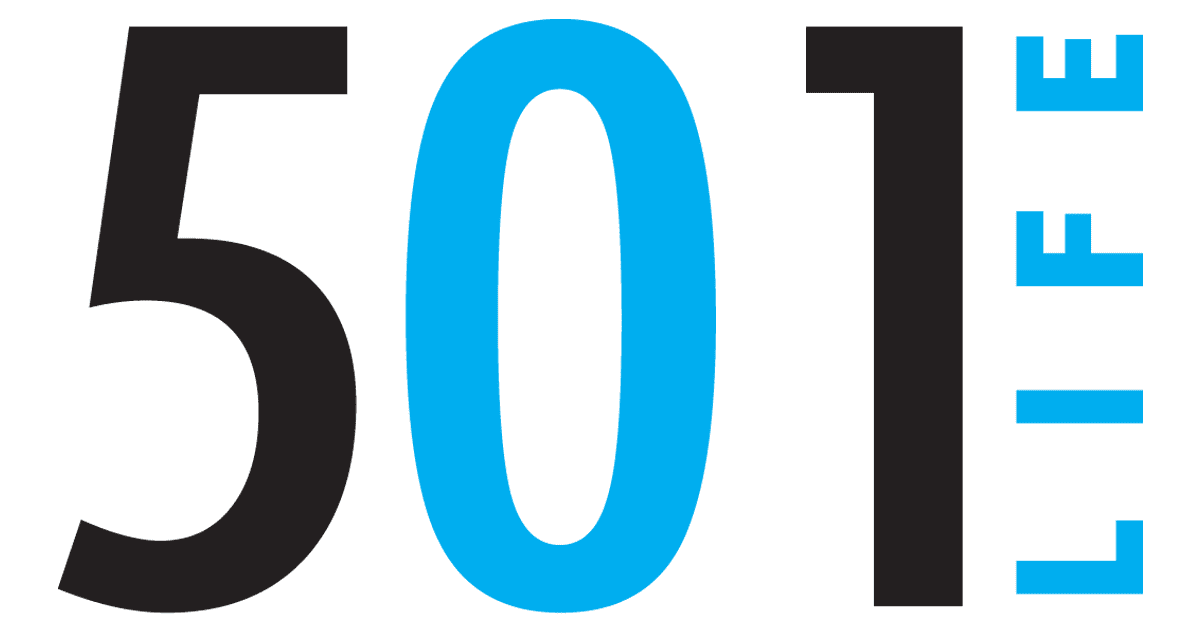 18 Nov

New face, purpose for an old gem

by Stephanie Byrnes


The small town of Russell in White County is excited to provide its children with some new experiences this year with the renovation of a beloved historic building.

In 1964, much like many other small school districts in Arkansas, the Russell School District faced consolidation with Bald Knob. The former schoolhouse, dating back to the 1880s, was left abandoned. For years, family reunions and fundraising banquets would fill its rooms, but as time went by, citizens of Russell began to believe it should be used for so much more.


As experienced educators, Renee Garr of Russell and Davissa Brimer of Bald Knob believed they had the perfect vision for the old schoolhouse. Both recognized an incredible need in their area for an after-school program for students. They dreamed of a place where students could study and receive tutoring, but also a center with childhood paintings on the walls and tiny singing voices echoing down the halls. They wanted a place that was safe, educational and full of enrichment.


It's then that Garr and Brimer petitioned for a 21st Century Grant through the Arkansas Department of Education. Their goal: to renovate Russell's old schoolhouse for an after-school program for community children. They wanted to breathe new life into the historic building and make it once again the center for educational learning that it once was.


With only a population of 203 in the city of Russell, Garr and Brimer wrote the grant asking for enough funding to support 100 students, anticipating that probably only 50 would walk through the doors. What they found, though, were that those expectations were far too low.


After receiving the grant from the Department of Education, Garr and Brimer wanted to announce to the community their plans to open the Elite Program, an after-school enrichment and tutoring organization to be housed in the old schoolhouse. "We decided to have an open house for kids in the area to sign up for the program," Garr said, "And we were a bit overwhelmed when 302 kids and parents came."


Garr and Brimer simply were not prepared for such an incredible response from the community. They knew their vision for an engaging, enriching after-school program was needed, but they had anticipated having to beg and pray for students to actually attend.


Once plans for the Elite Program were set in motion, it became evident that a great deal of work was going to have to happen before being able to open its doors in September 2013. The Russell United Methodist Church stepped up to provide a volunteer workforce and partnership to provide students with a positive learning environment.


So in July, church members, trustees and Russell citizens set to the work of updating the building. "Walls were painted, floors were cleaned and buffed and new electrical outlets were installed," Garr said. "One classroom became a library and media room, while another was turned into a recreation room with air hockey, table tennis and foosball."


Just a month after renovations began, the school was ready to welcome students with a bright new face to the once dull schoolhouse. On Sept. 18, Elite opened to 156 excited students.


The rooms and playground of the Russell schoolhouse were filled with 120, while 36 high school students remained at the Bald Knob High School for college scholarship and ACT test prep help.


What was once just an abandoned old schoolhouse now shelters lively dinner theaters and art shows. Produce grown in the school's greenhouse give students not only the empowerment of learning to grow their own food, but also the reward of giving it back to the community once harvested.


"Our mission is to enrich all the students' lives," Garr said.


It would have never been possible without the hard work and dedication of so many in the Russell community. The Russell Restoration Committee, Bald Knob School District, Russell United Methodist Church and so many other Russell volunteers did more than their fair share to ensure a historic town center gives joy and opportunity to tomorrow's future.