26 Dec

Nance, Eagles soar toward 2019

by Mark Oliver

After falling in the Class 3A regional tournament a year ago, Mayflower storms the court this season ready to take the Eagles to new heights. 

Through 11 games this season, the Eagles (9-2, 2-1 Class 5-3A) have already improved on last year's eight-win campaign, including a seven-game winning streak to open the season, and sit tied for second place in the competitive Class 5-3A conference. Leading the charge for Mayflower this season is senior guard Jay Nance. 

"I am committed to excellence," Nance wrote in his recruiting profile at NCSAsports.org. "I have a high basketball IQ, and that is not an NBA IQ, but a more team-oriented IQ. The team comes first. If I need to score less and have more assists, then that's what I will do if it helps us win. I'm coachable, and I never back down from a challenge."

Nance was selected to this year's 501 Basketball Team — 34 players representing the best the 501 has to offer both on and off the court. The team is sponsored by Conway Ortho and Sports Medicine Center, Conway Regional Health System and First Security Bank. The senior was nominated by his coach, Brent Stallings.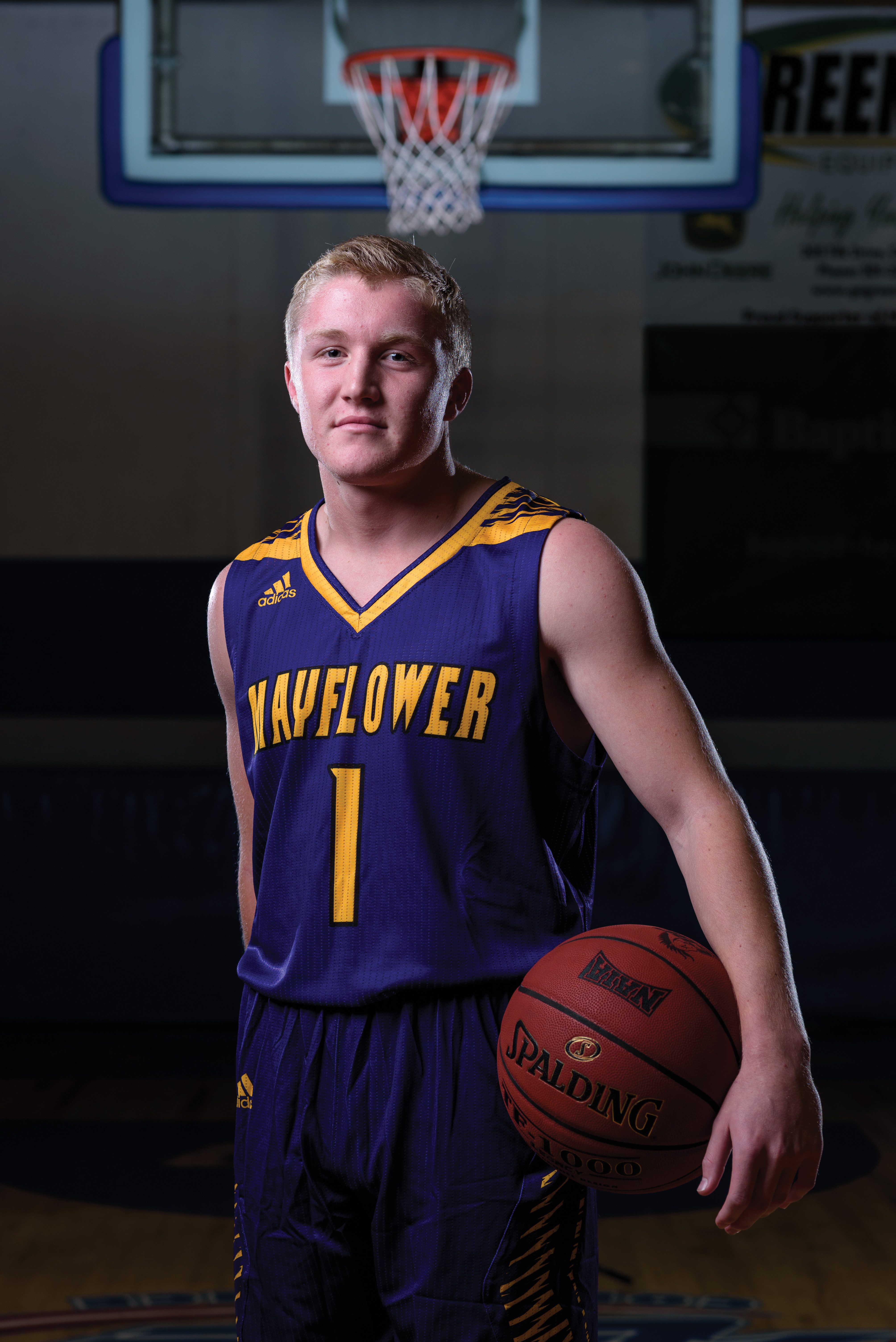 "Jay is unselfish, a great defender and a good ball handler," Stallings wrote in his nomination. "His unselfish play makes him a good teammate, and I expect him to give us the same as what he gave us last year. [I expect him to be] more confident on the offensive end of the floor this season."
Following a tough loss to conference leader Baptist Prep last week, Nance and the Eagles, who average 59.3 points per game, look to get back on track in this week's Heber Springs Invitational before returning to conference play in January.
When he's not leading his teammates to victory on the court, Nance is focusing on his future.
"Jay is an excellent student," Stallings wrote. "He is a Beta Club member and is dependable in the classroom. Jay also joined the Army Reserves and spent the summer at boot camp serving his country." 
"Mostly I want to get an education, and hopefully get it paid for, and get to continue playing basketball while I'm doing that," Nance wrote. "I think I'd like to coach basketball at the college level after I'm finished playing."
Mayflower competes in the Heber Springs Invitational at Heber Springs High School starting Thursday.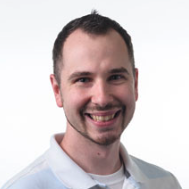 Latest posts by Mark Oliver
(see all)