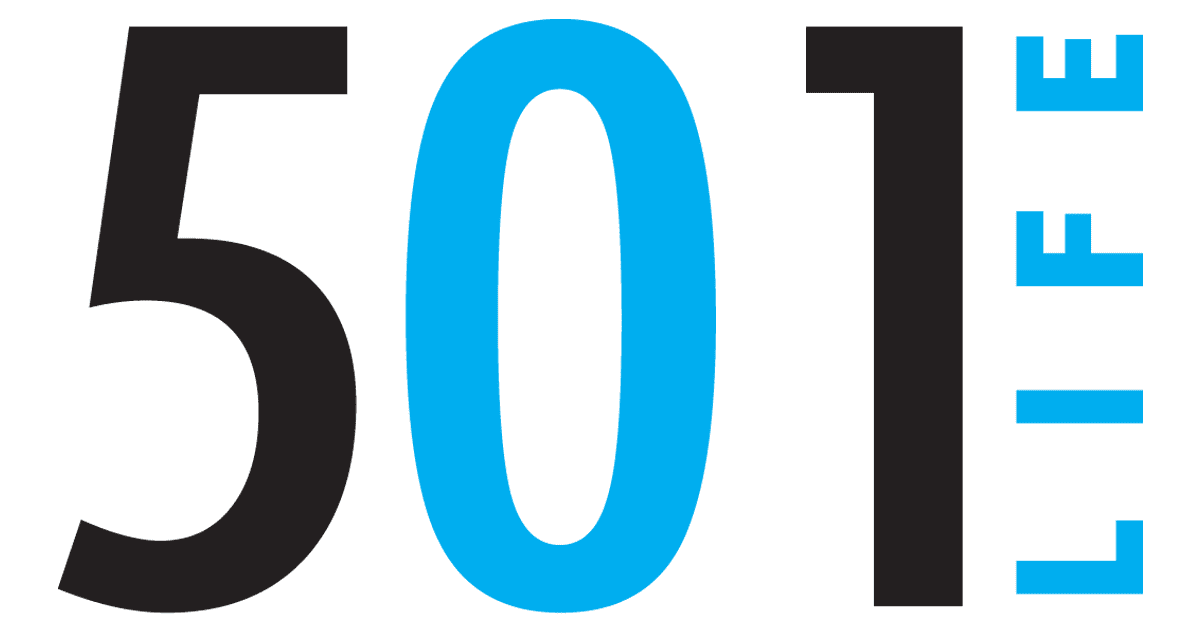 22 Dec

Musician making an impact

Story and photos
by Megan Ledbetter


When Luke Erwin walked into the Ward County Dance Hall for the first time, he had no idea that he would soon be the one on stage making the crowd dance.


Luke Erwin, a 23-year-old graduate of Cabot High School and the University of Arkansas at Little Rock, grew up in a musician's household. He took guitar lessons as a young child, but it wasn't until 2010, the summer before his senior year of high school, that he saw his future in country music.

In 2010, Erwin's family visited the Grand Ole Opry, which, because of flooding, was being held in the Ryman Auditorium, the mother church of country music and previous home of the Grand Ole Opry (from 1943 to 1974).


Erwin was sitting in the nosebleed section of the auditorium when he saw his first inspiration perform. Chuck Mead, a member of BR549, was playing that night. When Luke saw him on stage, he thought, "If he can do this, I can, too." Little did he know the road on which he was embarking would be crowded and difficult; nonetheless, he immediately began taking local guitar lessons and was playing his first gig within a year.


In 2012, at the request of a few friends, Erwin made his first visit to the Ward County Dance Hall. While the band Sonny Burgess and the Legendary Pacers was on break, Erwin started talking to the piano player, Kern Kennedy. Upon Kennedy's invitation, Erwin met up with the band again in Jacksonville where he performed with them for the first time. Erwin has now been traveling and playing with Kennedy for five years.


"If it wasn't for that man right there, I wouldn't be doing this," Erwin said of Kennedy, who has been the pianist for musicians such as Elvis, Johnny Cash and Bruce Springsteen. "Before I met him, I was just a kid that was learning to play the guitar. He has definitely been the biggest impact on my life.


"Every experience I get to share the stage with Kern Kennedy is a real humbling and moving experience. To know that a legend such as himself believes in me as much as he does and invests as much time and energy into showing me the ropes makes me feel really blessed."


In addition to traveling with Kennedy and Sonny Burgess and the Legendary Pacers, Erwin and his band, Luke Erwin and The Cool Hand Band, also became regular entertainers at the Ward County Dance Hall, a venue that embodies Erwin's love for small town, live music. The Cool Hand Band members are pianist Kern Kennedy, fiddler Rodney Watson, guitarist Jeff Corbin, bass guitarist Randall Burns and drummer Kevin Rash.


"I can't speak highly enough of Ward County Dance Hall. That's where I cut my teeth," Erwin said. "Wherever I play, my mind always goes back to Ward because if it wasn't for that small little dance hall that gave me the chance and gave me the opportunity, we wouldn't be having this conversation right now."


In 2014, while Erwin and Sonny Burgess and the Legendary Pacers were in Jackson, Tenn., he met his original inspiration, Chuck Mead.

After seeing him backstage, Erwin introduced himself, telling Mead the events of his life since seeing him perform at the Ryman Auditorium. This was a major validation moment for Erwin.


"Even though he is not famous, he had an impact on me," he said. Erwin's other influences include Dean Dillion, his favorite song writer, and Hank Williams, whose lyrics also stand out to Erwin.


In May, Erwin graduated from the University of Arkansas at Little Rock with a degree in history. Since graduating, he has participated in an exclusive song writing workshop sponsored by the Hank Williams Museum, started working at the Butler Center in Little Rock where he archives records to preserve the history of Arkansas' musicians and works in radio editing.


If you had asked Erwin a few months ago about his plans, he would have told you he wanted to go west toward Texas and Oklahoma because he thought that is where his music would fit best, but after playing shows there and meeting a couple of songwriters from Nashville, he has turned his focus more to songwriting, which is where he hopes to prosper in the future.


Other than songwriting, Erwin's passions include the dying art of live music.


Many of the musicians Erwin has met along his journey, like the band Exit 123, are not aiming to make it big; they just want to share their craft and music locally.


"I would like the public to get out there and support their local musicians and venues," he said. "iTunes is a good thing, but it has almost killed the music industry. They are missing a beautiful thing by not going out and listening and dancing to these live bands."


Whether he is preserving music history, writing story-filled music or playing live on stage, Luke Erwin is making an impact on the local music scene.