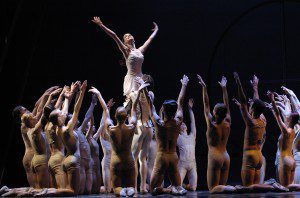 23 Apr 2012

Moscow Festival Ballet to perform 'Romeo and Juliet'

Posted at 3:59 PMh

in

News

The University of Central Arkansas Public Appearances' Night Out Series comes to a close with the Moscow Festival Ballet performing "Romeo and Juliet" at 7:30 p.m. Thursday, April 26, at Reynolds Performance Hall.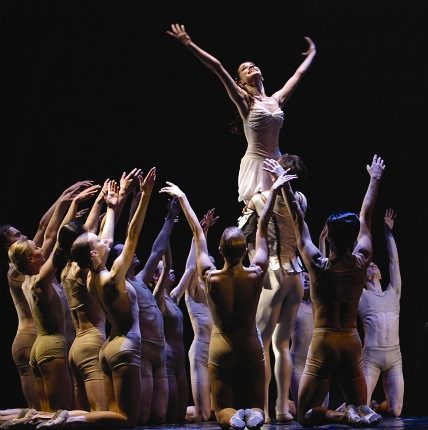 "Because it's a story ballet that everyone more or less knows, it's a very accessible thing," said Jerry Biebesheimer, director of UCA Public Appearances. "It's easier to understand and appreciate than some of the more modern and esoteric performances."

Under the direction of Sergei Radchenko, legendary principal dancer of the Bolshoi Ballet, the Moscow Festival Ballet brings together the highest classical elements of Bolshoi and Kirov Ballet companies with its new independent company, working within the framework of Russian classical ballet.

The company, founded in 1989, has completed two European tours and has also performed with great success in Turkey, Greece, Japan, Korea, Singapore and Hong Kong. In addition to commissioning new works from within Russia and abroad, the company specializes in 20th century full-length ballets such as "Romeo and Juliet."

"This is just a level of talent that you don't get to see very often." Biebesheimer said.

Tickets, available at the UCA Ticket Central Box Office, are $30-$40 for adults, $27-$37 for senior citizens, $25-35 for UCA alumni, $28-$33 for UCA faculty and staff, free for UCA students with current I.D. and $10 for all other students.
For tickets, call 501.450.3265 or toll free from anywhere in Arkansas at 1.866.810.0012, 10 a.m. to 4 p.m. Monday through Friday, or visit uca.edu/reynolds.

For more information, contact Biebesheimer at 501.450.3682 or [email protected].