18 Nov

Morrilton chamber banquet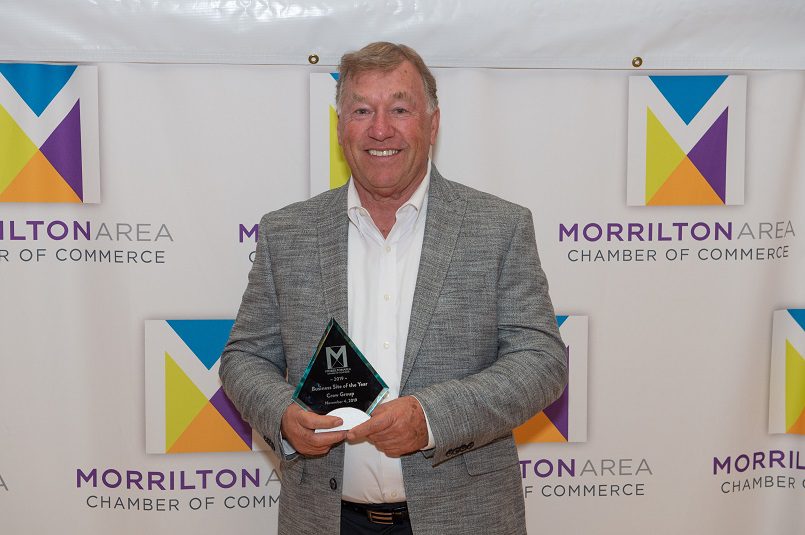 The Morrilton Area Chamber of Commerce hosted its 92nd Annual Banquet and Awards Ceremony on Nov. 4 at Sacred Heart School.
Awards were presented to several individuals and businesses:
Earle Love Business Leader of the Year: Mike Miller.
Citizen of the Year: Joe Sensabaugh.
Youth Citizen of the Year: Victoria Lehmann (Nemo Vista), Madison Harper (Sacred Heart), Taylor Zimmerman (Wonderview) and Erika Arellano (Morrilton High School).
Conway County Farm Family of the Year: Jerry and Kathy Duvall.
Business Site of the Year: Crow Group.
UACCM Academic All-Star: Sarah Fulmer.
Education Project of the Year: Morrilton Primary School Literacy on the Road.
Educator of the Year: Melynda Knapp (Morrilton Primary School).
Community Project of the Year: Morrilton Parks & Recreation Community Center – Splash Pad and City Pool.