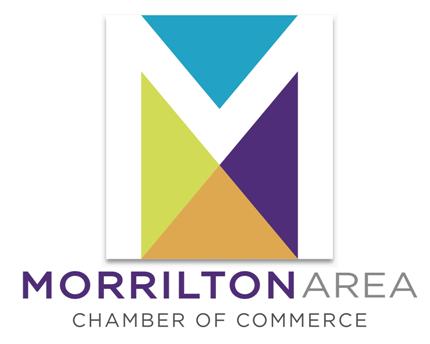 22 Oct 2014

Morrilton chamber announces award winners

Posted at 9:50 AMh

in

News

The Morrilton Area Chamber of Commerce has announced the winners of its annual awards to be presented during the 2014 banquet on Monday, Nov. 3, at Sacred Heart Catholic School.


The Citizen of the Year is Bruce Hawkins, who has been a tremendous asset to the community for more than 35 years. Whether helping individuals or companies with employment or working for children within the school district, Bruce has gone above and beyond in his commitment as a citizen of Conway County.


The Youth Citizen of the Year is Ciera Newsome, a senior at Morrilton High School where she is currently on the honor roll and has been a "straight-A" student since kindergarten. She is involved in numerous clubs and organizations at MHS and in the community and loves to volunteer whenever she's needed. Ciera is a daughter of Jeff and Mary Newsome.


The Educator of the Year is Kori Kimes from Nemo Vista School. Kimes teaches high school agricultural classes and is the sponsor of the Future Farmers of America. He goes above and beyond to make sure the students have everything they need and to make sure they have the best opportunity to learn valuable real-life skills.


The Educational Project of the Year is a co-winner which includes the "Puppies to Dogs" and "Leader in Me" projects. Both of these programs are encompassed by the South Conway County School District.


The Community Project of the Year is the Harvest of Hope Food Drive in part with the Conway County Care Center. The food drive is a collaborative effort of more than 300 entities working to serve more than 2,000 households to ensure that no one in Conway County goes hungry.


The Business Site of the Year is Action Shredding and Recycling workshop, which provides adults with disabilities an opportunity to be a part of the local workforce while providing a beneficial service to the community.


According to chamber membership and events director Cody Hill, the banquet should be an exciting event and he invites all Chamber members to attend. Individual tickets are $30 and various sponsorship levels are also available.


For more information about the awards ceremony or to purchase tickets, call the Chamber office at 501.354.2393.