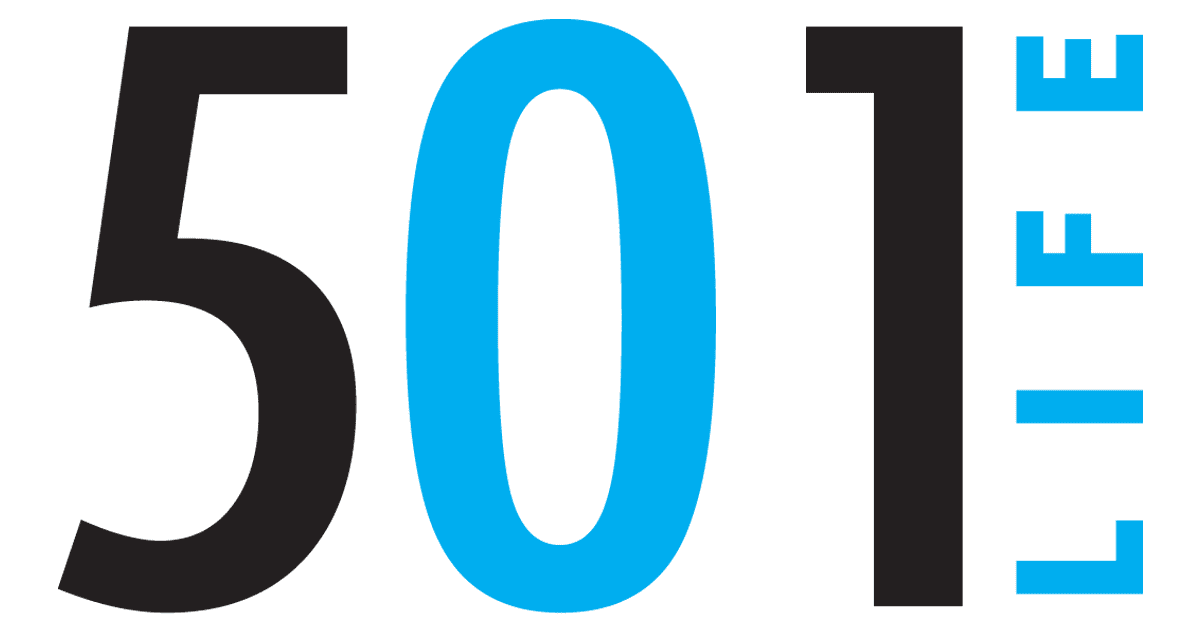 19 Feb

Mike Kemp Photography launches

Central Arkansas Photographer Mike Kemp has opened Mike Kemp Photography, offering portraits, editorial and commercial photography.

Kemp came to Central Arkansas as the chief photographer for the Log Cabin Democrat in 1993, a position he held for 11 years before joining the University of Central Arkansas in 2004 as the university photographer.


While at UCA, he began teaching photography courses through the division of Academic Outreach as well as the College of Fine Arts and Communications.


Kemp has served as photo director for 501 LIFE since its launch.


"I want my photography to tell a story. That is the journalist in me," Kemp said. "I like my photographs to be more than just a look at the exterior of my subject; I want to be able to help the viewer know the subject of the photo in a much deeper way. Whether it is a business professional seeking to communicate about their business or a family wanting to capture a moment in time, I am honored to become the person they trust to tell their story."


His love of photography sparked at an early age when his father gave him an old twin-lens reflex camera and provided him with processing and printing through the newspaper where his father worked. While in junior high, his uncle showed him how to process his own film and prints, which started the lifelong pursuit of the visual medium.


Kemp serves on the board of directors of Bethlehem House, Conway's homeless shelter, and is a moderator for the online campus of Fellowship Bible Church Little Rock. For information, call 501.472.0678 or email mike@mikekempphoto.com.