20 Jul 2020

Methodist Family Health seeks pen/prayer pals

Posted at 8:47 AMh

in

News

After about four months of social distancing and sheltering in place, the children, teenagers and families in the care of Methodist Family Health are in need of encouragement and human connection.

Parents looking for a meaningful way for their children to help others during this pandemic can make a connection with a child or teenager who is struggling with psychiatric, behavioral, emotional or spiritual issues by becoming a pen and prayer pal.

Here's how it works: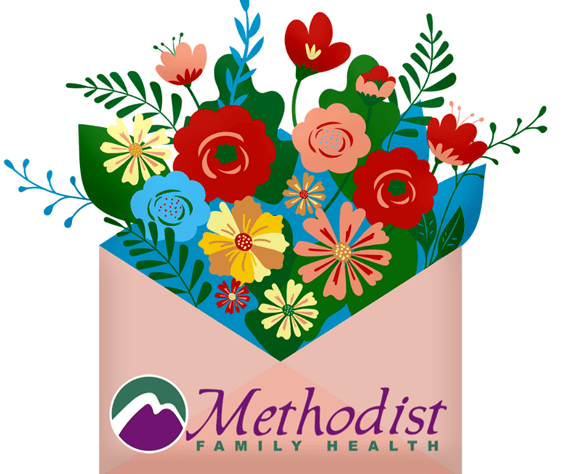 – Click on https://forms.gle/jYSZYCG3n9Twp2hW7
– Choose someone you would like to write. Included in a Google form are the initials, ages and genders of participating clients to help you choose.
– Write the person a letter, which can include things like encouragement, good news you have heard, a small story you thought was funny and would like to share, or a simple prayer filled with kindness. A little positivity can go a long way, and there are examples in the form if you are looking for inspiration.
– Submit the letter using the Google form at this link –https://forms.gle/jYSZYCG3n9Twp2hW7 – or write a note and mail it to:
Prayer Pals
3505 Clearwell Road
Conway, AR 72034
Methodist Family Health is a statewide continuum of care serving Arkansas children and families struggling with psychiatric, behavioral, emotional and spiritual issues. Its mission is to provide the best possible care to those who may need help, and with the help of Arkansas's children and families looking for a simple project to do during the summer, Methodist will be able to fulfill its mission by providing clients the support they need.
For more information, contact Amy Shores, director of pastoral care, at [email protected].