30 Jan

Mayflower softball players sign to play on college level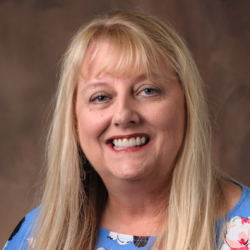 Co-owner of 501 Advertising and Publishing/Publisher of 501 LIFE. A native of New Iberia, La., Sonja is a graduate of Hartman High School (Johnson County) and Ouachita Baptist University in Arkadelphia. Sonja is active in the community, serving on various boards and committees including the Conway Regional Women's Council, the UCA Reynolds Community Council and the Faulkner County Council on Aging. A daughter of Mary and Stan Clinesmith of Conway, she has three younger sisters, Tricia, Stacey and Lori. Sonja and her husband, Tom, have four grown children – James, Emily, Laura and Joe. The family attends Grace United Methodist Church in Conway.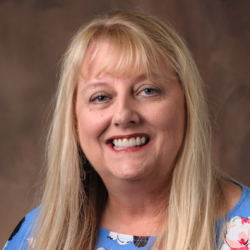 Latest posts by Sonja Keith (see all)
Story and photos
by Sonja J. Keith
Two Mayflower High School athletes recently signed national letters of intent to continue their softball careers on the college level.
Family, friends, teammates and coaches attended the signings, held in the media center at Mayflower High School. 
Madi Autry signed to play at Martin Methodist College in Pulaski, Tenn. She was joined by her parents, Tony and Dana, and her sister, Ashlynne as she signed. She plays first base and as a utility player for the Mayflower Lady Eagles.
Sarah Todd will be playing at Lyon College in Batesville. She was joined by her parents, Charles and Karen, and her brother, David as she signed. Sarah is a pitcher.
Mayflower High School Softball Coach Steve Herron spoke during the ceremony, congratulating the players. He said both had worked very hard to earn the opportunity to play in college. "They (teammates) are seeing it can be done with hard work."
The coach said both are important to the team, and lead by example. "Even though I haven't known them very long, I'm very proud of them." He added that in 2016, two other Mayflower softball players signed to play in college. "The program is growing and the success we've had with these young ladies will help keep it growing."