30 Nov

May peace fill you with joy this season

Most people are looking for a particular song, dessert, movie, sacred service, or gift to feel that they are prepared to celebrate Christmas with the right mindset. For me, the quintessential event is watching a children's play about Christ's birth. It's hard to keep a straight face when you see shepherds clanging staffs, hear unplanned lines, see someone tugging at an uncomfortable costume, or watch some little rebel with a cause fall back and lay on the stage for the entire production.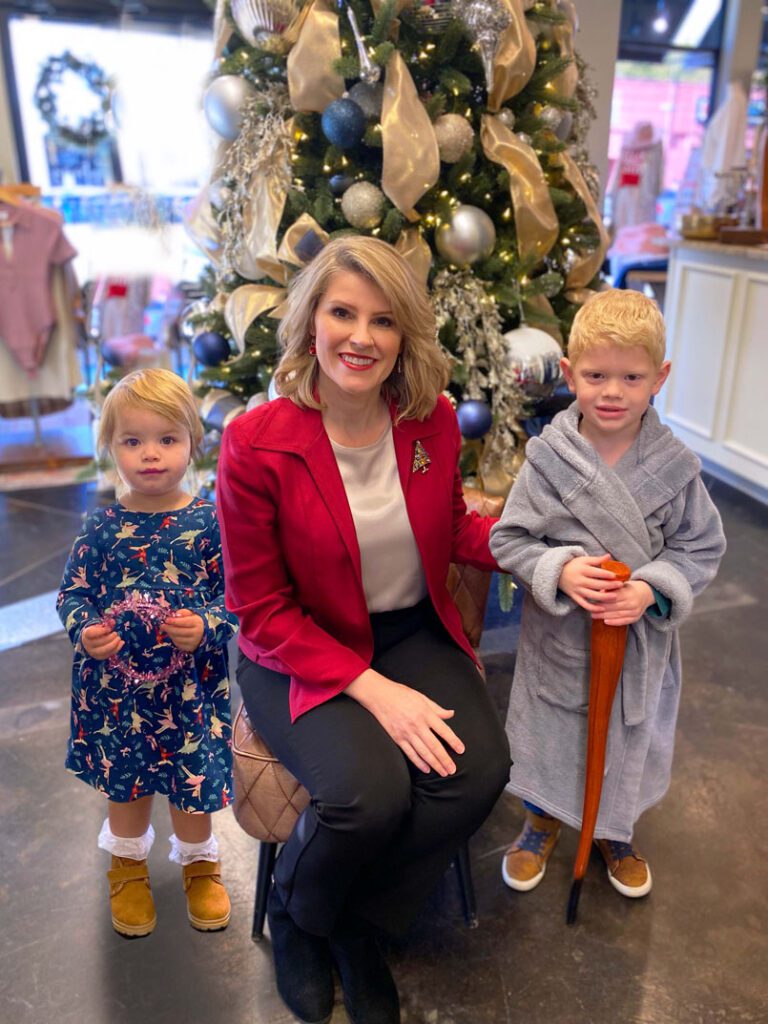 One such moment occurred when a director borrowed a doll for "Mary" from her younger sister, who was playing an angel. In the middle of the magi arriving, the younger sister grabbed Jesus and ran off-stage yelling, "That's my baby!"
I had another funny moment while teaching Children's Church with my daughter. One of us was reading a children's version of the Christmas story and said, "and Mary had her baby," to which one child responded, "I thought she had a little lamb?"
I've always enjoyed these authentic responses from children, especially when it was someone else's child. I hope I've made you smile because it's time for joy and celebration as we recognize the birth of our Lord. Communities throughout this region have planned special events for you and yours to enjoy. Check our extensive Calendar of Events beginning on page 8.
We have packaged many holiday-themed stories and smiles in this issue from our staff to you. We offer beautiful decorations, human interest stories, gingerbread houses, Santas galore, and famous Christmas light displays. Our fashion section will even get you ready for a festive New Year's Eve.
You'll also find our monthly features and ideas for personal gifts from experts. We've worked hard to bring you all things holiday.
As the magazine comes to the end of the this year of "Celebrating Greater Central Arkansas," we are grateful to our readers, advertisers, writers, photographers, editorial boards, copy editors and designers.
May the glorious message of peace fill you with joy this season.