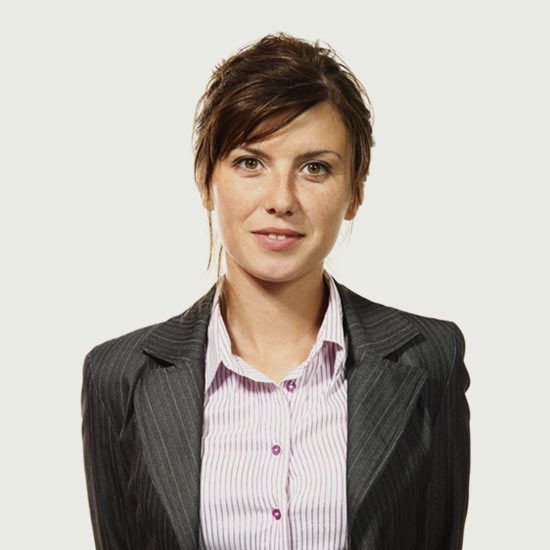 27 Feb 2017

Maumelle Expo 2017 on Thursday

Posted at 2:27 PMh

in

News

The Maumelle Area Chamber of Commerce will host its 15th Annual Maumelle Expo at the Jess Odom Community Center at 1100 Edgewood Drive in Maumelle. Each year has a new theme and focus, and the 2017 event will be Family Health and Wellness presented by Kids Being Kids Therapy.


To kick off the 2017 Maumelle Expo, there will be the State of the City Lunch sponsored by Sherwood Urgent Care at noon in the South Room at the community center. Maumelle Mayor Mike Watson will give an in-depth presentation on what the city has accomplished and what the future holds. Tickets for the event will be $15 and include a catered lunch by Cheer of Maumelle.


Doors for the Maumelle Expo open at 2 p.m. The event ends at 7 p.m. This event is free and every visitor has a chance to win a $1,000 cash prize. This event has been highlighted as Maumelle's largest business-to-business networking event of the year. The one-day event gives businesses and residents the opportunity make new contacts and improves existing business relationships with local organizations. It will feature more than 70 exhibits by local and regional businesses. Many of these organizations will be awarding door prizes, giveaways and prizes to attendees.


Other corporate sponsors are Sherwood Urgent Care, UAMS, US Bank, Nash Law Firm, Shine Boutique, Edward Jones Investments, Cheers of Maumelle, Ashby Street Outdoor, the Maumelle Monitor, Ashley Media and the City of Maumelle.


For more information, please contact chamber Executive Director Alicia Gillen at 501.851.9700 or [email protected].