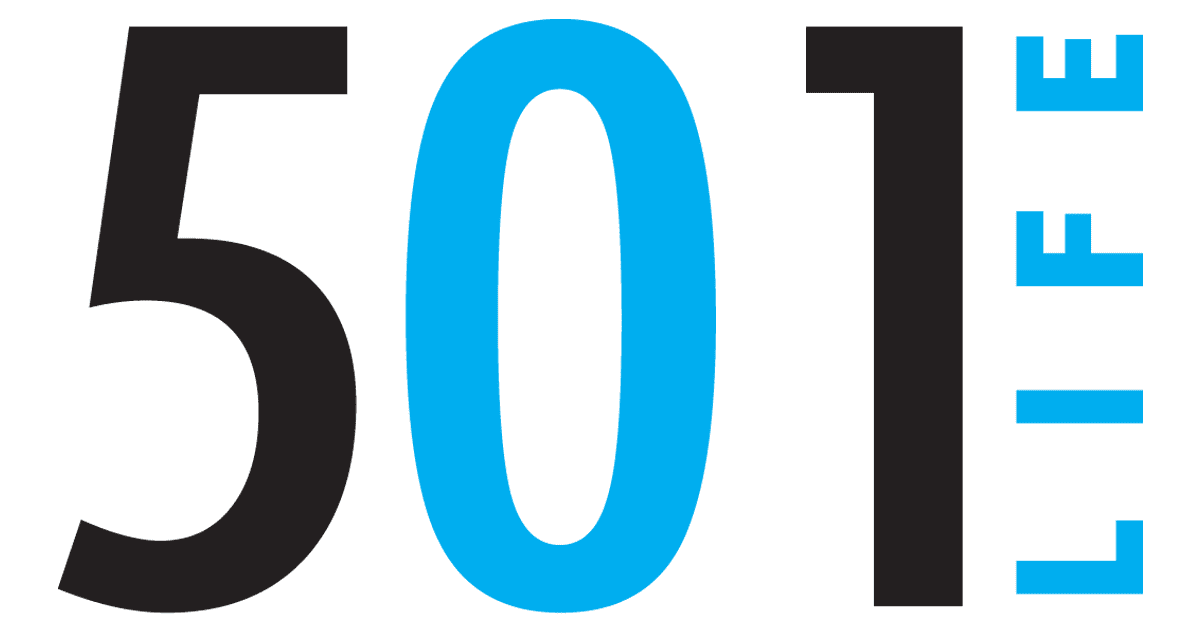 Aug 29, 2015

Making a difference, one book at a time

by Carolyn Ishee


Kelsey Theall is much more than a beauty pageant contestant. Yes, she will compete in August as Miss Southeast International in the Miss International Pageant in Florida. But it's not winning the title that motivates her — it's the opportunity to talk about her real passion, Focus on the Children One to One.

Kelsey, 22, of Conway and Vilonia, is the founder of the organization whose motto is "changing the face of literacy one child at a time." The ability to read is a very personal experience for Kelsey, who is a senior nursing major at the University of Central Arkansas and on track to graduate in May. Kelsey has been diagnosed as dyslexic and having Attention Deficit Disorder. She credits her single mom, Cheryl Theall, with helping her as a child by studying with her and the reading needed to complete her lessons.


Focus on the Children, which began in 2005 when Kelsey was in the seventh grade, gets books into the hands of children through a variety of programs: the Bookworm Bags, which allows young readers to take home their very own books; The Clifford Center (named after one of Kelsey's favorite characters in children's books) that has a variety of activities (created by Kelsey) for a library of Clifford books; literacy bags that contain age-appropriate books and include activities to be completed after reading the book; books on tape that provide higher level books so students can listen to the words as they follow along with the book; and the AR Library.

Kelsey logs the reading level of each book as well as the number of AR points a student receives for finishing the book. The books are arranged in labeled buckets by level to help the student select the right book. She has completed this type of task for several second and fourth grade classrooms.


The programs are geared toward children who do not own their own books, who may not be able to afford their own books, children in homes with no age-appropriate reading material, children who are having problems reading, any child that is falling behind their peers when it comes to reading levels and children with learning disabilities or attention problems.


The programs, and providing the books, are a labor-intensive program. Kelsey explains that there are only three individuals who handle all the work of Focus on the Children — Kelsey's mom; her sister, Samantha Mashburn; and Kelsey. Kelsey actively seeks the help of volunteers — anyone who is interested in the work of the organization and wants to help all students have access to books.


Kelsey herself delivers buckets of books to whatever location she learns is in need of books. Following the Moore, Okla. tornado, she drove to the city to deliver buckets of books. She said she was "heading that way" anyway because she was on her way to a National Cheer Association (NCA) camp. She also delivered books in her hometown of Vilonia following both of the tornadoes that hit that area.


How does she get such a massive number of books? She said most have been donated, and all are alphabetized and categorized. They are stored in her bedroom at her mom's home in Vilonia. Kelsey laughingly said that's why she has an apartment in Conway while she's attending school — there's no room for her at home!


The young woman has "always been active." At Vilonia High School, she was a member of Beta Club and the Family Career & Community Leaders of America (FCCLA). At UCA, she is a member of Sigma Kappa sorority, was a UCA cheerleader and served as a UCA Football Belle. She not only enjoys the activities associated with the organizations, but it also provides her with a means of spreading the word about Focus on the Children and "making a difference."


Kelsey has several goals for her organization, but first and foremost is to have it become a certified 501(c) 3 non-profit. She would also like to have an organized army of volunteers to help with collecting the books, categorizing them and helping deliver the books and reading to the students. Another pressing need is tote bags for the books. The books are too heavy and bulky for paper sacks. Tote bags could be used, and the children could take the tote bags home with them. Kelsey would like to find a corporate sponsor to provide the bags and have the sponsor's logo on the bags.


Kelsey is a very committed, focused young woman. When she graduates from UCA, she has a one-year commitment with University of Arkansas for Medical Sciences where she recently completed an externship. It's been a long journey for the young student who had trouble reading and who now wants to help any child gain the opportunity to learn through reading.