20 Dec 2018

Major league dream: World Series champs land UCA trainer

by Mark Oliver

When Allison Susa first became an athletic trainer, she dreamed of helping Major League Baseball players get back on their feet from injury. Now, the University of Central Arkansas graduate student is getting the opportunity of a lifetime — becoming an athletic trainer for the reigning World Series champion Boston Red Sox. 

"I applied into some of the jobs that the Red Sox had opened last year after my first year in Conway," Susa said. "I got an interview and the hiring manager really liked me and my resume, but because I wasn't available until after I finished my master's degree and my contract at UCA, I didn't get hired."

Focused on her studies and her commitment to UCA, Susa never lost sight of her goal. One year later, with her master's degree in exercise science in hand, the athletic trainer took another stab at landing her dream job.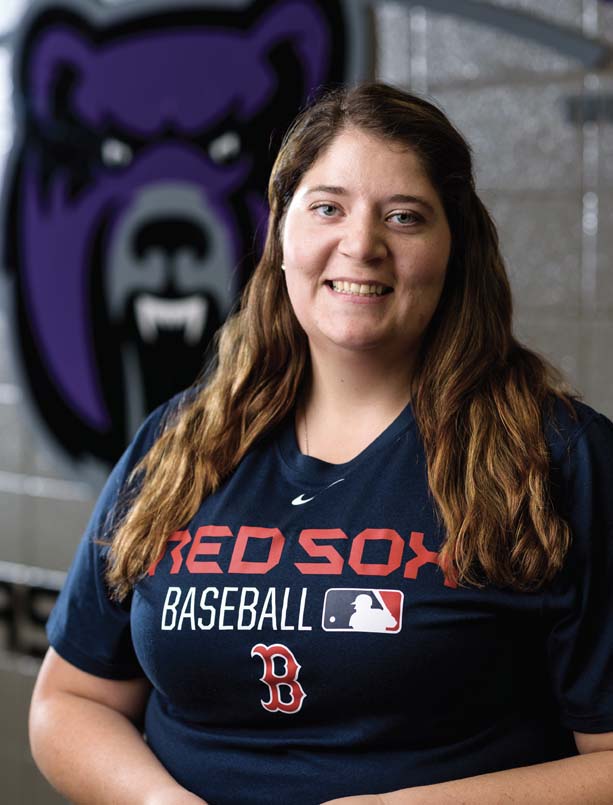 "It's amazing," said UCA athletic trainer Steve Hornor. "This young lady came to us as a graduate assistant two-and-a-half years ago and has done a great job. It's been a dream of hers to work in Major League Baseball. It's really difficult to get your foot in the door there and this is an awesome first step to get her to do that."
For Susa, the opportunity to help professional baseball players was a dream come true — and she's ready to rise to the challenge.
"I've always known that I wanted to focus on baseball once I finished with my graduate assistant position here," Susa said. "My favorite team is the Milwaukee Brewers because I'm from Wisconsin, but I'm the type of person that will work with anyone. I've never been to Boston before, but I watched the World Series this year and I'm excited for the opportunity to help them in any way that I can."
Even though she'll be working closely with sports celebrities, Susa says there's no room for anything but business.
"You always have that 'wow' moment in the back of your mind when you're working with players of that caliber," Susa said. "However, that's not what I'm thinking about when I'm working with them and taking care of them. These are my patients who I am trying to improve so they can do what they're here to do. This is their job, and they depend on me to get them back to work."
Much like a Major League baseball player, Susa will begin in the ranks of the Red Sox farm system and work her way up through the organization.
"I'll start in Florida for spring training next year," Susa said. "Then, I'll be assigned to one of the Minor League affiliates. I'll have to work my way up, just like any other job. I'm not expecting to work at Fenway Park right away, but now it's a goal for me to get there."
From professional sports to the military, the need for athletic trainers grows each day. Soon, UCA — one of the state's pioneers in athletic training studies — plans to step up its game for the next generation of athletic trainers.
"At UCA, we currently have an undergraduate accredited athletic training program, but the National Athletic Training Association is gradually doing away with that curriculum by 2022," Hornor said. "When that happens, you'll only be able to get a master's degree in athletic training. Students who are now coming to UCA will be able to pursue that program — in which we're looking to have our first cohort of students in July 2019 to begin that process. We're really excited about that."
"I'm excited to see what happens with the master's program," Susa said. "You're going to have stronger students that are dedicated to going to school two more years for this profession. UCA is wonderful and I can't say enough about the staff I work with. They're all a group of great professionals that want the students to succeed."
Although the field of athletic training is competitive, Susa believes that dreams can come true with the right focus.
"Keep learning and keep growing as a person," Susa said. "That's the biggest advice that I can give anyone. Whether it's in athletic training or just life in general — if you keep growing and keep learning, that's how you're going to become successful."
"When I applied again this year, it was a very short conversation," Susa said. "The manager remembered me from last year and offered me one of the seasonal assistant athletic trainer positions on the spot."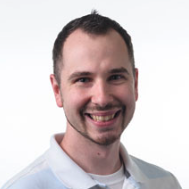 Latest posts by Mark Oliver
(see all)