11 Mar 2019

Main Street Morrilton seeks vendors for farmers' market

Posted at 3:15 PMh

in

News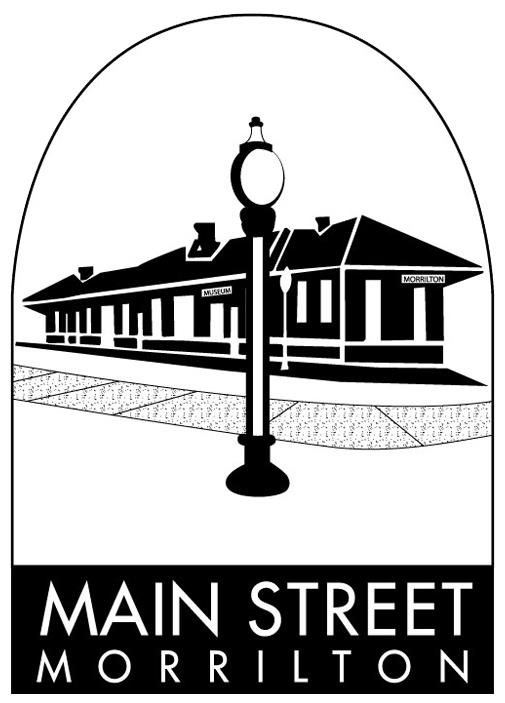 Main Street Morrilton has announced its inaugural Farmers' Market beginning in May in conjunction with First Thursday events in Downtown Morrilton. 
Farmers' Market Committee members are currently seeking vendors who offer local produce and farm items, locally-prepared food products, plants and fresh-cut flowers, and unique arts and crafts.
The Main Street Morrilton Farmers' Market is set for 4 to 7 p.m. the first Thursday of each month from May to October, with the exception of July's market which will be held on July 11. The Farmers' Market will be held rain or shine in the city parking lot on the 100 block of East Commerce Street in Downtown Morrilton.
Vendors can apply at mainstreetmorrilton.org or get a paper application from Agri Co-Op Supply in Morrilton or the Morrilton Area Chamber of Commerce.
The cost to participate is a non-refundable $5 per market date or $25 for all six dates. This fee includes a pre-assigned 12-foot by 21-foot space.
"This is an exciting new venture for Main Street Morrilton," said Kara Jones, board member and Farmers' Market Committee chair. "We're looking for vendors in the Morrilton area and beyond who offer homegrown or handmade items to sell as part of our First Thursday events."
All vendors must comply with Health Department standards. Group vendors are encouraged. Applying for consideration for the market does not guarantee a space. The planning committee will contact applicants to confirm the status of applications by April 1. Preferential spaces will be given to vendors who commit to all six market dates for the 2019 season.
Concerning groups who wish to share a booth, Jones said, "We realize not everyone with a garden or craft will have enough product to fill a booth at the market. My friends and I plan to share a space and pool our resources, and we encourage other group vendors to do the same."
Vendors must provide any canopies, tables, chairs, shopping bags, change for cash purchases, scales, Wi-Fi or anything else needed for their booth. All vendors must by on-site by 3:45 pm. Booths must be open at 4 p.m. and remain open until 7 p.m. Any vendor bringing homemade food items to sell must follow the requirements set forth by the Health Department. Arts and crafts must be handmade, and vendors are encouraged to demonstrate their craft within their booth space.
The Farmers' Market is organized by Main Street Morrilton, an organization dedicated to promoting Downtown Morrilton as the hub of community life, to instilling a spirit of community through various events, and to promoting historical awareness, preservation and renovation. Main Street Morrilton operates under the direction of Main Street Arkansas' Arkansas Downtown Network Program. For more information about the Main Street Morrilton Farmers' Market, contact Kara Jones at [email protected], visit mainstreetmorrilton.org or follow Main Street Morrilton on Facebook.