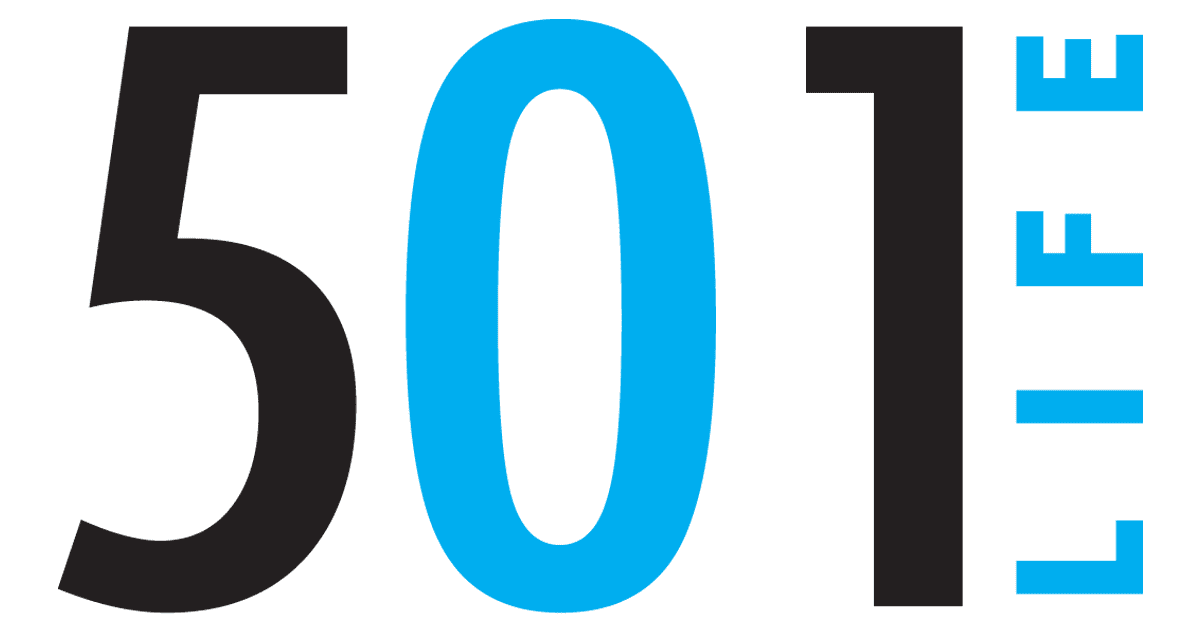 19 Sep

Magic man makes Arkansas his home

by Renee Hunter

Donald Wortman is a Renaissance man – a Master Gardener, bee keeper, writer and talented carver of animal figures – but his passion is magic.

Wortman discovered magic after a 1988 back surgery. He was living in Seal Beach, Calif., at the time and working for the California State University Library. He began making balloon animals in the hospital. One thing led to another, and after recovery, he attended a magic seminar at Golden West City College in Huntington Beach. He read every book on magic in the library.

"I found I had a real talent for this stuff," he said. After six months, Wortman was doing magic as well as some who have been practicing for many years.

His two careers meshed well.

"I had the luxury of being able to work at magic between the other things I was doing."

He retired on disability after 23 years with the library and began doing magic full time.

In 1989, Wortman auditioned for and was accepted into Hollywood's Magic Castle – The Academy of Magic Arts.

"It's the most prestigious club in magic arts in the world," he said.

The secret to his magic success, Wortman says, is "practice, practice, practice" – two to three hours every day.

Three different types of magic performance are close-up, virtually one-on-one; parlor magic, in front of a small audience; and stage magic, which uses large props and illusions. Wortman practices primarily close-up and specializes in children's magic. He was named 1990's Best Children's Magician by the International Brotherhood of Magicians, 96th (Hollywood) Ring. He says he tried stage magic once, but the audience was too far away for him.

There are nine magic effects: production – producing something out of nothing – such as a rabbit from a hat; vanishes, making something disappear; transformation – when an object is changed into something else – such as a lady into a tiger; restoration – when an object is destroyed and then returned to its original state – such as sawing a woman in half; teleportation, in which an object is moved from here to there; escape, made famous by Harry Houdini, the most famous escapologist of all time; levitation, in which an object or person is made to defy gravity; penetration, when a solid object is made to pass through another; and prediction, which is when the magician predicts something that he can't possibly know.

The hardest trick Wortman does, "cups and balls," uses five of the nine effects – vanishes, productions, penetrations, transportation and transformation.

"That's the acid test for a magician," he said. "Harry Houdini said you're not a real magician unless you can do cups and balls."

In 2004, Wortman visited Arkansas to do a pictorial history book on his mother's family. He liked it so much that he bought 1 ½ acres of land in Greenbrier, built a house and settled in. He likes Arkansas because there is less stress and more nature.

In 2007, Wortman traveled to Gambia to visit a pen pal. While there, he traveled from village to village performing magic for the children. No one spoke English, he says, but, he and they understood each other perfectly through magic. The Gambians' favorite trick was one in which Wortman makes a toy mouse appear out of nowhere.

"The kids would beg me to show them the mouse," he said.

Wortman belongs to the 29th (Arkansas) Ring. The ring meets at "Mr. Magic and Novelties" in Little Rock. He has performed with other magicians at Boo at the Zoo, has done many parties and worked at the Faulkner County Farmers' Market, where he also sold honey. He is currently putting together a magic program for schools, focusing on smoking prevention.

Anyone interested in Wortman's magic can contact him at [email protected] or at 501.581.3191.