02 Sep 2021

Made by Moms

By Brittany Gilbert

Over the last year and a half, it seems that more and more people are open to different schooling options for their children, and there's a new option in Conway beginning this year. Willow Roots Learning Center hopes to provide a new type of learning for children in Central Arkansas. Their mission is "to cultivate a safe community of inspired learners through a curiosity–driven and project–based learning approach." The goal is to "empower students to become responsible, creative and critical thinkers, while nurturing empathy and emotional intelligence."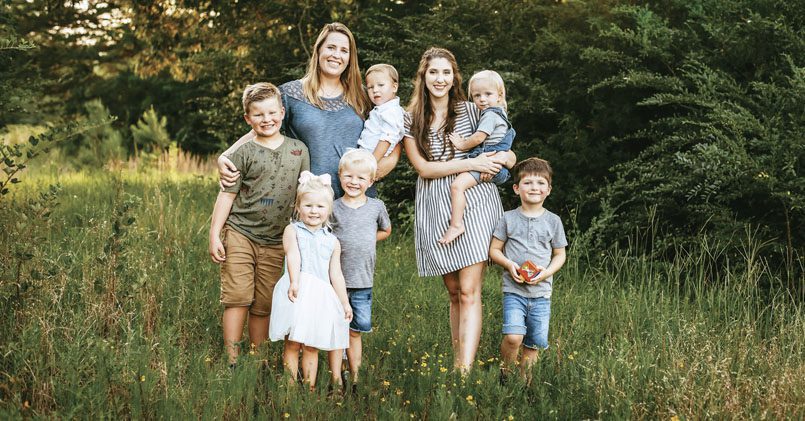 While searching for other school models, moms Gracie Hardy and Amber Neighbors started a conversation while working together at a local fitness center.
"Through years of research, I narrowed down the vision to be a blend of some of the best practices of Montessori, Reggio Emilia, project–based, Forest School, and Waldorf methods," Neighbors said. "I shared my research with Gracie, and we booked a road trip to visit an independent school in Dallas."
Their conversations soon began to include other like–minded moms who encouraged their research. "It was laid on our hearts during this season that if we wanted it to happen for our kids, why not do whatever it takes to provide this for our families and our community," Neighbors said.
Hardy and Neighbors each earned certifications to further their efforts in creating Willow Roots. Neighbors, who already has a bachelor's degree, added a Forest School teacher certification to her training. Hardy is trained in emotional intelligence with Seed and Sew. They have also added certified early elementary teacher Danica Smith to their faculty. She is also certified in Connections in 3D and Phonics First.
Similar to traditional schools, Willow Roots offers a full day of instruction each weekday. Math and literacy curriculums will be implemented, while a strong blend of history and science will be used in project–based learning. There will be no desks, however, alternate options for seating will be provided (wobble chairs, stand–up desks, carpet spots, etc.) There will be no lecturing or kids sitting for extended amounts of time. Problem solving will be a part of the entire day, as well as exploring through movement and sharing with peers/teachers.
"Teachers will not be answering student's questions but, instead, want to lead them to the answers, guiding them along the path," Smith said. "Students will not depend on technology while doing research, but will explore in other areas, while promoting creativity and problem solving along the way."
Denmark is No. 3 in the world for education. They spend most of the time outside in nature and also focus heavily on peer interaction and problem solving. Willow Roots has a similar plan in mind.
"They will spend the majority of their day outdoors," Smith said. "Unlike [many] schools, we will be outside, with appropriate clothing, in rainy and/or cold temperatures. Also, students will have responsibilities at our school. They will care for their own garden plot, will learn to cook the food grown, and will be responsible for specific chores at the end of the day."
Willow Roots will be using Camp Beaverfork's new facility at 150 Beaverfork Road. The campgrounds have more than 70 acres of land for student exploration. There are two ponds, an amphitheater, and a new, state–of–the–art kitchen where students will learn to prepare food.
Homework and tests will not be completed in the traditional sense either. Students may be encouraged to observe things while away from school, but family time is emphasized.
"We do have frequent assessments used solely to meet the child's specific needs and measure growth, and these will be recorded in their learning portfolio," Smith said. "We do not compare any child to the next. They are all on their own paths as they have diverse strengths, interests, and backgrounds."
Willow Roots will also offer a homeschool program in which parents can drop off their kids so they can participate once a week in a full day of nature-based learning.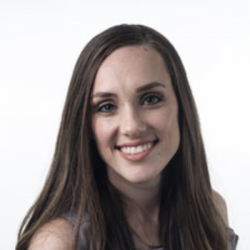 Latest posts by Brittany Gilbert
(see all)