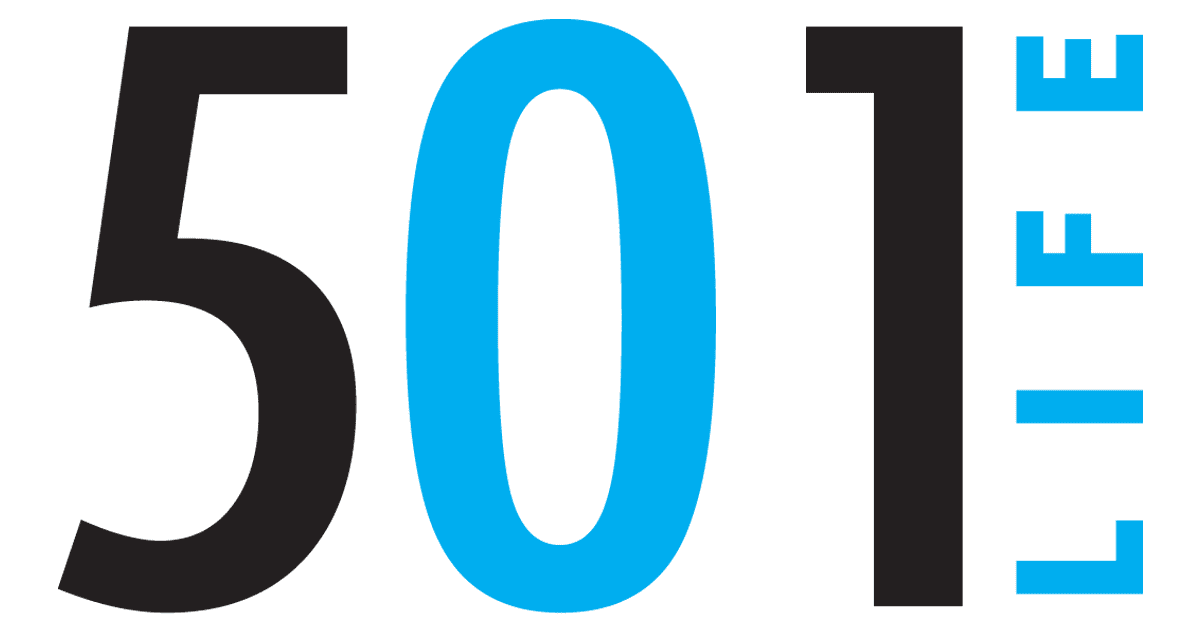 21 Apr

'Loving Life' in the high country of the 501

Story and photos
by Linda Henderson


Although our mountains are not as high as those found in the Rockies or the Great Smoky Mountains, there are many places to be found with a higher elevation in the 501. One of those high-country spots is Flatside Pinnacle, a mountain in the Ouachita Mountain Range along the most western edge of the 501 area. The range runs from central western Arkansas to southeastern Oklahoma.

Flatside Pinnacle Mountain is 1,550 feet tall, which is taller than Mount Nebo at 1,345 feet and Petit Jean at 1,000 feet. The mountain is within the Flatside Wilderness, 9,541 acres of pine and hard wood forest. It was designated as a wilderness area by Congress in 1984.


Flatside, as the mountain is known by many Arkansas hikers, is a rocky peak with rugged stone outcroppings covered primarily in pine trees. Its west side looks over Forked Mountain and White Oak Mountain to the southwest. Although this wilderness area is fairly remote, it is an easy day trip for anyone within the 501.


The sunset view from the summit of Flatside Pinnacle is one of the most spectacular to be found in Central Arkansas. The mountain rises high above the forest and on a clear day, you can see Mount Magazine in the far distance. Springtime on the mountain offers an abundance of wildflowers, and fall offers colorful views off both the east and west faces. During the rainy season, there are many fast-flowing creeks and a few small waterfalls in the area.


The hike to the top is a short but fairly steep trail. The entire trail is well established and easy to follow. Access to the trail is near the well-marked parking area. Most people with hiking experience will not have any trouble with this hike.
If hiking isn't your thing, you can also enjoy the 501 high country by taking the Winona Auto Tour, which provides many overlooks and scenic vistas. The drive includes spots to pull over and read markers with history of the region. (For more information, visit exploretheozarksonline.com/activities/parksnature/nationalforests/ouachita/jessieville/winonatour.)

Other interesting things to do on the auto tour is stop on Crystal Mountain and collect what is considered to be the best quality quartz crystal in the world. These white quartz veins are laced throughout many rock formations in the Ouachita Mountains. According to the Forest Service, surface gathering of quartz is allowed within the National Forest, but digging does require a permit. The tour begins at the intersection of Forest Road #132 and AR Scenic Highway 7, six miles north of Jessieville.

Now is the perfect time to get out into the Ouachita Mountains high country either on foot for a short hike or from the comfort of your vehicle. The 501 is a beautiful place for loving life — every minute of it!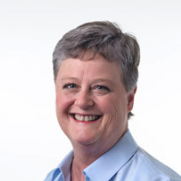 Latest posts by Linda Henderson
(see all)