03 Sep 2019

Lions battling in deep 6A East

The Searcy Lions have won 19 games the last two seasons and are looking to continue that successful run this fall. 

"We had our highest finish within the conference last year, finishing with a three-way tie for second," said Coach Mark Kelley. "We also won a playoff game for the third consecutive year."

Senior Bryce Dixon takes over at quarterback as a speedy dual-threat option. Senior running back Dameon Young will see the most carries in the Lion ground game. Seniors Dallas Loftis, Tanner Leonard and Griffin Love return as the primary receiving threats. Leonard accumulated 784 yards and eight touchdowns, Loftis pulled in 739 yards and two scores, and Love had 371 yards and three scores a year ago. Junior Marlon Crockett brings size to the receiving corps. Experienced upperclassmen anchor the offensive line — seniors Colby Teasley and Damone Lockhart and junior Garrett Sheppard. Sophomores Matias Acevedo and William Marshall earned the other two starting spots on the offensive line. 

Senior Demaceo Whittier returns to the noseguard spot after putting up 38 tackles and six tackles for loss (four sacks) in his junior campaign. The Lions are stacked at the inside linebacker spots with seniors Hayden Miles (121 tackles a year ago) and Branden Benson (94 tackles and six tackles for loss). Seniors Owen Steward and Johnson Guthrie attack the edges at the outside linebacker positions. Wesley Jackson and Daniel Perry play the corners, and Kiley Parker and Reid Miles guard the secondary as the starting safeties.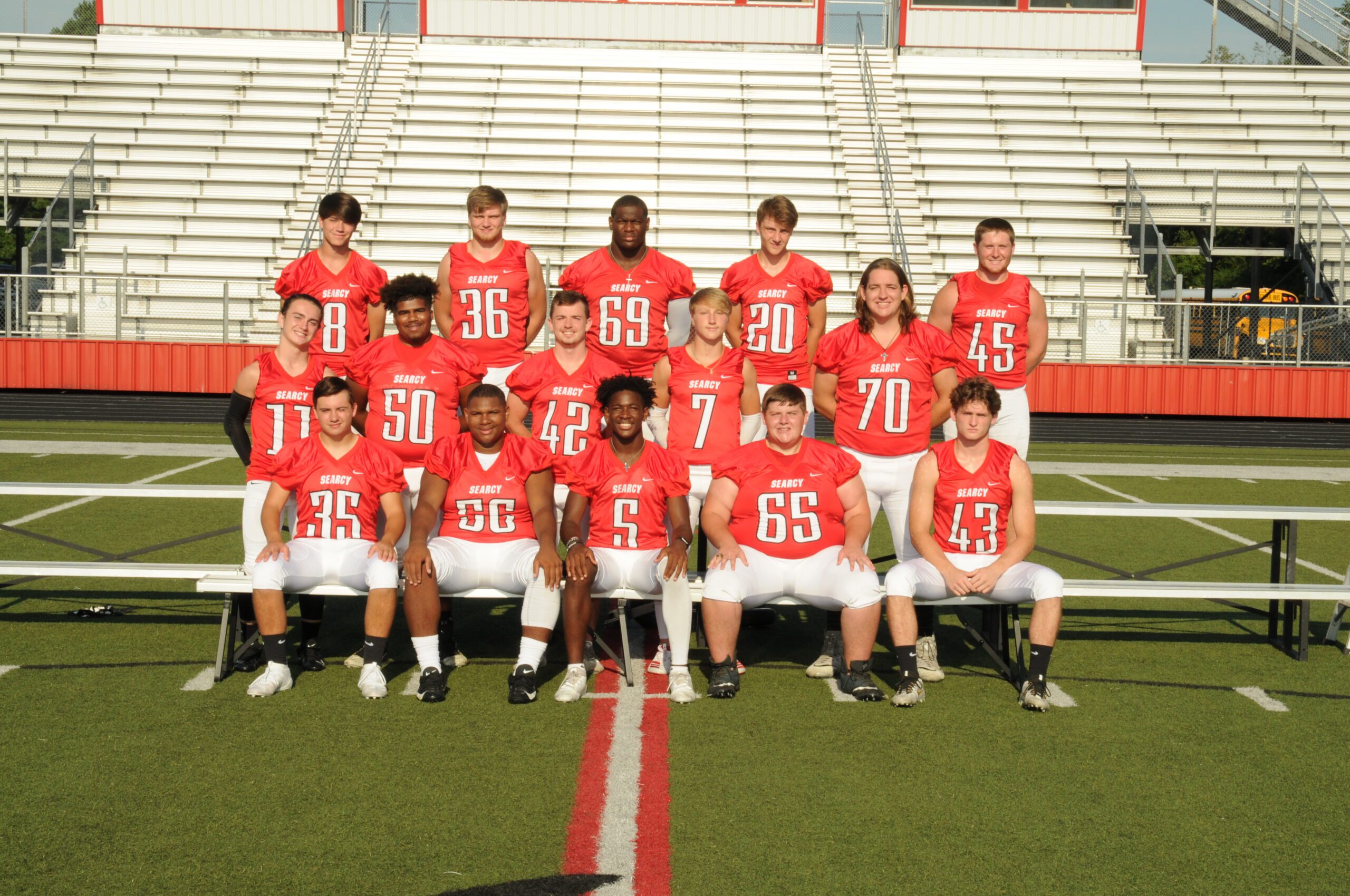 "I expect both sides of the ball to be a little young, but very aggressive and to get better throughout the year," Kelley said. "The 6A East is one of the most balanced conferences in the entire state. When you go through a schedule like we will have this season, each win is a really big deal. Our wide receivers have lots of experience coming back, as well as our middle linebackers."
5 Players to Watch: 
Bryce Dixon (Sr. QB)
Demaceo Whittier (Sr. DL)
Hayden Miles (Sr. LB)
Tanner Leonard (Sr. WR)
Dameon Young  (Sr. RB)
1 Must-see Game:
"Nov. 7 versus Sylvan Hills should be a really good football game." — Kelley
2019 Schedule:
Aug. 30 Morrilton
Sept. 6 at Sheridan
Sept. 20 Batesville
Sept. 27at Jacksonville
Oct. 4 West Memphis
Oct. 11 at Marion
Oct. 18 at Pine Bluff
Oct. 25 Jonesboro
Nov. 1 at Mountain Home
Nov. 7 Sylvan Hills