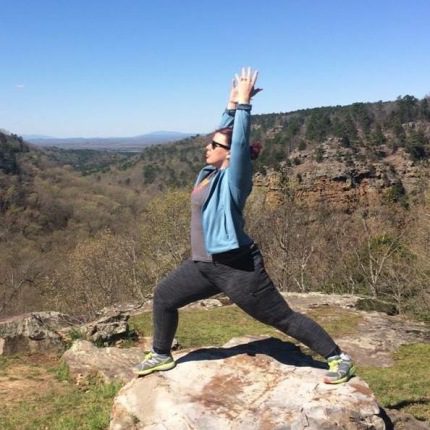 29 Mar 2017

Library offers yoga class

The Faulkner County Library recently introduced Danni Mize, a registered yoga instructor who will be teaching a new class at 6 p.m. Thursdays at the library, beginning April 6.


Danni completed Yoga Warrior training, an evidence-based practice for first responders, people in high stress environments and their families. In 2016, she completed 200 hours of training to become a registered yoga teacher.


Danni's class focuses on feeling good in your body and letting go of life's stress while listening to great music. All levels, especially beginners, are welcome.


All library programs are free and open to the public.


For more information, call the library at 501.327.7482 or email [email protected].