22 Jan

Legendary UCA coach named to hall of fame

It's been 16 years since Ron Marvel hung up his whistle, but the legendary coach is dusting it off one more time for a special occasion.

In March, Marvel, 76, will join seven other Arkansans to be enshrined in the 2020 Arkansas Sports Hall of Fame. For the former coach, the honor is the culmination of many years of hard work and dedication to the game he loved for so long.

"Being named to the hall of fame is pretty unreal," Marvel said. "I was just a small-town kid from Coal Hill, Ark., who wanted to be a coach. I never dreamed of being in the hall of fame one day, so it's a great honor and a major surprise to me."

With some guidance from his own high school coach, Leroy Douglas, Marvel's coaching journey started with a dream and an opportunity.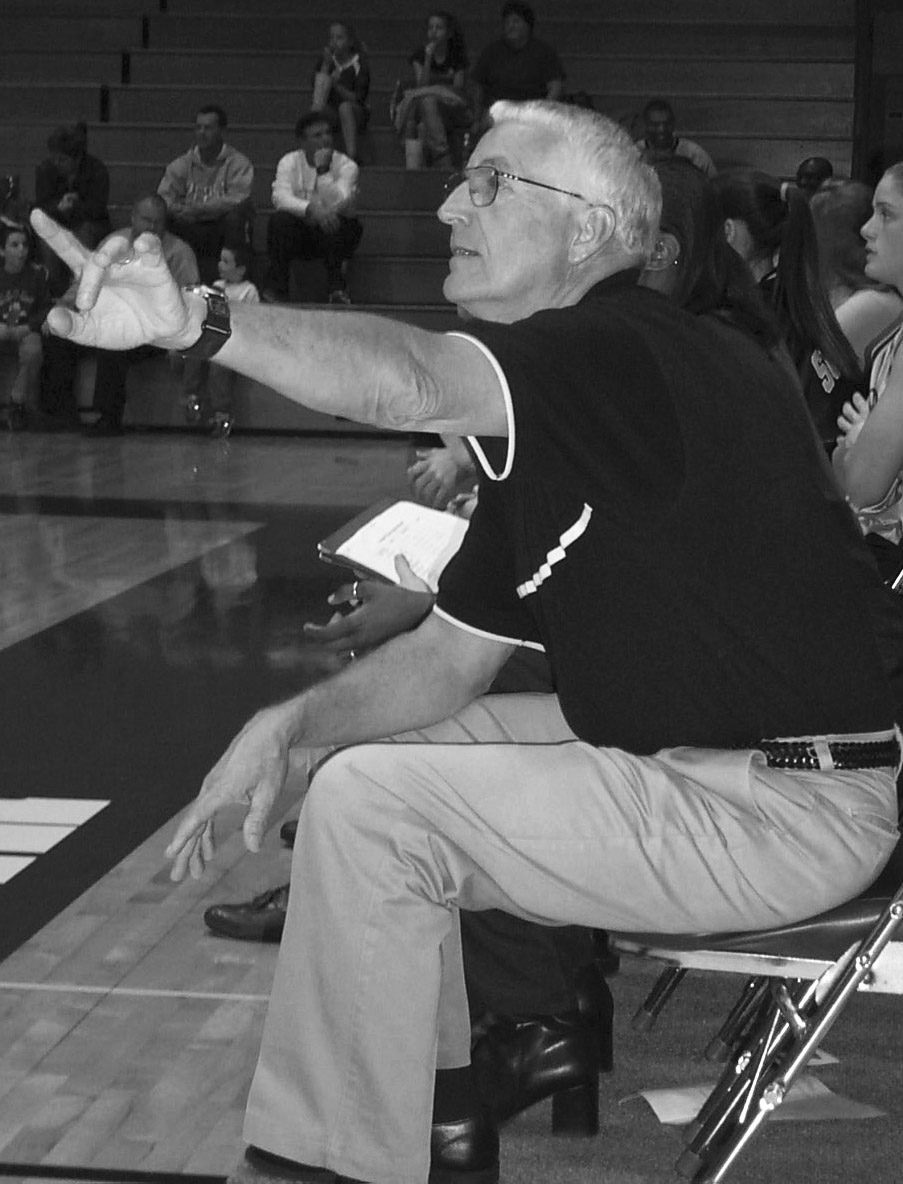 "When I was in school, my coach was my hero," Marvel said. "I lived near him, so I spent a lot of time at his house. I always admired him and thought that he knew a lot of people. I wanted to know a lot of people like he did. That's what got me interested in coaching."
Marvel landed his first coaching job in Magazine (Logan County). After getting his feet wet in the high school circuit, which included stents at Cedarville (Crawford County) and Fountain Lake (Garland County), Marvel received a phone call that would propel him to the next level.
"My wife and I loved Hot Springs and we never planned to leave there," Marvel said. "But one day I got a call from Dr. Simpson at UCA and he told me he was looking for a women's basketball coach. He told me that if I came and did what he thought I could do, that my pay would increase and he was true to his word. When I got to UCA, I couldn't believe they paid you that good to coach just one team — I had been coaching four teams for 13 of my 15 coaching years at that point. I thought I was on vacation. Pretty soon, I learned to fill in my time with recruiting and talking to players. I really enjoyed being the coach at UCA."
From 1980-2004, Marvel built a legacy at UCA, leading the Sugar Bears basketball team to a 489-207 record — marking Marvel as the winningest women's coach in Arkansas college basketball history. 
"I'm thankful for the time I had there," Marvel said. "I see the differences in the program from where we were when I was there and where they are now, and I have to say I'm a little envious. I like to think that I helped them grow to where they are now."
When the time came to say goodbye, Marvel's decision to hang up his whistle wasn't a difficult one. 
"Our grandchildren were growing up and my wife and I decided that we wanted to see them participate in sports and whatever they participated in," Marvel said. "We were ready to take the time to see them grow up. When I looked at my grandchildren, that's how I knew it was time to move on." 
Through each step of his coaching career, Marvel had one constant — his wife, Jeanette.
"Although things changed from time to time during my coaching career, one thing stayed the same, and that was my wife," Marvel said. "I started dating her in seventh grade and we were married for 53 years before she passed away. She was my biggest supporter and the biggest influence in my life and saw thousands of ballgames with me. She supported my dream of being a coach and helped me get through college. From taking care of the kids to doing the daily things, she always had the toughest job."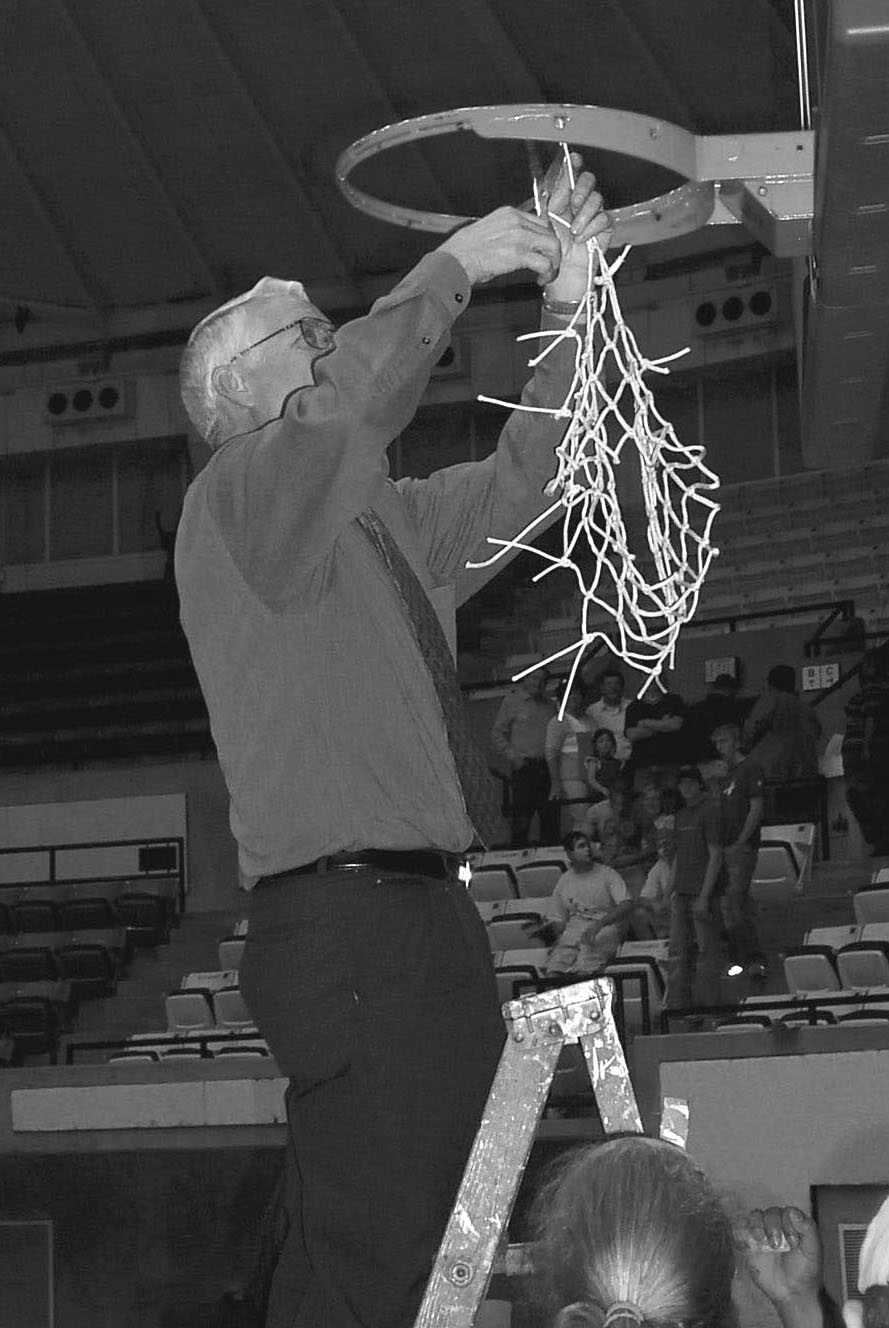 Looking back at his coaching career, Marvel said he is most proud of the lives he touched along the way.
"I have some doctors out there," Marvel said. "I have some teachers and college professors out there. There are a lot of good parents out there. Those are my greatest achievements in my coaching career. I will always remember the relationships I had with the kids. Even today, I can recall every name of every kid that was on my team. I stay in touch with a few of them regularly."
These days, Marvel enjoys a simpler life filled with golf, church and raising his grandchildren and great-grandchildren. Located in the heart of the 501, Marvel still manages to find time to watch the sport that remained so dear to him for so many years.
"I try to go to one high school basketball game each week," Marvel said. "From where I live in Bryant, Benton, Bryant, Bauxite and Haskell Harmony Grove are all within 10 minutes of each other. I have a grandson that works for [Arkansas Razorback coach] Musselman, so I like to go see Arkansas play, too. I even try to see UCA play a couple times each year. I still like to watch the game and strategize about the game and I still have a desire to win."
On Thursday, March 12, the Arkansas Sports Hall of Fame will host its Night of the Stars VIP reception at the Arkansas Sports Hall of Fame, located in Simmons Bank Arena in North Little Rock. The following day, Marvel and the remainder of the 2020 class will be officially inducted into the Arkansas Sports Hall of Fame at a banquet in the Wally Allen Ballroom at the State House Convention Center in Little Rock. 
Tickets to the ASHOF reception are $40. Tickets to the banquet are $150 and can be purchased at arksportshalloffame.com.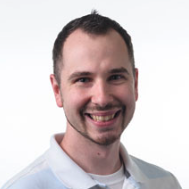 Latest posts by Mark Oliver
(see all)