06 Oct 2021

Leadership guides Leopards

By Mark Oliver

MALVERN — After falling to eventual Class 4A state champion Shiloh Christian in the playoffs, Malvern spent the offseason focusing on getting stronger, not only in the weight room, but also as leaders. Off to a 3-2 start in 2021, including an unblemished Class 7-4A conference record, the Leopards believe that they have what it takes to make a deep playoff run in 2021.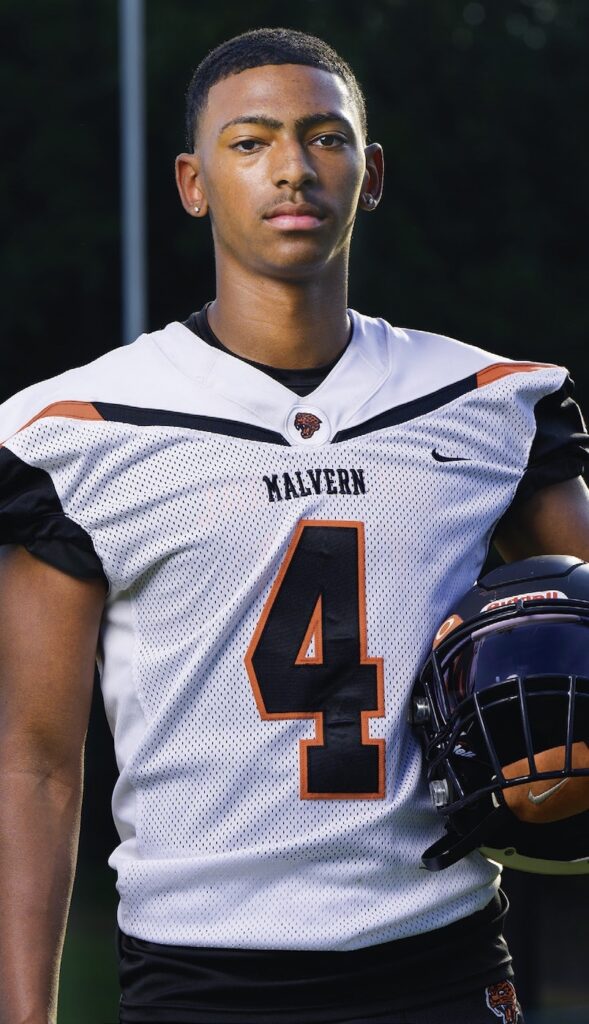 Leading the leap is two-way senior Braylon Watson. After an impressive junior year, which included contributions at running back and receiver, the All-Conference senior continues to shine as one of the primary pieces of Malvern's defensive game plan at defensive back this season.
"My personal goals for this season are to make All-State and help my team go as far as we can," Watson said. "Our team goal is to improve from last year and we will do that by building a brotherhood within the team and holding each other accountable."
Watson was selected to this year's 501 Football Team — 23 players representing all 11 counties of the 501. The team, sponsored by Conway Regional Health System, First Security Bank, Moix Equipment & Toy Company and Velda Lueders Coldwell Banker RPM Group, boasts the best the 501 has to offer both on and off the field. The senior was nominated by his head coach, J.D. Plumlee.
"Braylon is like having a coach on both sides of the ball," Plumlee said. "As our field general this season, we expect him to make plays all year for us on both sides of the ball."
After experiencing multiple injuries at key offensive positions throughout the first half of the season, the Leopards have had to step up to earn their spots this season. According to Watson, those challenges have only made the team better.
"Our team has responded to injuries well by having players step up to fill key spots," Watson said. "In last week's win, we overcame adversity by executing on offense and staying physical on defense, especially in the second half."
This week, Malvern faces its biggest test on the road against the undefeated Ashdown Panthers with a coveted playoff seed likely on the line.
"This week, it will take us being disciplined and communicating well to come out with the victory," Watson said. "I help lead the team by sharing everything I know as a senior to all of our younger guys who play big roles on the team."
The Leopards believe that in order to be successful on the field, one must first be successful in the classroom. Watson leads by example by excelling at both.
"Braylon is loved by all his teammates and teachers," Plumlee said. "He shows up every day and works. Off the field, he is in my leadership class and is an FCA huddle leader. He is enrolled in advanced placement classes and is a 4.0 GPA student." 

When he's not shining under the Friday night lights, Watson enjoys giving back to the community he calls home and building his future.

"Braylon is also active in the community with helping at peewee games and attending other sporting events," Plumlee said.  
"I want to be someone who was remembered as living up to his potential and leaving all he had on the field," Watson said. "I have been playing football since I was five years old. My dad was a major influence and inspiration to me in playing this game and, hopefully, my future will involve playing football at the next level." 
Watson and the Leopards travel to Ashdown at 7 p.m. Friday, Oct. 8.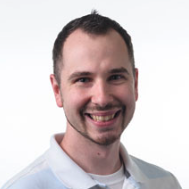 Latest posts by Mark Oliver
(see all)