20 May 2018

Kid-friendly fun in the 501

Sure, we all want to go on vacations in the summer, but that's not always feasible. Even when we do have vacations to look forward to, we still like to find things locally to keep our kids entertained and make fun family memories. 

Central Arkansas is a beautiful area that has lots of great indoor or outdoor activities. Get started on making a summer bucket list and get ready to check it off!

Here in the 501 there are numerous orchards that allow you to pick your own produce. Check around to identify an orchard near you to visit for the day. Kids will love picking their own fruit and bringing it home.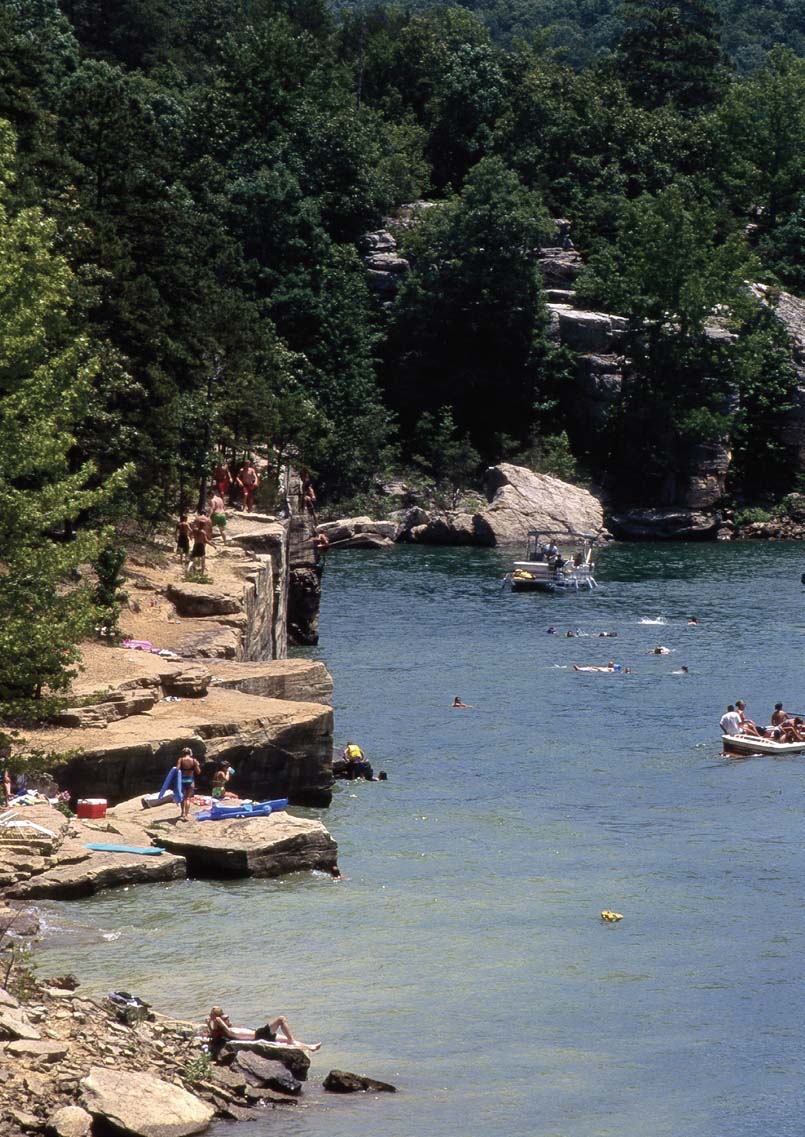 Look for some fun recipes for your fresh fruit. Let your kids help out in the kitchen to keep the fun day going!
If you can't make it to a local orchard, try finding a local produce stand or farmer's market for fresh, local fruits, veggies and other goods.
Arkansas is an incredible state to explore outdoors.  From hiking and digging for diamonds to waterfall tours and cave exploring, you can fill your summer calendar with fun experiences and still be home for dinner.
There are many beautiful lakes in Central Arkansas. Try renting a boat or jet-ski for the day or fishing or swimming at a local lake beach. Always be sure to wear your life jackets and plenty of sunscreen!
For those hot days, check out a water park or a splash pad. There are several splash pads and community pools in Central Arkansas as well as a couple of well known water parks. Pools can be a great way to cool off close to home but be sure to practice good sun and water safety.
Sometimes Arkansas weather just keeps us inside – whether from the rain or the scorching heat. Thankfully, we have a zoo in the 501 as well as a variety of different types of museums. Local libraries often have great (and free) activities for kids in the summer so be sure to check out their summer schedules.
Many churches will do a vacation bible school program for a week at a time in the summer. These programs are great for kids and allow them some clean, wholesome fun. You can also find sports, science, reading and other academic camps throughout the 501 in the summer. There are lots of great options for all different types of interests.
The summer is a good break for kids (and teachers) but often times parents run out of ideas to keep their kids busy and happy. Kids can get into trouble with idle time in the summer as well as lose steam in learning by taking a long break. Try to find ways to keep them busy, engaged and mentally stimulated this summer. If they're having fun, kids often don't realize that they're learning too!
Katelin Whiddon
A native of Conway, Katelin Whiddon is a family nurse practitioner at Central Arkansas Pediatrics. She and her husband, Daniel, have two daughters. A graduate of the University of Central Arkansas, she has her bachelor's and master's degrees.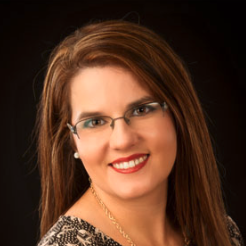 Latest posts by Katelin Whiddon
(see all)