09 Sep 2020

Jones, Panthers impress early

After going winless a year ago, Bigelow has quickly become the talk of the 501 this season with a red-hot 2-0 start.

Outscoring its first two opponents, 64-20, the Panthers have combined a tough defensive approach with a new no-huddle offensive scheme to find success on the gridiron. For Bigelow senior Brayden Jones, the team's turnaround means everything.

"Being able to start my senior season 2-0 means the world to me," Jones said. "I'm a winner at heart, and I can't stand to lose. This season, we're out to prove to everyone that we're not nobody — we're somebody. We've been working very hard as a team, and we want to do something special this year. We can win games and compete with anyone out there, and it all starts with our senior leadership. We've stuck together since seventh grade, and we like winning. We're in it to win it."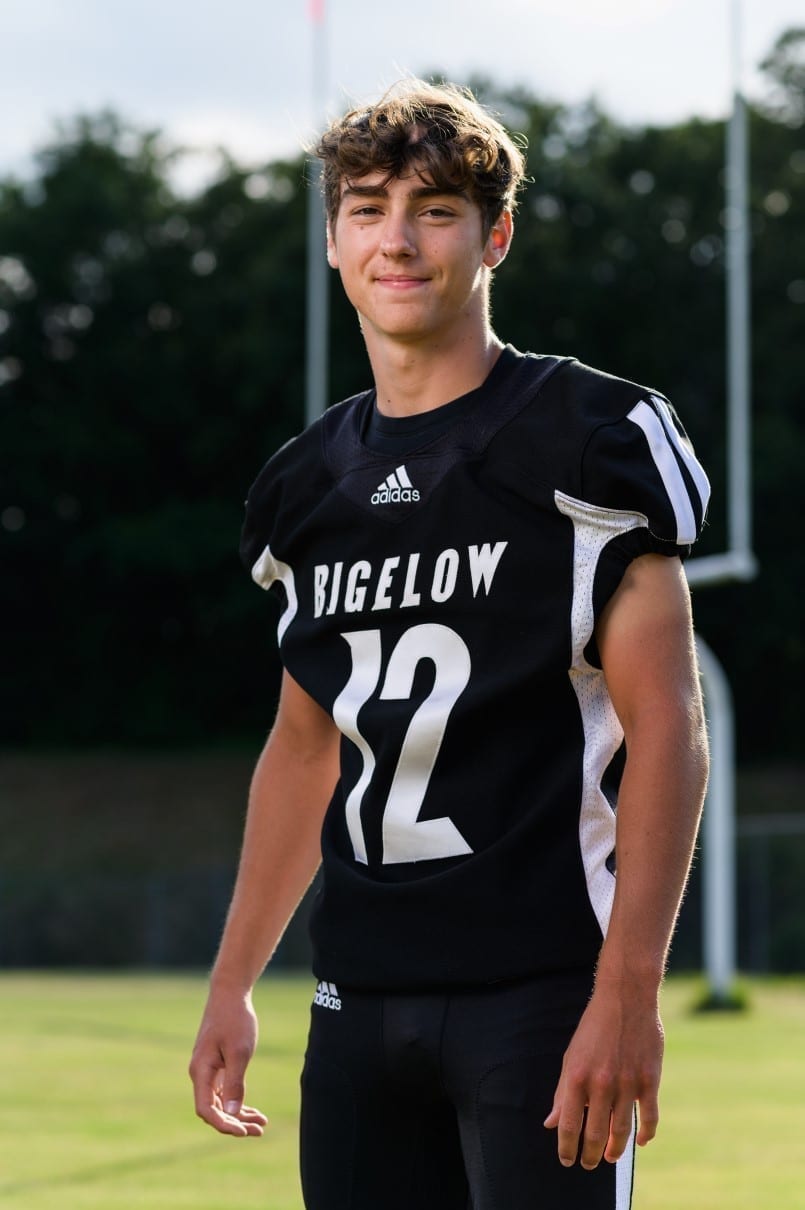 Jones was selected to this year's 501 Football Team — 24 players representing all 11 counties of the 501. The team, sponsored by Conway Regional Health System and First Security Bank, boasts the best the 501 has to offer both on and off the field. The senior was nominated by his head coach, Luke Starks.
"Brayden is respectful, a hard worker and a dependable leader," Starks wrote in his nomination. "He is strong for his size and was third on the team in total tackles and second on the team in rushing yards. This season, I expect him to continue being a leader for us on and off the field."
With renewed confidence in their football program, Jones and the Panthers have their sights set on something the team hasn't done since 2014 — reaching the playoffs.
"This season, I really just want to win," Jones said. "Whether it's making tackles on defense or scoring four-to-five touchdowns per game. I just want to help the team win any way that I can. As a leader, I'm trying to bring a can-do attitude to every game and every practice. If I can help make sure that everyone has the right mindset, we can do anything we want this season."
According to Jones, Bigelow's key to victory this season is its offensive line.
"Our line is really stepping up and blocking well this season," Jones said. "It has helped quite a bit with our switch to a hurry-up offense. Coach Starks has high expectations for us this year. We're excited to win some games for once."
This week, the Panthers look to change the football status quo in Perry County with a big rivalry game against Perryville.
"Throw everything out the window," Jones said. "It doesn't matter which team is playing well. Every year, it's always a good game. We are running the ball really well right now, so our game plan will be to stick to our ground-and-pound scheme. Defensively, we've been successful at stopping everything as well. My favorite football memory is beating Perryville by two touchdowns my sophomore year. I would love to do it again my senior season."
Off the field, the senior maintains a 4.0 GPA while also contributing to baseball, basketball and track and field at Bigelow. Last year, Jones was named Bigelow High School's Male Athlete of the Year.
"To me, receiving that honor shows that my coaches see how hard I'm working — not only with athletics, but with my academics, too. When it comes to schoolwork, I challenge myself to limit distractions and stay focused throughout the school year. It helps me keep my head on straight."
Bigelow plays host to Perryville at 7 p.m., Friday, Sept. 11.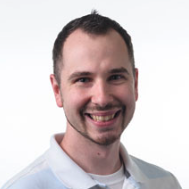 Latest posts by Mark Oliver
(see all)