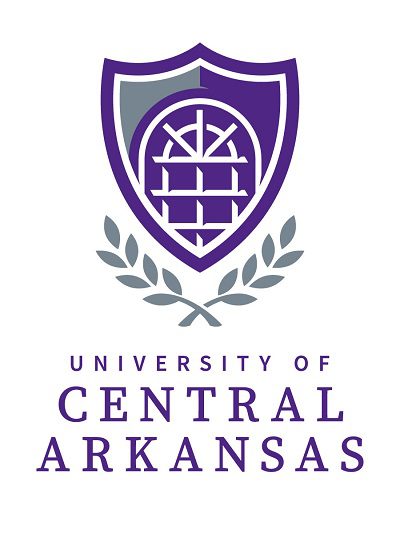 26 Aug 2017

Insurance Hall of Fame names 2017 inductees

Posted at 4:42 PMh

in

News

The Arkansas Insurance Hall of Fame at the University of Central Arkansas has announced the 2017 class of inductees.


Eight new inductees will be honored at the 2017 Induction Banquet on Thursday, Oct. 5, at the UCA Farris Center. Dinner is at 7 p.m. with the ceremony immediately following.

Table sponsorships and various levels of recognition in support of the 2017 Induction Banquet are available through Sept. 7. Information, including sponsorships and ticket purchases, can be found on the Hall of Fame website at http://arinsurancehof.org/


The 2017 Arkansas Insurance Hall of Fame (AIHF) inductees are:


W. Alwyn Dalrymple – president, Dalrymple Insurance Agency, Inc.


Adrian Luttrell – executive vice president, Walker Bros. Insurance, Inc.


Robert W. "Bob" Owens (1916-1994) – vice president and general manager, Farm Bureau Mutual Insurance Company of Arkansas from 1950 to 1981.


Louis Rosen (1905-2005) – chairman, Williams & Rosen Insurance Agency from 1935-1970.


Steve Russell – founder, First Arkansas Insurance of Little Rock (now Risk Services of Arkansas).


E. Grainger Williams (1911-2013) – president, Williams & Rosen Insurance Agency from 1965-1976.


Mark V. Williamson – chief executive officer, Williamson Insurance Agency.


Lynn Zeno – executive vice president, Independent Insurance Agents of Arkansas.


AIHF was created in 2015 to identify and honor distinguished insurance industry professionals with strong ties to Arkansas who exemplify innovation, social responsibility, leadership and professional excellence; have made broad encompassing and lasting contributions to advance the role of insurance in society; and have significantly impacted the lives of many Arkansans.


UCA was chosen as the host and beneficiary of the AIHF because of the university's diligent work to create and nurture a nationally recognized undergraduate degree program in insurance and risk management.


AIHF seeks to remind the public of the important role the insurance industry plays in securing the well-being of both individuals and businesses, to inspire the next generation of leadership to reach these high levels of accomplishment and to encourage young Arkansans to consider careers in the insurance industry.