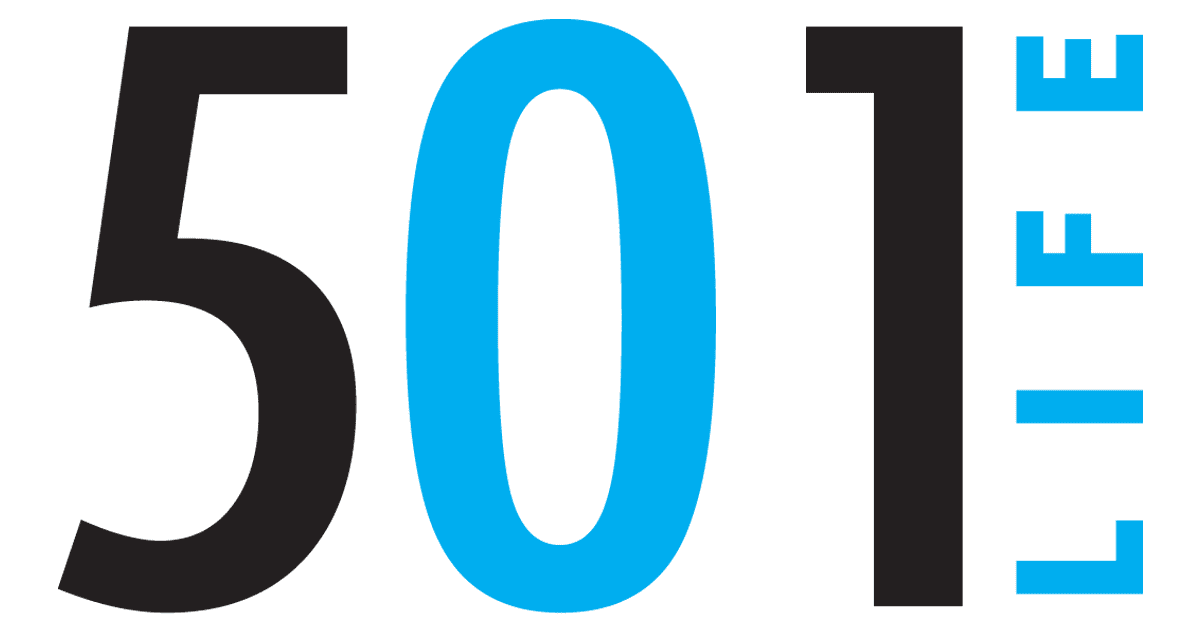 20 Sep

Hounds Hideaway: They 'love them like you do'

by Megan Ledbetter


After Lacey Vance boarded her three beagles while traveling for work and returned home to a broken tail, she decided it was time to fill a missing need in the city of Conway.

Hounds Hideaway is a pet-centered facility, owned and operated by pet lovers. It opened in December 2015. The seven-acre property is located on McNutt Road in West Conway and is organized to cater to each pet's safety and health.


"Dogs are social pack animals, so we have a way they can fulfill that need," said Lacey Vance, owner and founder of Hounds Hideaway. "My big thing is them not being left home all day while people go to work. Conway is a commuter town, so many dogs are left home alone all day. That was the original intent, just having a place that people could leave their dogs to be social and have some fun."


The business grew twice as fast as they expected, and, to their surprise, the day care service became popular much quicker than the boarding services.


Hounds Hideaway's services include boarding, day care and a day spa, which consists of two full-time groomers and a self-serve, do-it-yourself wash room. They even sell their favorite products because so many people have inquired about the items they use and sought their recommendations. The facilities consist of indoor and outdoor play yards for small and large dogs; a Zen Den for older, anxious dogs; and even a cat lounge.


Rhonda Thompson's Chihuahua, Coco, was always anxious upon her return home from other boarding services, but it was a different story with Hounds Hideaway and the Zen Den. "We returned to find a happy dog showing no signs of anxiety being away from us for over a week," Thompson said. "Her calm, happy state reassured us that she had been well cared for, and we were able to enjoy a joyous reunion."


In addition to the services and facilities, Vance strives to constantly improve the pet experience, the expertise of the 13 employees and the knowledge of the pet parents.


"They really put 110 percent into the business," said pet parent Debra Stansel. "They have a passion for what they are doing, and it's not just Lacey, it's her staff. They know every dog's name and personality. It is amazing to me, utterly amazing. It's like Disney World for our dogs."


"We love this place," said Kendra Griffin. "Lacey and all of the staff are top notch and second to none. Everyone is very personal and genuinely cares for their furry clients. They take taking care of their furry clients very seriously."


Not only is there a strict daily routine including a nap, meals and lots of play, Hounds Hideaway also continually strives to rise above the standards with extra activities like paw-print crafts and photo shoots.


Once a month, Hounds Hideaway provides a themed photo booth for each dog at day care. They have done themes such as New Year's, Valentine's Day, Easter, prom, luau, July 4th and back-to-school. Upcoming themes include football, fall, Halloween, superhero and pictures with Santa. They also treat the dogs to a picture and doggie frozen yogurt when they attend day care on their birthday.


Vance hosts free monthly workshops purely to increase the knowledge of the pet parents; past workshops have taught them more about leash walking and picking the right dog food.


Another thing that makes Hounds Hideaway unique is the hours of operation and attention. While they are open from 6:30 a.m. to 6:30 p.m. with two hours in the middle of the day for undisturbed naptime, someone remains on property until 9:30 p.m., allowing an evening break from the kennels, which is not often found at other boarding services.


"The company as a whole is amazing," said Hounds Hideaway Pack Leader Rachel Everett. "It's extremely impressive all that Lacey deals with on a daily basis. When the company first opened, Lacey was so worried about everything being OK, and she cared so much about the dogs, that she slept in her office overnight. That, to me, is the definition of dedication and caring."


Despite all the wonderful things constantly happening at Hounds Hideaway, Vance knew this business needed to grow slowly. They market only to existing customers, on whom they rely for word-of-mouth marketing to the rest of the community. They keep in contact with their pet parents through a closed Facebook group, which has turned into a community all its own. The pet parents began a trend of posting pictures of their pets after their time at Hounds Hideaway, which has been termed the Hounds Hideaway Hangover (#HHHangover).


In addition to her services and duties at Hounds Hideaway, Vance is also involved in the Humane Society of Faulkner County and has a separate set of kennels to board rescue dogs, who are treated and cared for along with the clients' pets until they are adopted.


Lacey Vance and her staff love every animal that comes through Hounds Hideaway as if it were their own. They "love them like you do," and it shows in every aspect of their facilities, services and business.