01 Jun 2021

Hot fun in the summertime!

When I think about summertime, my mind goes to watermelon, but how do you choose a ripe one? I've embraced the thumping method. If you see a lady knocking on melons at farmers' markets and grocery stores this summer, it's probably me.

But summer is not just about the delicious fruits we'll enjoy. It also revives a feeling that we all experienced as kids when school was out and summer vacation was here! For me, that meant watching a TV station out of Shreveport, La, until  midnight, disappointed to see the color bars that signaled the entertainment was over for the day and there was nothing left to do but sleep.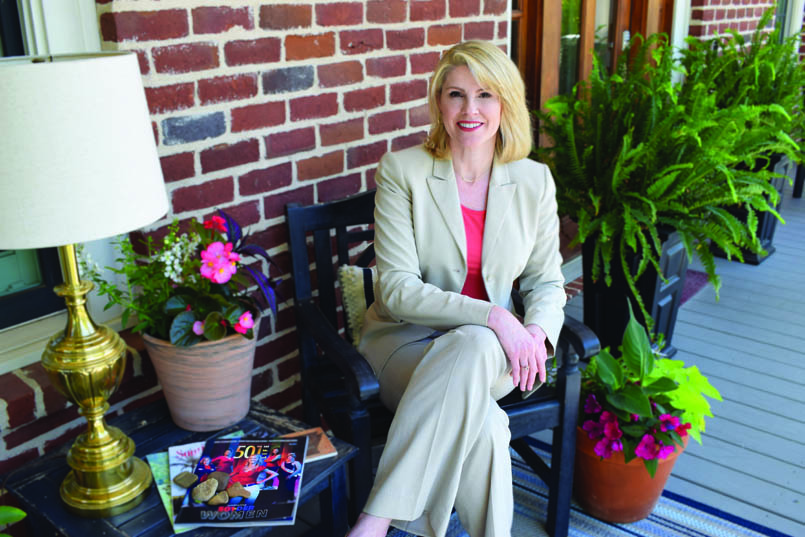 Summer also represents endless adventures and this issue is packed with fun activities your family can enjoy while the heat is on. Our contributors will introduce you to pickleball, a new splash pad at Dickey-Stephens ballpark, a 90-mile ATV trail that's free and a tree climbing competition.
As you turn the pages, Dwain Hebda will profile a five-generation carnival family that lives in the 501. Chef Don Bingham will have you craving caramel and chocolate, and those who enjoy real-life spine tinglers will want to read Susan Peterson's monthly "Authors in the 501" feature to meet true crime writer Janie Jones.
I'm also proud to announce a new feature about regional artists and must thank devoted reader Suzann Waggoner of Mount Vernon for assisting me in its development. A national award-winning watercolorist herself, she has assembled a list representing many artistic genres that we'll feature over the next year. We begin with Tim Donar's spectacular work which is part photography, part digital painting.
June marks Father's Day and Morgan Zimmerman sat down with a great guy from Morrilton who is known by some as the "king of the dad jokes!" Brittney Gilbert offers six specific ideas to keep your kids happy this summer (and away from the TV) and Dr. Robert Reising presents the Huckeba Field House in Searcy, a must-see destination for all sports enthusiasts.
These are just a few of the fun articles that we've packed into this issue for your summer vacation. And as you pack your ice chest or suitcase, add a copy of a 501 LIFE and take a photo with the magazine at your destination. Send it to us at [email protected] with names, the location, where you're from in the 501, and your phone number so it can appear in the "Loving LIFE" section.
See you at the watermelon stand!
Stefanie Brazile, Editor