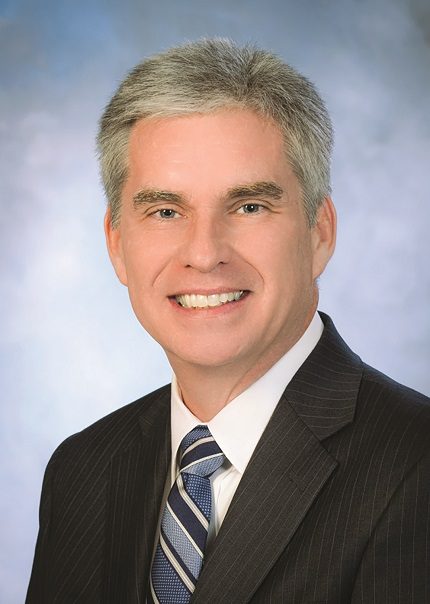 14 Jan 2018

Honorees named for UCA Night of Distinction

Posted at 10:37 PMh

in

News

The University of Central Arkansas will recognize three graduates during its Eighth Annual Night of Distinction on Saturday, April 28, in the McCastlain Ballroom on campus.


The honorees: Distinguished Alumni Award recipients Curtis Barnett and Dr. Gene Sloan, and Alumni Service Award winner Jim Schneider.


501 LIFE is a sponsor of the event, which will begin at 6 p.m.


Proceeds from Night of Distinction benefit student scholarships. Please contact Beth Adair at [email protected] or 501.450.3378 for sponsorship information.


Distinguished Alumni Award recipients are recognized for outstanding contribution to the university, community, state or society; outstanding achievement in a particular field of endeavor; possessing a reputation that enhances the reputation of the university and serves as an example to UCA students; and contributing to the goals or the welfare of the University.


Curtis Barnett


2018 Distinguished Alumnus Award


Curtis Barnett, a 1986 UCA graduate, serves as president and chief executive officer for Arkansas Blue Cross and Blue Shield.


A native of Sherwood, Barnett received a bachelor's degree from UCA, a master's degree in public administration from the University of Arkansas and is a graduate of the Northwestern University Kellogg School of Management's Advanced Executive Program. He also has earned several professional designations, including certified employee benefits specialist and the professional in the Academy of Healthcare Management.


As CEO, Barnett also serves on the national Blue Cross and Blue Shield Association Board of Directors and the Association's Board of Managers for the Federal Employee Program. He also is a member of the Health Leadership Advisory Committee and serves as chairman of the Board of Managers for Blue Health Intelligence, a healthcare data analytics and solutions company.


Barnett serves on several industry-related boards of directors.


Current community involvement includes serving on the boards of the Baptist Health Foundation, Little Rock Regional Chamber of Commerce, Healthy Active Arkansas and as a member of Fifty for the Future.


Barnett actively supports a number of charitable organizations, including the Arkansas chapter of the Cystic Fibrosis Foundation, which named him their Breath of Life honoree in 2015.


Dr. Gene Sloan


2018 Distinguished Alumnus Award


Dr. Gene Sloan is a 1981 graduate of UCA. Except for a few years out of state for education, Sloan has been a lifelong Arkansas resident.

Born in Jonesboro and raised in Hot Springs, he graduated from Hot Springs High School in 1973. He received his medical degree from the University of Arkansas for Medical Sciences in 1985.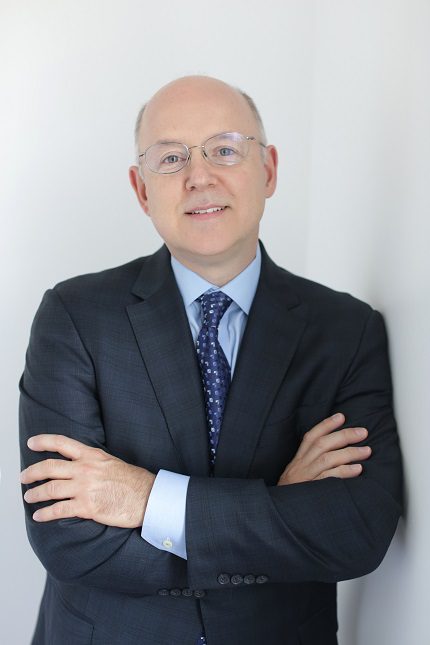 Sloan is board-certified by the American Board of Plastic Surgery. He is a member of several plastic surgery societies, including the prestigious American Society for Aesthetic Plastic Surgery. He has also held teaching positions at university hospitals. He recently has been a Patients' Choice Award recipient, which recognizes doctors who consistently receive top patient ratings.

In 1993, Sloan began private practice in Little Rock with a small shared office on the St Vincent's Infirmary campus and two part-time employees. Over the ensuing years, his practice grew and in 1998, he opened Aesthetic Plastic Surgery with the goal of creating a state-of-the art facility devoted exclusively to providing the finest in cosmetic surgery services. Today, the facility houses his clinical office and skin care center, as well as an accredited surgery center. He has more than 10 employees who have been selected for their expertise and caring attitudes. As patient safety is of paramount importance, he has several registered nurses on staff and all anesthesia services are provided by a board certified anesthesiologist.

Jim Schneider

2018 Alumni Service Award Winner

Jim Schneider is a 1962 graduate of Arkansas State Teachers College, now the University of Central Arkansas.

He was a news and sports reporter for the Log Cabin Democrat in Conway during college and after. In 1969, he began a 31-year career at UCA during which he was sports information director, director of alumni and director of public information. When he served as director of alumni services from 1981-1988, he was the second person of only six to serve in this role in the 107 years of the UCA Alumni Association.

He was awarded the Joe B. McGee Award from the Conway Athletic Awards Commission for meritorious service to Conway athletics in 2009.