18 Aug

High school student graduates UACCM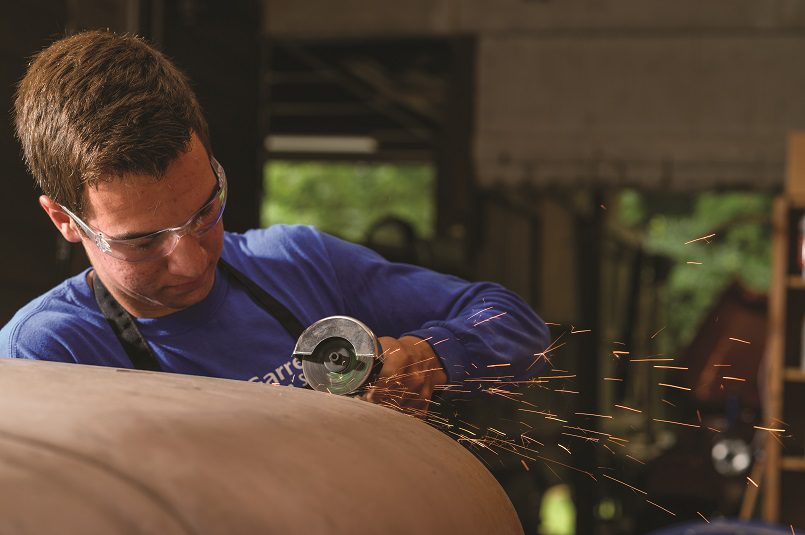 by Sonja J. Keith
Even though he is now only a high school senior, Garrett Pendergraft has already earned his first college degree.
The 18-year-old homeschool student earned an associate of science in business degree last spring from the University of Arkansas Community College at Morrilton. He graduated summa cum laude with a 4.0 GPA. It's no surprise that he scored a 33 on the ACT in April.
Garrett began taking classes at UACCM when he was 15, the second semester of ninth grade. His mom, Kim, thought it would be good for him to be accountable to someone else besides her for his education. Plus, she knew UACCM would deliver a quality education and serve as a good transition from homeschool to college. She said UACCM made it easy for him to take concurrent classes.
"UACCM is a really good school," Garrett said.
When he completes his high school education, Garrett will have 84 college hours.
When he's not studying, Garrett keeps busy with several hobbies and interests as well as his own lawn care business, which he purchased from his brother. He began working when he was 14, doing the yard work "people don't really want to do." 
Today, he has professional equipment and a trailer to transport it to maintain 20 yards. "I set my own schedule," he said, adding that he also enjoys being outside.
"You have to work hard," he said of what he has learned by owning a business. "The American dream is working hard."
Garrett participates in the Conway High School orchestra and is in the select chamber orchestra. Orchestra is his favorite activity. 
When he was 8, Garrett began playing the violin. He takes lessons from Jon Westover. His orchestra instructor is Casey Buck. "I didn't know what else to pick. I just liked it. It is an interesting instrument," he said. "I gave it a shot and I still play it."
Garrett doesn't plan to make music his career. "I want to keep it fun. Keep it something I can do," he said. "I do plan to play a little in college with an orchestra. We'll just see where it takes me."
For three years, he swam with the CHS swim team. He was on the CHS cross country team for two years and went to state both years as a ninth- and tenth-grader. He has also participated on a trap shooting team.
Garrett took up swimming as part of the training to compete in triathlons. "It was fun while I did it," he said of his decision to no longer swim. He also decided about two years ago to no longer compete in triathlons because of the time involved and there were no local teams for training.
Garrett also enjoys mountain bike racing and has participated the last few years in the National Interscholastic Cycling Association (NICA), which has races throughout the state. He is the junior varsity state mountain bike champ. "I led with points most of the year, too," he said. "I'll do it another year and probably help coach."
In addition, Garrett also enjoys restoring older vehicles, which began when he was 15 with a Fiat he bought. Among his projects, he bought three trucks, with the idea he would build a "rat rod type vehicle" with parts from all three. He also bought a 1969 Pontiac, pulled the motor and rebuilt it. He recently got it running.
"I just like it," he said of working on old vehicles. "It's hard to restore newer vehicles."
Jim Henderson "is a big role model" for Garrett, and he lets the teen use his shop for projects. 
Garrett enjoys going to car shows and talking to the owners. "I like seeing all the different variations people come up with," he said.
This fall, Garrett plans to take another semester of classes at UACCM to earn more credits that will transfer next fall to John Brown University, where he would like to pursue a construction management degree. He will also continue running his business for about another year before he makes the move to Northwest Arkansas.
His goal is to return to Conway and work for Nabholz.
"Eventually, I would like to own a construction management business," he said, adding that he hopes to work for himself. 
All of that will, of course, be after he graduates high school.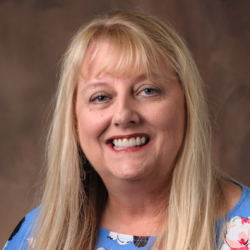 Latest posts by Sonja Keith
(see all)