26 Jan 2022

Hensley guides Yellowjackets

By Mark Oliver  

When the going got tough for Clinton this season, the Yellowjackets got tougher. With competitive losses against tough teams and confidence-building victories, there's no denying that things are moving in a positive direction for the program.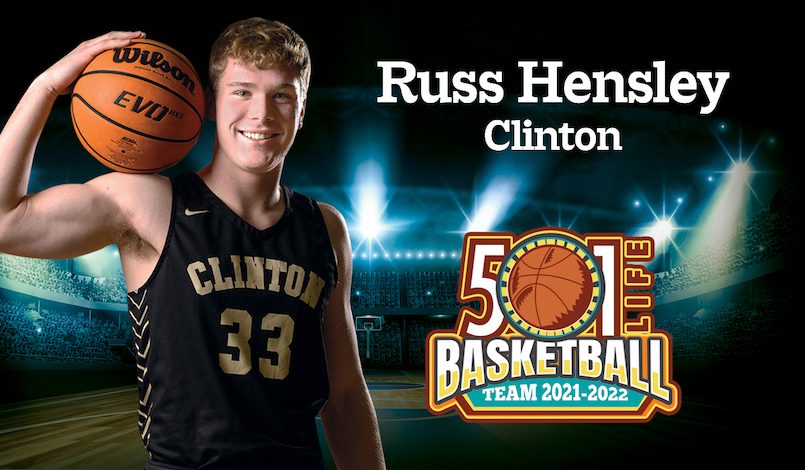 Behind junior forward Russ Hensley, the Yellowjackets are determined to get back to the Class 3A state tournament and finish the 2021-22 season on a positive note.
Hensley was selected to this year's 501 Basketball Team — 40 players representing the best the 501 has to offer both on and off the court. The team is sponsored by Velda Luders of Coldwell Banker RPM Group, Moix Equipment and Toy Company, Conway Regional Health System and First Security Bank. The junior was nominated by his head coach, Cole Gardner.
"Russ' best qualities on the court are his rebounding, his shooting and his physical and mental toughness," Gardner said. "His ability to lead by example and willingness to put others before himself makes him a good teammate."
Despite a lack of senior leadership this season, Hensley has stepped up to provide guidance for his team and continues to improve each game. Down the stretch, that kind of confidence can be a game changer.
"Russ was a good role player last year on a team that was loaded with seniors," Gardner said. "He was very good at his job and even started several games for us. As a role player, he showed signs of being a leader when the time was right and has always been a great teammate."
Hensley's high basketball IQ and ability to turn steals into points has been pivotal in keeping games close this season. With five Class 2-3A conference games remaining, Clinton has multiple opportunities to rise in the rankings and the junior projects to be a key piece in Yellowjackets' plans for a strong finish.
No matter where the Yellowjackets finish this season, the future is bright for Hensley, who hopes to leave a lasting legacy on and off the court in his time at Clinton.
"I look forward to watching Russ grow as a player and a young man," Gardner said. "His ability on the floor is at a high level, but his character off the floor is even higher. If the world had more people in it like Russ Hensley, we would all be better off."
Clinton plays host to Pangburn at 7 p.m. on Friday, Jan. 28.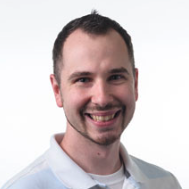 Latest posts by Mark Oliver
(see all)