22 Dec 2020

Hendrix-Turner, Lady Eagles ready for rematch

By Mark Oliver

Following Mayflower's best finish in school history last year, the Lady Eagles have quickly gained respect and attention throughout the 501. With a new season underway, the senior-laden Lady Eagles are determined to make school history yet again in 2021.

"Winning our first state tournament game last year is easily my favorite basketball memory," Mayflower senior Kamiah Hendrix-Turner said. "It was our first state tournament win in school history, and it was a huge milestone for our program."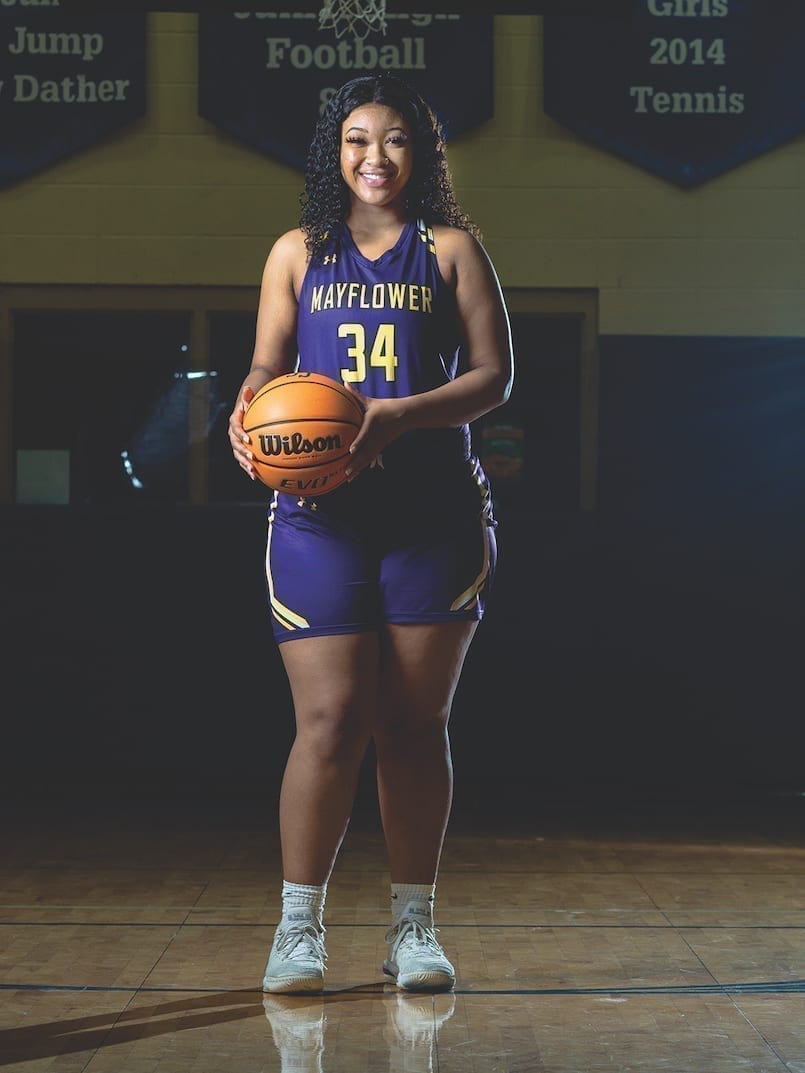 Boasting a strong senior class, the Lady Eagles (4-4, 2-0 Class 5-3A) expect to lean heavily on their leadership in their quest to return to the state tournament.
"Our focus has been staying positive and encouraging our underclassmen, either by creating opportunities for them to score or by pushing them to work harder and get better," Hendrix-Turner said. "Coach Storms believes we have the pieces in place to take it all the way this year. In just his first year with us last year, he believed in us when no one else did, and look at what we accomplished."
Hendrix-Turner was selected to this year's 501 Basketball Team — 34 players representing the best the 501 has to offer both on and off the court. The team is sponsored by Conway Regional Health System and First Security Bank. The senior was nominated by her head coach, Coty Storms.
"Everybody loves Kamiah," Storms wrote in his nomination. "She always has a smile on her face, and she is a big presence on the inside for us. She has great footwork, averages a double-double and can take over a game at any moment. She's a leader on the court with a very high basketball IQ."
Next up for the Lady Eagles is a rematch of last year's state semifinals game, where Mayflower will seek to avenge last year's three-point loss to Valley Springs.
"Last year, Valley Springs got the best of us because they were quicker than us," Hendrix-Turner said. "They're a team full of smaller guards. This year, however, we have a couple of new additions to our team who can guard them better."
As an added challenge, the rematch will also be Mayflower's first game after completing a teamwide COVID-19 quarantine.
"We haven't been able to practice due to being quarantined," Hendrix-Turner said. "That will make this game even more interesting. Individually, we have been watching game film and working out as much as we can. From what we've seen so far on film, we're expecting the same setup from the semifinals game, so it's nothing we haven't seen before. By the time we hit the floor, we'll be ready to get a big win."
One of many schools impacted by the coronavirus pandemic this season, Hendrix-Turner says Mayflower is doing its best to stay safe under the circumstances.
"COVID-19 has impacted our team greatly this season," Hendrix-Turner said. "We've had players quarantine, and we've had to cancel games. We haven't had a game yet where we've had our full team, and it puts a lot of stress not knowing when your next game or practice will be. Those of us who have been able to play have really had to step up this year. To stay safe, we always wear masks when we aren't playing or are in practice, and we take separate buses from the boys' team — whatever we can do to keep our season alive."
Off the court, Hendrix-Turner plays softball for the Lady Eagles and is a member of Beta Club, Future Business Leaders of America, National Honor Society and Student Council at Mayflower. In her free time, she enjoys music, television, working out and working at Wendy's in Conway. After high school, the senior plans to take her academic and athletic talents to the next level.
"I want to major in biology," Hendrix-Turner said. "I feel like that degree can be used in many ways. I do plan to play college basketball if I am able. I have been in contact with coaches all over the country. I've always been taught to work hard in whatever I do, but to focus on education first. A school with a good educational system and a strong basketball foundation that isn't too far from home would the perfect place for me."
Mayflower plays at Valley Springs at 4:00 p.m., Monday, Dec. 28.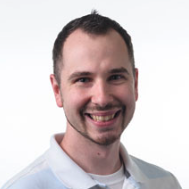 Latest posts by Mark Oliver
(see all)