30 Jun 2021

Heber Springs photographer leaves a legacy of everyday rural life

Photos and story by Linda Henderson

This month's 501 LIFE Magazine theme of collections is a perfect time to share a trip to the Cleburne County Museum. The museum is housed in the historical Old Post Office building located in downtown Heber Springs. Along with artifacts of daily living, an extensive genealogy library, a collection of Mike Disfarmer's photography can be found in the museum. As a person who loves the art of photography, I found Disfarmer's collection extremely interesting. I spent several hours studying and researching the history of this obscure photographer, who captured images of ordinary rural people, a simpler time and place.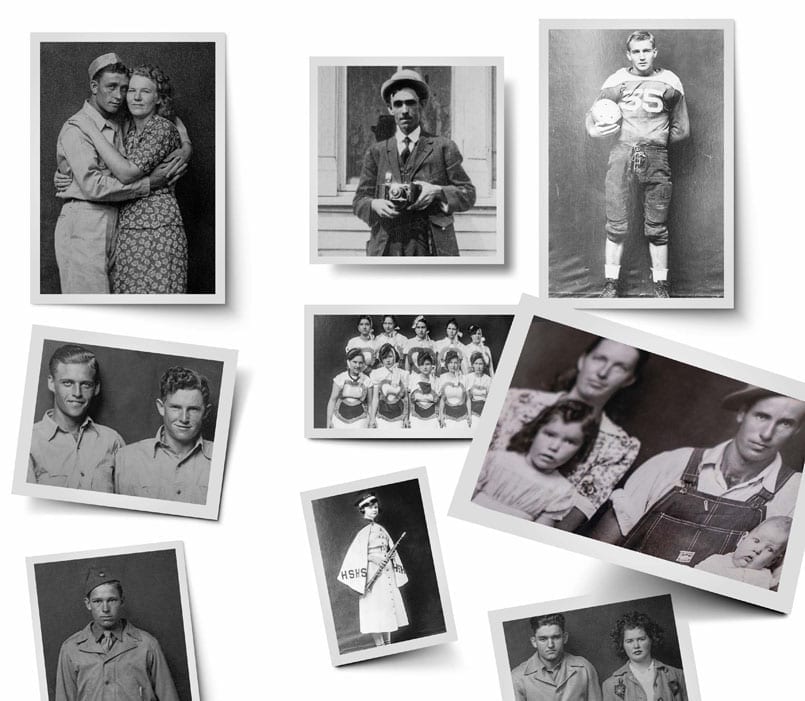 Disfarmer, aka Mike Meyers, was a realistic portrait photographer. He rarely used studio props, just a simple cloth background. His primary subjects were Cleburne County residents during the Depression, World War II, and the post-war era.
He was born around 1882 in Indiana and moved to Arkansas as a teenager. He and his mother later moved to Heber Springs in 1914. In 1915, Disfarmer began working as a professional photographer. Heber Springs was a gathering place for local Cleburne County farmers and their families, especially on Saturday. Long-term residents of the area report getting your picture made was the thing to do when you came to town on Saturday. Disfarmer charged 25 to 50 cents for each photo. He made postcard and wallet-size pictures. During that period, almost everyone in Cleburne County had one or more of his photos. Many people returned year after year to his studio to document their changing lives.
His photos were made on glass-plate negatives. He continued to use glass plates even after other more modern types of film became available. This kind of negative necessitates longer exposure times. Longer exposure times require those having their portrait made to remain still for 30 seconds or longer.
In 1925, he purchased a lot in Heber Springs and built a home studio. After his mother died in 1935, he changed his last name from Meyer to Disfarmer. The reason for changing his name to Disfarmer, "not a farmer," was a rejection of his family farming history.
He continued to photograph the inhabitants of the county until his death in 1959. After his death, the mayor of Heber Springs bought the contents of his studio from his estate, which included 6,000 glass-plate negatives. Eventually his negatives were acquired by a photo editor and were stabilized and preserved.
During the 1990s, his portraits were discovered by the art world and have now been exhibited in museums, galleries, and art books. His work has become so important that Disfarmer's gravesite in Heber Springs Cemetery is listed on the National Register of Historic Places.
As his work has become recognized as an art form, the museum's collection of Disfarmer's photos have also become well-known. Exhibit visitors have come from Canada, Australia, Sweden, Germany, and France.
Who knew we had a world-famous photo collection in the 501? So, take the short drive to Heber Springs and enjoy the Cleburne County Museum. The museum is located at 102 E. Main, Heber Springs. The museum is open from 10 a.m. to 3 p.m. Tuesday–Saturday. Admission is free, with donations welcome.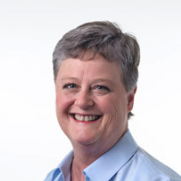 Latest posts by Linda Henderson
(see all)