30 Nov 2020

Have a 501 Christmas during the pandemic!

By Linda Henderson

"It's Beginning to Look a Lot Like Christmas" — in so many ways that old song is true, but in many other ways, Christmas in the days of COVID-19 looks a whole lot different. For so many, 2020 has been a year filled with chaos, confusion and fear and many have binged on a little more television than we care to admit.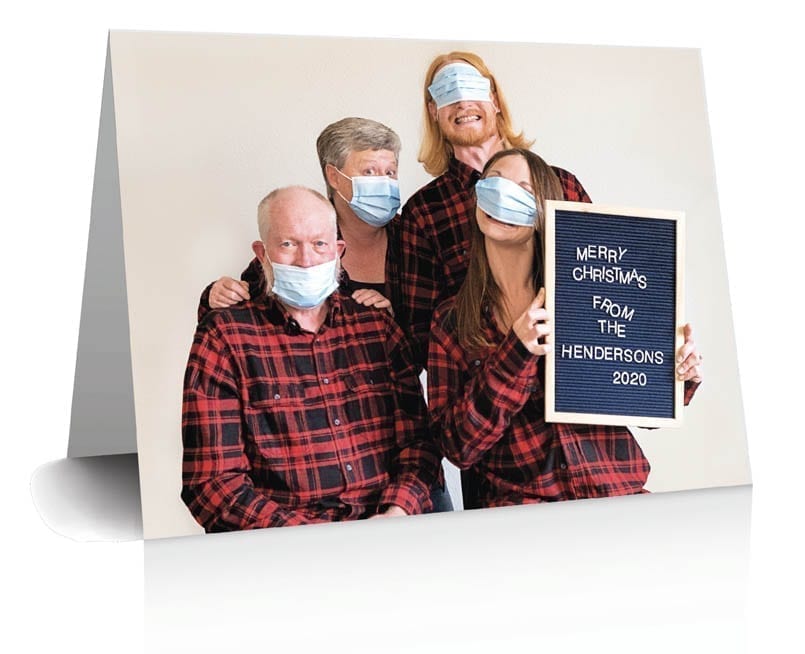 America is slowly emerging from the stay-at-home precautions. We are gradually returning to gathering with groups of people and social distancing is starting to loosen up.
In most years, by now my calendar is full of engagements, events and family get-togethers. This year, there are a few things on my December agenda and what is typically a very busy time has been full of cancellations and postponements. The pandemic of 2020 has left me with a little bit of a "bah humbug" attitude.
So, to beat the "bah humbugs" let's develop some holiday plans. Why not scale down our holiday celebrations this year? Why not create a cozier and more intimate Christmas festival? Let's bring fewer people together and have more time with our immediate family members. Use Christmastime to build memories of simple gifts and homemade food as we decorate our homes in a way that reflects our family.
I am planning to celebrate Christmas with easy recipes. I am going to decorate our home with less clutter and more natural decorations, using family keepsakes, old found items, cozy fabrics and uncomplicated table décor. I'm going to use more prepared foods and paper goods. I want to spend more time with my loved ones and less time on the details of party preparation. I am going to bake and cook, but my menu will include more soups and stews rather than items requiring lots of ingredients and complicated cooking techniques.
I'm also going to throw in a few old Christmas cartoons from my childhood to watch on evenings that may have been filled with parties or outings in previous years. We will also watch our favorite Christmas movie — you know the one with the Red Ryder BB gun. Watching that movie is a Christmas night tradition in the Henderson household.
To recognize the impact that COVID-19 has had on our families and nation, you might stage a mask-wearing family picture. Taking a quick snapshot with everyone wearing a mask, or have family members hold rolls of toilet paper and paper towels, cans of disinfectant spray and wipes. Or, you could place a six-foot tape measure between groups of family. This could be a fun way to remember this crazy year.
Yes, it is beginning to look a lot like Christmas and it is time to celebrate the upcoming season. We have endured a lot this year, but in all things, we can find the positive. Our homes have provided shelter and protection from an invisible airborne enemy.
This year, staying at home and attending small gatherings has never been more important for protecting ourselves and others against the virus. It remains important to approach the holidays in a way that is simple, healthy and safe.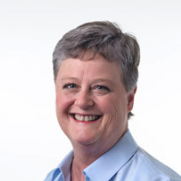 Latest posts by Linda Henderson
(see all)