25 Sep 2019

'Hardworking' Holland bolsters Beebe High School Badgers

by Mark Oliver

When it comes to making his team better, no one is more committed to the cause than Beebe senior Alex Holland. According to the senior center and defensive end, the lessons he has learned on the field throughout his career helped shape him into the player he is today.

"I've been playing football since fifth grade," Holland said. "Over the years, I've had to realize that the game will not always go my way. The running back will not always run to my side every time, and blitzing linebackers will be able to get through my gap. I had to focus on my job rather than letting someone else pick up my slack."

Even at the pinnacle of his high school football career, Holland says he's constantly learning new ways to improve, both for himself and for his team.

"This year, I've been put at a different position that I wasn't necessarily familiar with," Holland said. "But I've learned that with good coaching and the right mindset, I'm able to function just as good as normal."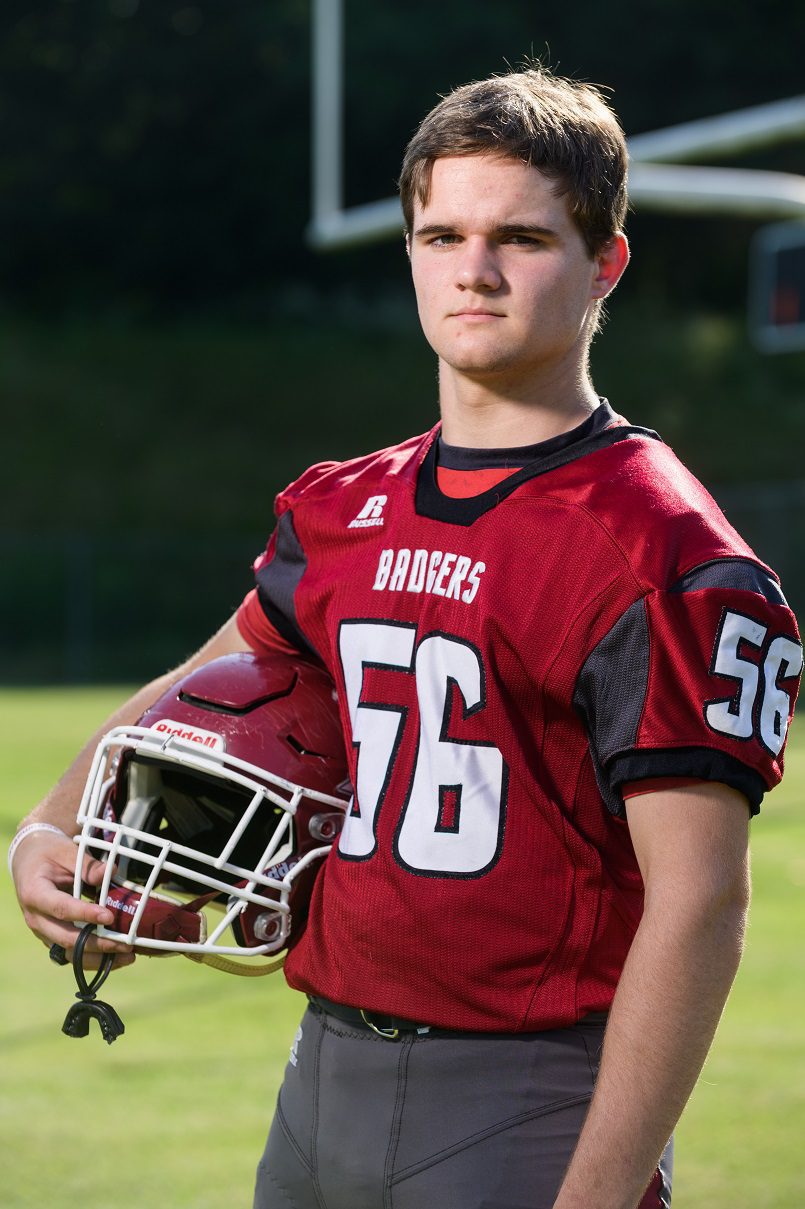 Holland was selected to this year's 501 Football Team — 27 players representing all 11 counties of the 501. The team, sponsored by Conway Regional Health System, First Security Bank and Conway Orthopaedics and Sports Medicine Center, boasts the best the 501 has to offer both on and off the field. The senior was nominated by his head coach, Chris Gunter.
"Alex is a hardworking, committed student athlete," Gunter wrote in his nomination. "He has the heart of a champion and is willing to do anything for his family, friends and peers. Alex is the definition of determination, commitment, responsibility and trust."
Through the team's first three games, Beebe is 1-2 after nonconference play. With Class 5A Central action beginning this week, Holland and the Badgers are looking to make an impact early.
"The team is focused on bettering ourselves and our lowerclassmen so that they can become the foundation for years to come under our new coach," Holland said. "Our senior class is working to be the most effective leaders and players so that our juniors and sophomores have players to look up to. I plan on being a crucial part of my team. I want to be able to make a difference and directly affect my team in a positive direction."
This week, against Parkview (2-1), Holland and the Badgers are putting their record behind them and treating the match-up like the beginning of a new season. 
"[Last season], I learned that we still have a good way to go before we'll be able to make the playoffs, but I'm excited for the work ethic and our ability to 'stop the bleeding' as our coach likes to put it," Holland said. "This week, our defense is going to undergo a change specialized against Parkview's offense. I really believe that we need to keep our heads focused on the game in front of us rather than focusing on other variables that we can't control." 
Off the field, Holland wrestles for Beebe High School, is a member of FFA's electricity team and plans for a future in electrical engineering. 
"Alex carries A's and B's over several AP and Pre-AP courses along with other extra-curricular courses and sports," Gunter wrote. "Not only is he a hardworking student, he is also respectful and polite to every person that he encounters."
In his free time, Holland focuses on leading the youth who will become the next generation of Beebe Badgers. 
"Some of you guys won't start your first game," Holland said. "As long as you're able to put in the work to prove your worth to your coaches, you can start at any position you'd like — take it from a 170-pound lineman."
"Every opportunity that is presented to Alex, he jumps at the opportunity to serve his school and community," Gunter said. "Alex has volunteered to read to students at Beebe Early Childhood and participate in multiple Beebe citywide clean-ups just to name a few things. I expect him to leave a lasting legacy in the younger student athletes showing them how to lead and be great citizens in their community."
Beebe plays host to Little Rock Parkview at 7 p.m. Friday.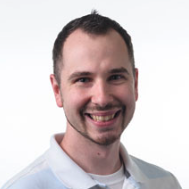 Latest posts by Mark Oliver
(see all)