21 Oct 2020

'Hard-working' McClinton leads Lions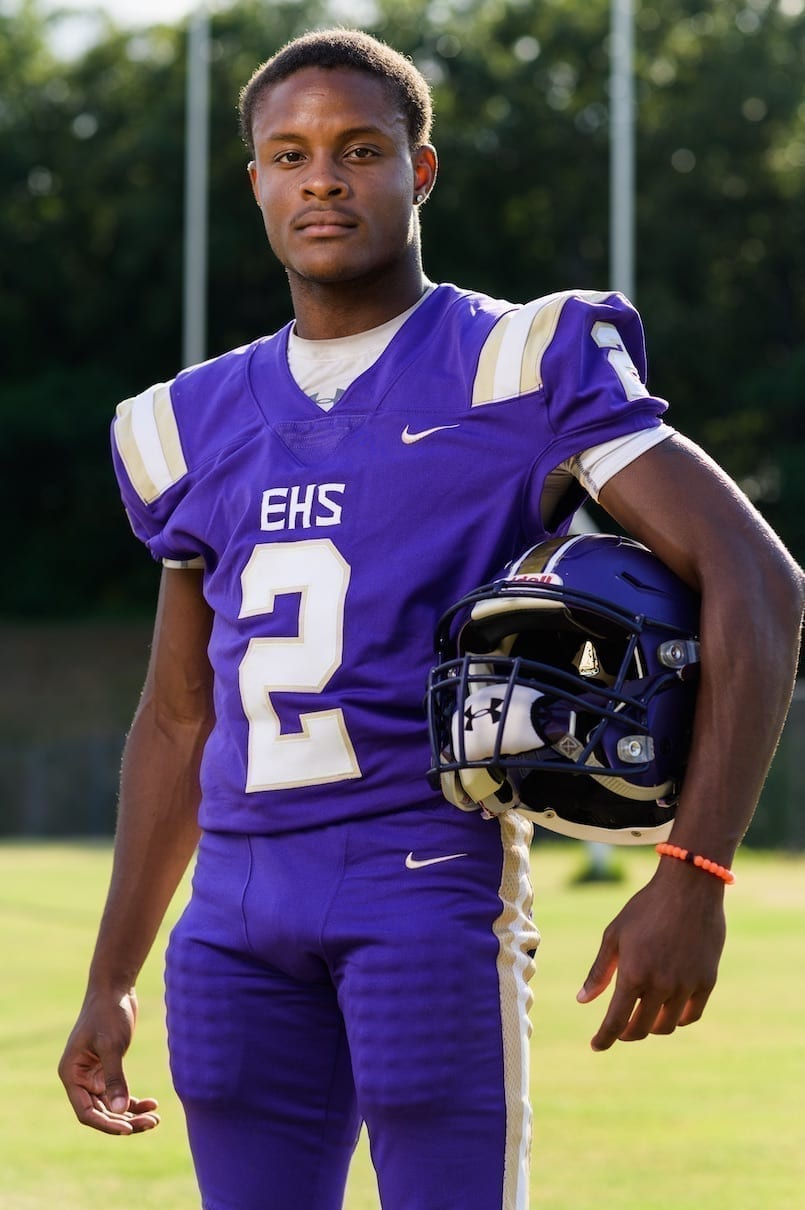 by Mark Oliver
2020 has been a year full of challenges for the England Lions. From a new coaching staff and a new offense to injuries and issues with COVID-19, the team has amassed just one win this season. Where one sees adversity, however, senior running back/safety Darren McClinton sees opportunity.
"We have a new head coach and two new assistant coaches that are doing everything they can to prepare us this season," McClinton said. "My only personal goal this season was just to be a better leader. I know that if I lead my team, they will follow, no matter how hard the task is."
Like many schools in the 501, England has faced a number of challenges related to COVID-19. Midway through McClinton's senior season, the Lions missed three consecutive weeks of football, which disrupted the team's rhythm.
"COVID-19 has impacted a lot of this season," McClinton said. "It has given us very little time to prepare and to get to where we want to be in the weight room and on the field. We've been preparing as hard as we can each week, and we are still physical on the defensive side."
McClinton was selected to this year's 501 Football Team — 24 players representing all 11 counties of the 501. The team, sponsored by Conway Regional Health System and First Security Bank, boasts the best the 501 has to offer both on and off the field. The senior was nominated by his former head coach, Andrew Roberson.
"Darren is the hardest worker on the field," Roberson wrote in his nomination. "He is always willing to help others, pushes others to be better around him and will do whatever it takes in order to win on and off the field."
Despite his team's record this season, McClinton continues to add to an already-illustrious career with the Lions this season. Against Rison, the senior scorched the Wildcats with an 80-yard touchdown run. Against Fountain Lake he rushed 14 times for 109 yards and a touchdown, including an explosive 69-yard score.
"Darren was one of our top offensive players last season," Roberson wrote. "Offensively, he rushed for 887 yards and nine touchdowns while gaining 403 receiving yards and four scores. On special teams, he returned seven kickoffs for 210 yards and a touchdown."
After dropping its first five games of the season, the Lions notched their first win of the season last week, defeating Marvell-Elaine, 28-8. This week, against Hazen, England is looking to use its newfound momentum to make a late push for a chance at better playoff seeding against a Class 6-2A conference opponent that it's never beaten before.
"Our season goal is to win as many conference games as we can and move forward in the playoffs," McClinton said. "One thing I'm excited about this year is that the seniors are all on the same page — we want to make this season the best we can by pushing our younger guys to the best of their ability."
England plays host to Hazen at 7 p.m. Friday, Oct. 23.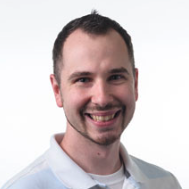 Latest posts by Mark Oliver
(see all)