27 Jan

Greeson guides Lady Rebels

by Mark Oliver

A hot start to the season has Sacred Heart firmly entrenched in the Class 1A postseason discussion this year. Led by senior guard McKenzie Greeson, the Lady Rebels boast a well-rounded game plan that can challenge any opponent they face.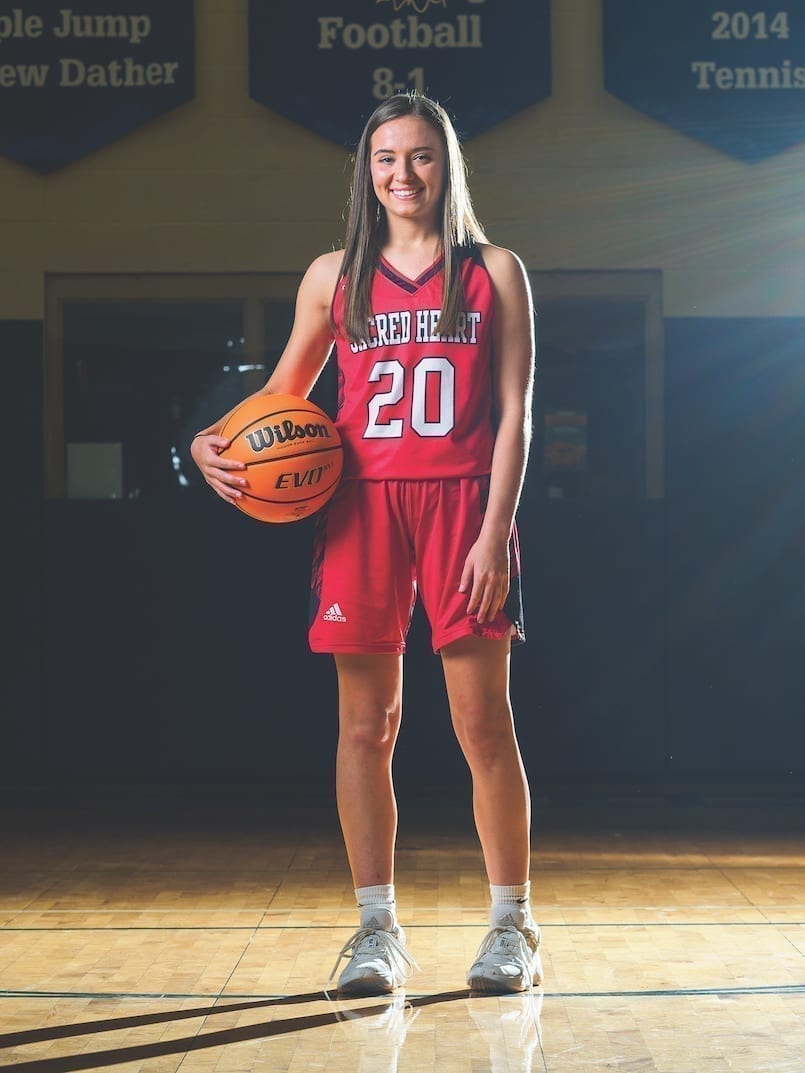 Greeson was selected to this year's 501 Basketball Team — 34 players representing the best the 501 has to offer both on and off the court. The team is sponsored by Conway Regional Health System and First Security Bank. The senior was nominated by her head coach, Kyle Duvall.
"McKenzie does so much for our basketball team," Sacred Heart head coach Kyle Duvall wrote in his nomination. "She has been a team captain since ninth grade and is one of the hardest-working kids I have coached. She is determined to do everything she can to help the team reach its goals this season."
A talented senior, Greeson shines not only in her ability to score and defend, but also in her ability to grow those around her.
"McKenzie is a great overall player and a great teammate," Duvall wrote. "She is the type of player who gets everyone involved and someone her teammates love to be on the floor with. She is a great leader and always puts the team first. She is a role model for the younger kids to look up to. She strives to be the best she can be at anything she does and works extremely hard to achieve her goals."
Off the court, the senior gives just as much attention to her academics as she does her athletics.
"McKenzie is so unselfish and is always so positive," Duvall wrote. "She is always there to help her classmates in any way she can. She is dependable and responsible and works extremely hard in the classroom."
When she's not on the court or in the classroom, Greeson is giving back to the community she calls home. As a member of Key Club, Catholic Youth Ministry, National Beta Club and Student Council, the senior's volunteerism is remarkable.
"McKenzie is a role model for the younger kids to look up to," Duvall wrote. "For Key Club, she assists with trash pickup, the annul fishing derby, spring festival and kids first events. She sets up and takes down the walk of flags at our local community hospital on Veteran's Day, Memorial Day and Independence Day. She has worked as a security guard at War Memorial Stadium for Razorbacks football games. She has done yard work and cleaned houses for parish members' homes."
"McKenzie also volunteers as a K-2 basketball coach, assists with the Sacred Heart Bazaar, sings and creates arts and crafts with the elderly at local nursing homes, provides food to the Morrilton Little Pantry routinely and volunteers at the Special Olympics State Games in Searcy for Fun Fitness assessments."
The future is bright for Greeson, who has quickly made an impact in her school and community.
"McKenzie led us with 12.5 points per game last season, while leading us in assists and steals and was in the top third of the team in rebounding," Duvall wrote. "I look for McKenzie to have another great season this year. I am so excited to see what her future holds on the basketball court."
Sacred Heart plays at Wonderview at 6:00 p.m., Thursday, Jan. 28.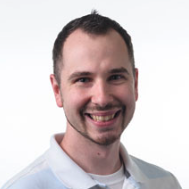 Latest posts by Mark Oliver
(see all)