11 Mar

Greenbrier chamber presents awards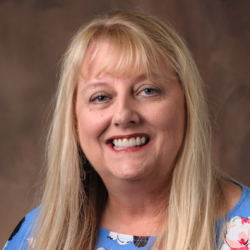 Co-owner of 501 Advertising and Publishing/Publisher of 501 LIFE. A native of New Iberia, La., Sonja is a graduate of Hartman High School (Johnson County) and Ouachita Baptist University in Arkadelphia. Sonja is active in the community, serving on various boards and committees including the Conway Regional Women's Council, the UCA Reynolds Community Council and the Faulkner County Council on Aging. A daughter of Mary and Stan Clinesmith of Conway, she has three younger sisters, Tricia, Stacey and Lori. Sonja and her husband, Tom, have four grown children – James, Emily, Laura and Joe. The family attends Grace United Methodist Church in Conway.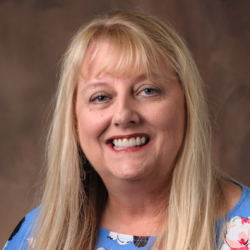 Latest posts by Sonja Keith (see all)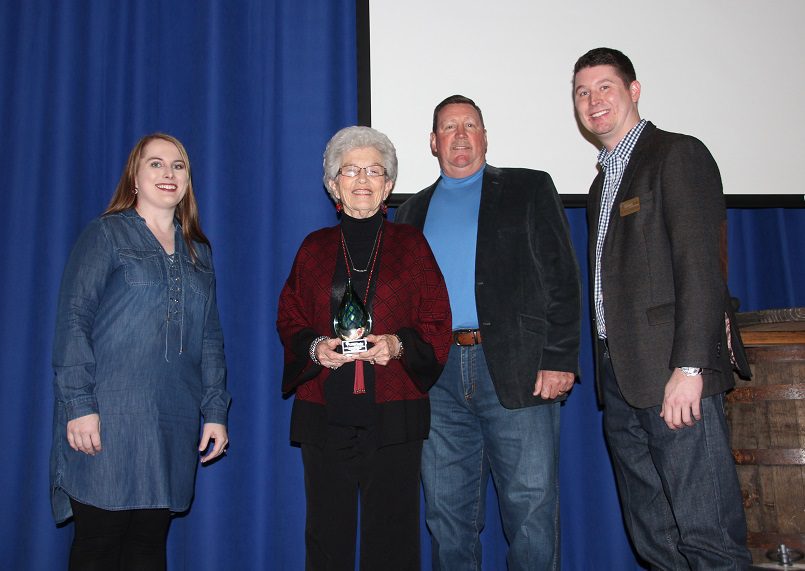 Story and photos
by Sonja J. Keith
Local businesses and community volunteers were recognized March 8 at the Annual Greenbrier Chamber of Commerce Community Awards Banquet. 
University of Central Arkansas Football Coach Nathan Brown was the keynote speaker at the evenet, held at the Greenbrier Junior High Cafetorium. The banquet theme was "Boots & Business."
This year's award recipients:
Citizens of the Year – Rhonda and Randy Garrett
Volunteer of the Year – Jeremy Riddle
Student of the Year – Ashlie Green
Business of the Year – Same Ole Joe's Pizza
New Business of the Year – Steak 'n Shake
Small Business of the Year – American Food and Drugs
Non-profit of the Year – Independent Living Services
The Student of the Year award includes a $1,000 scholarship from the chamber.
The chamber board also presented its Spirit of Greenbrier Award to Mary Ann Freeman, who recently retired from serving on the Greenbrier City Council after 28 years.
In 2014, the chamber board created the award to recognize an individual who embodies the spirit of the community. Billy Joe "BJ" McMillen was selected by the board as the first recipient.
Unlike the annual award winners who are nominated and voted on by the membership at large, the Spirit of Greenbrier Award winner is selected by the board of directors only when an appropriate occasion arises. Similar to a lifetime achievement or an outstanding service award, recipients of this honor are recognized for being the embodiment of what Greenbrier represents.
Mayor Sammy Joe Hartwick also presented the Mayor's XM Award to Ashton Pruitt for her work in helping to promote Greenbrier.
The 2019 edition of the Greenbrier City Directory, produced by 501 Advertising and Publishing, was also unveiled at the banquet.
For more information, contact the chamber at 501.679.4009 or visit greenbrierchamber.org.
(See more photos from the chamber banquet in the April edition of 501 LIFE.)