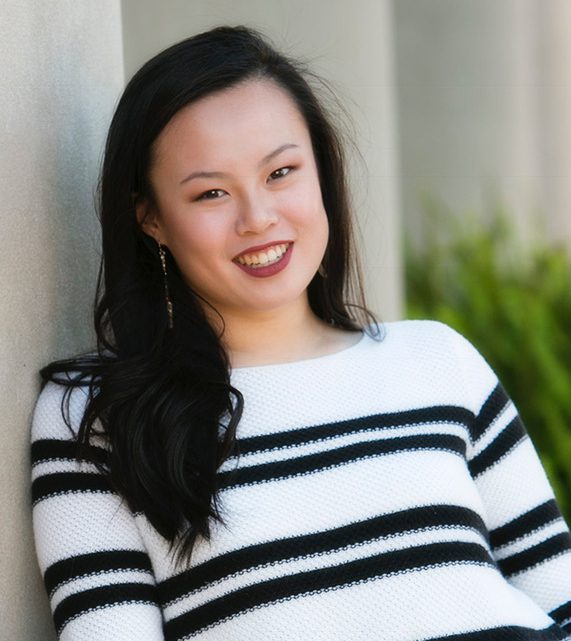 07 Feb 2018

Greenbrier chamber names award winners

Posted at 7:27 PM

in

News

Kim Tyler will be recognized as the Citizen of the Year at the 2018 Greenbrier Chamber of Commerce Awards Banquet on Thursday, March 1, at the Greenbrier Junior High Cafetorium.


Verna Higgins will receive the Volunteer of the Year Award and Andie Finley has been named Student of the Year.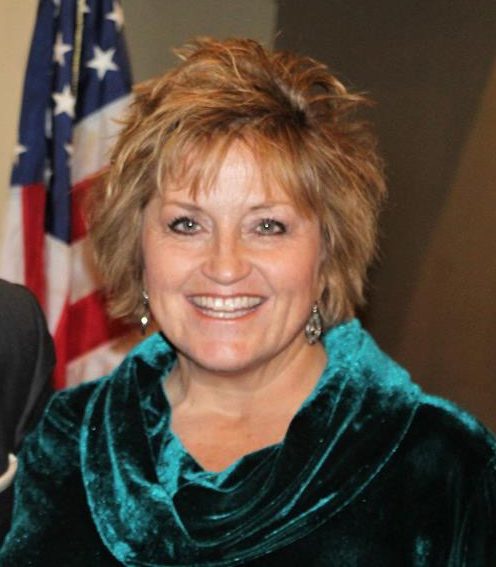 "Kim and Verna both represent what Greenbrier stands for so well. They are hardworking, genuine people," said chamber board president Audreya Cole Brown. "Both have also served the Chamber in various capacities throughout the years, so I was pleased to see the nominating committee had selected them and not at all surprised our members chose them for our Citizen and Volunteer of the Year.
"The banquet is one of my favorite events every year. It's great to have people who represent so many facets of our community gathered together to honor our award winners."

Kim's nomination cited her service as chairman of the Greenbrier Natural Resources Advisory Board, president of the Faulkner County Home Builders and a board member for the Conway Noon Lions Club.

"Wherever Kim is, she represents Greenbrier," it stated. "You can find Kim reading to area preschoolers at the Faulkner County Library Greenbrier Branch or providing vision screening to students through various area agencies. Kim does what she can to promote area growth and retention, making Greenbrier a great place live."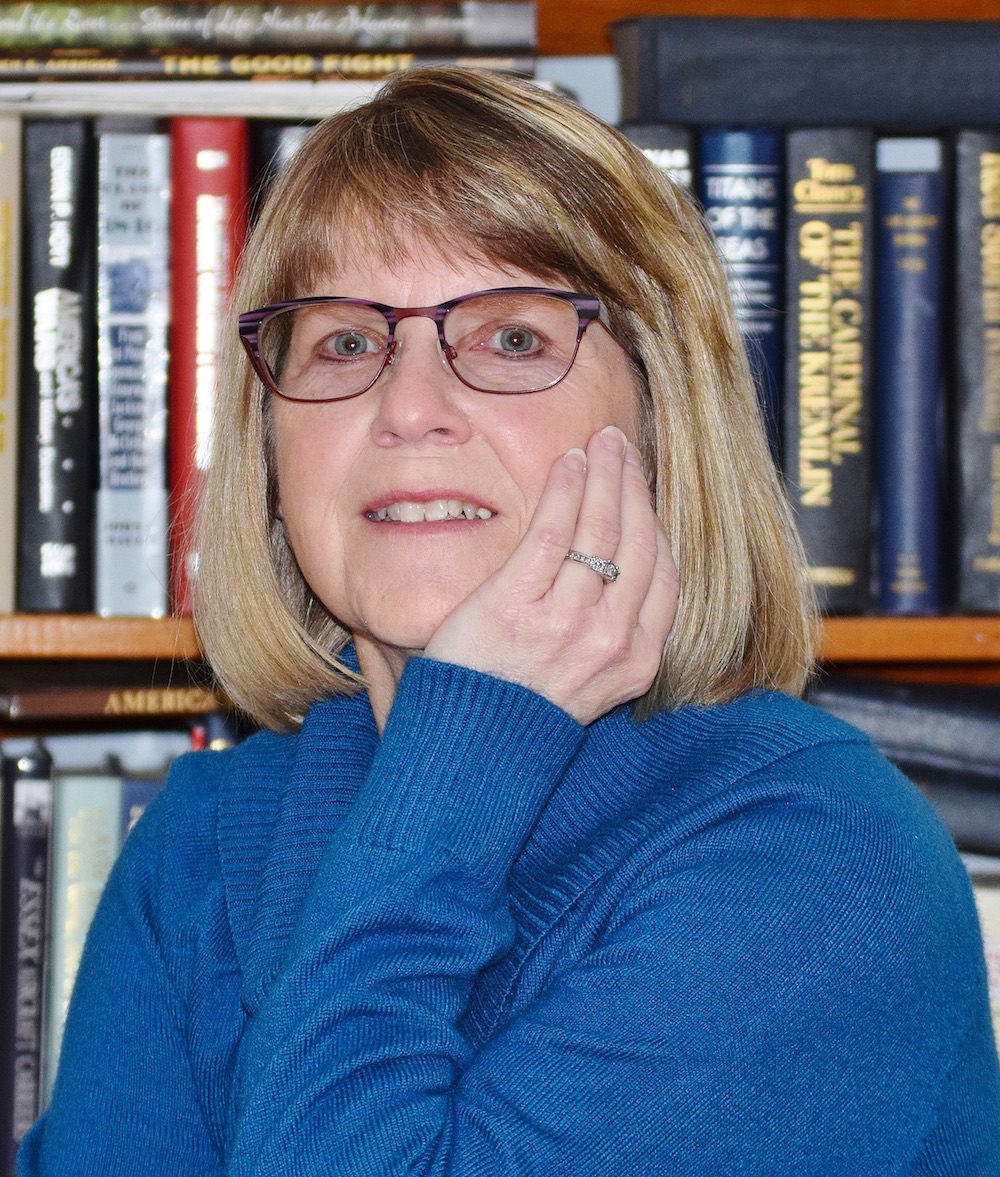 Verna's service to the community through her photography was listed in her nomination. "Whether it's serving on a board or capturing the moment behind the lens, Verna Higgins is highly visible in the community. She has served on numerous committees focusing on both the community and county, including Matthews Park. With a camera in tow, she documents events and shares her photos promoting Greenbrier and the Faulkner County area."

Andie is a senior at Greenbrier High School and is active in many clubs and organizations. She maintains a 4.25 GPA while an active member of the volleyball team. She ranks third in a class of 245. She has accumulated multiple hours of college credit through the concurrent credit program. "Andie is a sweet young lady with a big heart," read her nomination.

Winners of the chamber's business awards:

New Business of the Year – The Castle at Harmon Ranch
Small Business of the Year – Graham Brothers Electric, Inc.
Non-profit of the Year – The CALL of Faulkner and Conway Counties
Business of the Year – Greenbrier Nursing and Rehab
David Bazzell will be the guest speaker for the banquet, which has the theme "Home Sweet Home/Arkansas."

Chamber community partners are Conway Regional Health System (gold); First Security Bank and First Service Bank (silver); and First Arkansas Bank and Trust (bronze). Banquet sponsors are 501 LIFE (gold); and Rita's Italian Ice of Conway and Events Rentals and Floral (silver).

Doors open at 5:30 p.m. The event will include a silent auction.

Tickets are $40 per person and may be purchased by contacting the Chamber at 501.679.4009.