27 Aug

Greenbrier captures softball crown

by Mark Oliver

After eight years of close calls, near misses and what ifs, Greenbrier is back on top of the softball world.

Led by two strong seniors and a family-focused core of young talent, the Lady Panthers (29-6) skated past Farmington, 3-2, to reclaim the Class 5A softball state championship in May. 

"Getting the monkey off our back was great," said Greenbrier coach Brian Butler. "Since winning it all in 2010, we've made it close, but never could quite get there until now. It's extremely hard to win the whole thing. You have to be good, but you also have to be lucky. Most coaches believe that you have to have a lucky game somewhere in the state tournament where it's close, but you come out on top. Our luck game happened to be the state championship game."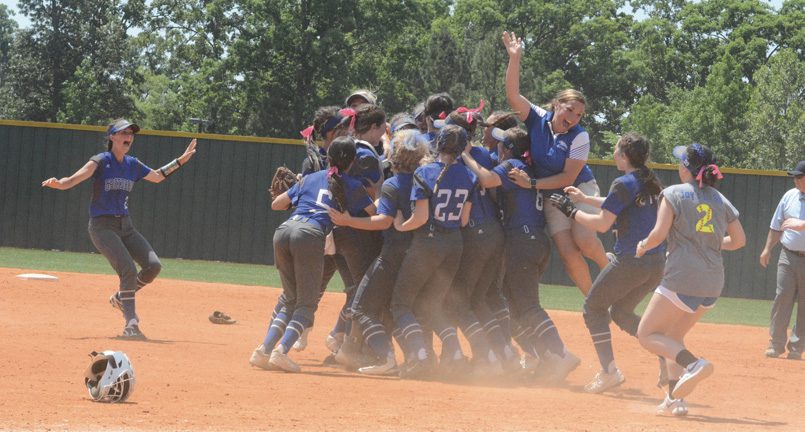 Entering as underdogs, Greenbrier rose to the challenge against a familiar foe in Farmington.
"Farmington is a phenomenal team with a great program," Butler said. "As one of our conference opponents, we were familiar with their style of play and we knew that our hands would be full. They beat us handily in the second round of the district tournament and it was a wake-up call for our girls. In the title game, we trailed early, but were able to tie it up, 1-1, in the fourth inning. In the sixth inning, we found two more runs and it proved to be just enough for us to hang on and bring the trophy home."
While a scheduling conflict prevented the Lady Panthers from playing the title game at legendary Bogle Park in Fayetteville, Butler says the last-minute venue change was a blessing in disguise.
"Moving the game from Fayetteville to Benton was huge for us," Butler said. "It took Farmington out of their own backyard and allowed more of our fans to attend. Because it wasn't as far of a trip for us, our fans outnumbered theirs, four to one."
For Butler and the Lady Panthers, the championship win was the perfect reward for his team, who matured greatly as the year went on. 
"Our focus this year was FAMILY—which is an acronym for 'Forget About Me, I Love You,'" Butler said. "At the beginning of the season, our two seniors did a lot of team building activities to keep the girls together and it really paved the way for our success this season. We lost games that we shouldn't have lost and we got slapped in the face a few times, but our girls always bounced back from it with their great team chemistry. They practiced hard and put in all the time they needed to be champions. They came together and that's all on them."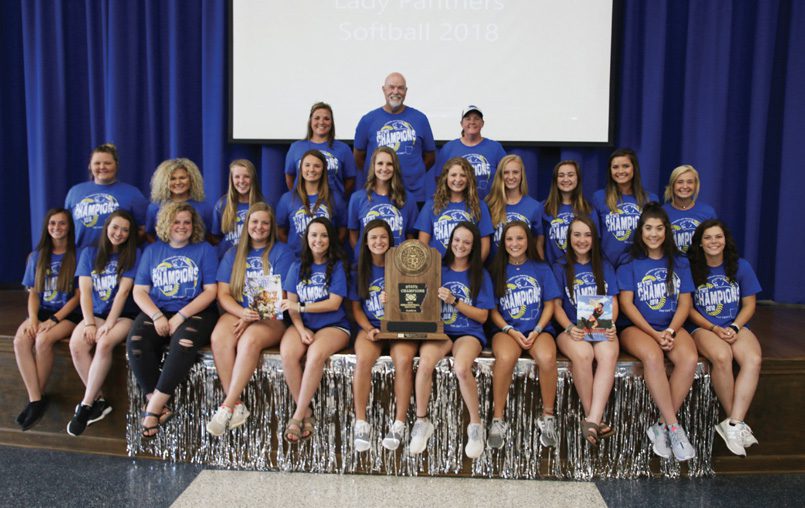 According to Butler, the team's defining moment came while playing in a higher-classification tournament earlier this year — giving the team the confidence it needed to finish its season strong. 
"In early March, we traveled to Benton to play in a tournament," Butler said. "We won two or three games there against some bigger schools and it showed us that we had what it took to beat some really good teams. At that point, the girls started believing that they had what it took to make a run for the state championship." 
Graduated pitcher Jaylee Engelkes signed with the University of Central Arkansas in November. Despite her departure, as well as teammate Natalie Burns, however, the future looks bright for Greenbrier to make another run in 2019.  
"Since 2010, we've been very fortunate at Greenbrier to have quality players come in," Butler said. "Losing Jaylee in the circle is going to be tough, but Shelby Coats and Madeline Garrett will do a great job filling her shoes. In terms of scoring, hitting and defense, most of the team is coming back. With a little luck, we'll be back in the middle of it again."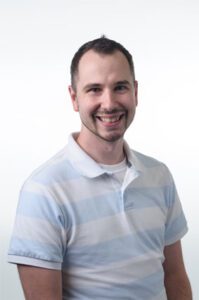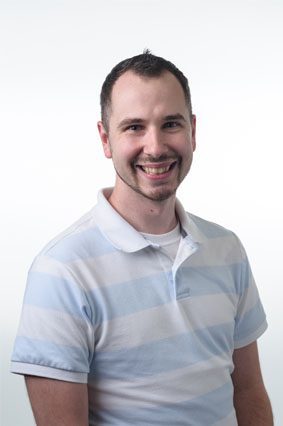 Mark Oliver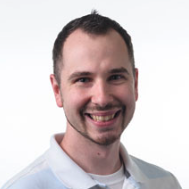 Latest posts by Mark Oliver
(see all)