24 Sep 2019

'Great Is Thy Faithfulness': Pleasant Grove to celebrate 125 years

Posted at 9:39 PM

in

Faith

Pleasant Grove Baptist Church in West Conway will celebrate its 125th anniversary with special festivities in October.

The theme for the celebration is "Great Is Thy Faithfulness."

According to Pastor Will Overstreet, a casual celebration is planned. "We invite former members and staff to celebrate the past and look forward to the future," he said. 

The church, which is located at 3255 Prince St., has several scrapbooks, old photos and other documents that will be available during the event. In addition, organizers are inviting former members to share their special memories, funny stories and photos.

There are more than 300 names on the invitation list for the celebration. The community is also invited to attend and learn more about the church. To RSVP, email [email protected] 

Pleasant Grove Baptist Church began as a small wood church, which was replaced by a rock building on the corner of Prince Street and Country Club Road. The church later built a new structure that it uses today.

Overstreet said the anniversary represents an exciting time for the church. "Pleasant Grove would not have been here for 125 years without God." Citing the celebration theme, he added that the church has had a lot of faithful members over the years.

Anniversary activities include:
Saturday, Oct. 5 – A come-and-go reception and open house are planned from 5 to 7 p.m. with refreshments and fellowship with former members and guests.
Sunday, Oct. 6 – The service will begin at 10 a.m. The church will honor its past and look to the future with brief messages from former Pastor John Greer, who served 32 years, and Overstreet, who has served since August 2018. The program will also include worship music, video testimonies, historical videos and comments from special guests.
The service is expected to conclude at 11:30 a.m. Food trucks will be on-site to purchase lunch from or those attending are welcome to bring a picnic lunch.
Church member Alice Smith said the anniversary "confirms our faith and God's faithfulness to us." She said the church has always been welcoming to those who attend services. 
Barbara Erion, also a member of the church, said the people at Pleasant Grove are important to each other. She recalled her son was invited to attend a Christmas program at the church. One of his friends portrayed one of the wise men. "It made me think I wanted my son to be a part of things like that."
Church member Brenda Worm used the words "warm, welcoming and kind" to describe the members she met when she and her husband visited. She said they checked out bigger churches but did not experience the level of friendliness that they found at Pleasant Grove. "We knew this was the place we were meant to be."
Overstreet said he hopes those in the community without a church home will visit Pleasant Grove. "We are a gathering of believers. We want more people to be a part of that, too."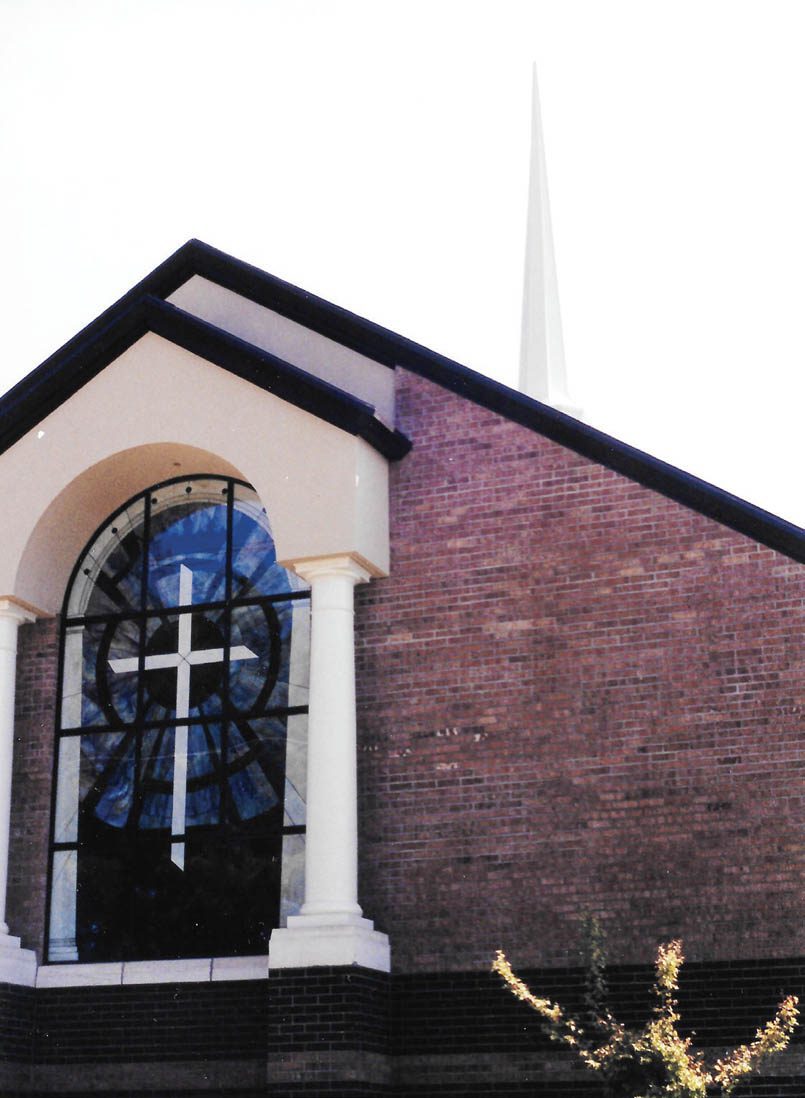 HISTORY
Pleasant Grove Baptist Church was organized Oct. 7, 1894, with a membership of 19. The Rev. W.L. Dale served as the first pastor until Sept. 10, 1895. John Jones was the church clerk. Many other pastors have served faithfully for decades.
"Along with the spiritual growth and membership additions, the material growth is also noticeable," stated the written church history dated 1894-1950. "Water was made available July 7, 1901, with a joint well drilled for the church and Reeves School House. This was done by a horse-driven rig operated by Bud Diffee.
"Five Sunday school rooms were built in the early 20s. Most of the lumber was hauled by wagon from the Fourche River Lumber Company at Bigelow. The installment of electric lights and a redecoration of the auditorium soon followed."
On June 21, 1947, after some time and discussion, the church voted to build a new church building instead of further repairing the old building. Ground-breaking took place on Saturday, July 17.
In early 1948, the old church building was torn down and a tent was purchased for $79 to be used for all services until July 7, when the auditorium was finished. The tent was sold to Brumley Chapel, which was also building a new church house.
The rock church building was completed for $5,000. In November 1950, it was ready for dedication. The rock structure was replaced with a new building in 1997.
"We take joy in our growth and the growth of our love of Christ and who he is," states the church website. "Pleasant Grove Baptist Church is a body of believers over a century sharing the love of God and growing in their own faith. We began with 19 members and are loving what Christ is continuously doing in our church."
For more information on the church and its history, visit pleasantgroveconway.com.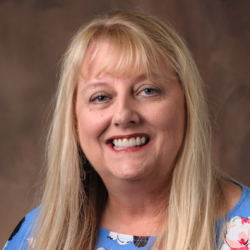 Latest posts by Sonja Keith
(see all)