03 Feb

Grand opening held for Pine Street museum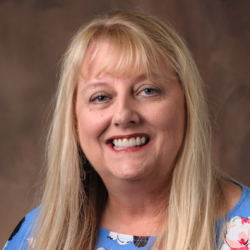 Co-owner of 501 Advertising and Publishing/Publisher of 501 LIFE. A native of New Iberia, La., Sonja is a graduate of Hartman High School (Johnson County) and Ouachita Baptist University in Arkadelphia. Sonja is active in the community, serving on various boards and committees including the Conway Regional Women's Council, the UCA Reynolds Community Council and the Faulkner County Council on Aging. A daughter of Mary and Stan Clinesmith of Conway, she has three younger sisters, Tricia, Stacey and Lori. Sonja and her husband, Tom, have four grown children – James, Emily, Laura and Joe. The family attends Grace United Methodist Church in Conway.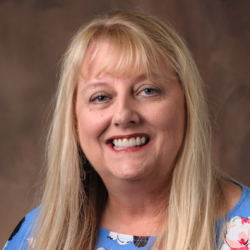 Latest posts by Sonja Keith (see all)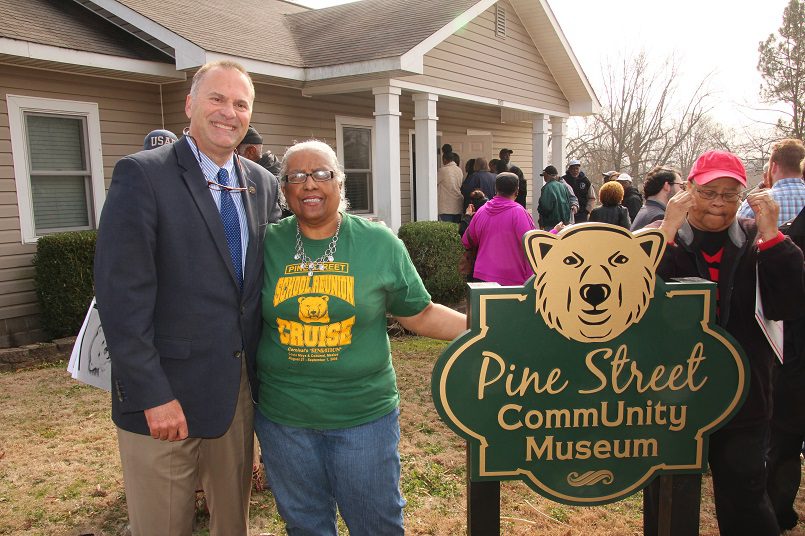 Story and photo
by Sonja J. Keith
A large crowd was on hand Friday for the grand opening of the Pine Street CommUnity Museum in Conway.
The purpose of the museum is to discover, document and display the rich legacy of those who lived, worked, worshipped and were educated in the Pine Street neighborhood. 
Conway Mayor Bart Castleberry welcomed those in attendance at the historic occasion. He said when city officials were approached with the idea last summer, "we knew right off it was going to be a great idea" and the Conway City Council unanimously approved the project.
The mayor thanked the Pine Street community board for its vision to establish a museum. "You made it happen and it is tremendous," he said. "There is a lot of rich history here." 
Leona Walton, a Pine Street community leader, introduced members of the board. She also thanked the mayor and city officials. She recognized the Pine Street School alumni and area residents – "the people who love Pine Street, just like I do. God has lots of plans for this museum and He uses his people to bring them to pass."
Leona said the museum features items that have been donated by different individuals. The museum is accepting additional Pine Street artifacts as well as monetary donations. "When a cry went out for monetary donations, you responded. For that, we are very grateful." 
During the ceremony, representatives of the Arkansas Community Foundation – Faulkner County affiliate presented a $500 check to Leona for the museum.
 "It's important for the next generation and the generation right now to see what went on in our community back in the 30s, 40s, the 50s and 60s," said Leona. "It's all documented right here at our Pine Street museum."
Leona lives in the Pine Street neighborhood, which she loves. "Pine Street. I can't put it all in words but I can put it in a museum."
The event included an unveiling of the museum sign and a ribbon-cutting. 
At the end of the ceremony, Shawanna Rodgers, coordinator of diversity and economic-development for the City of Conway, said the grand opening represented a good way to kick off Black History Month.
The museum is located at 1270 Factory St. It is open from 10 a.m. to 2 p.m. Monday and Wednesday and 10 a.m. to noon on Friday, or by appointment. For more information, visit the museum's page on Facebook or email pinestreetcm@gmail.com.